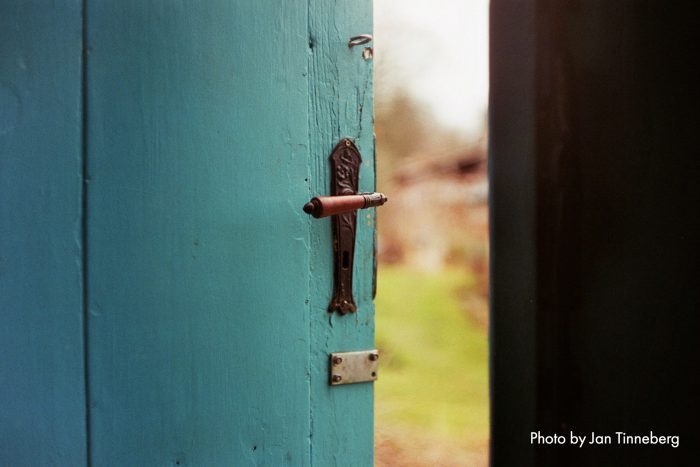 Thoughts – An Original Poem
Howdy there, dear readers!
How are you doing?
Here in South Carolina, it's finally cooled down. I'm loving it! I'm so happy to finally get to wear fall clothes, burn my apple- and cranberry-chutney-scented candles, and sneak pieces of candy corn. It's lovely!
I'm jumping in here to share a quick poem I wrote a few weeks ago. I hope it brightens your day!
Thoughts
They barge into my mind without consent
And set about to feeling quite at home.
They trash the place but never pay the rent,
And bring their baggage with them when they roam.
They keep the lights on, burning through the night,
And string up spider webs across the walls.
They stir up trouble, glad to start a fight,
Then run and dance and yodel through the halls.
They're loud and selfish, immature and rude.
If I don't kick them out, I know I'm screwed.
So out they go – I'll think of them no more.
I'm tired of the damage they unfetter.
I'll kindly show them out through the back door,
And lease my brain instead to someone better.
---
What's something you're looking forward to this month? 
Thanks,

P.S. If you'd like to get an email when there's a sale or some news about my book, Day of Dust, you can subscribe here. The emails will be few and far between, but I'd love for you to stay in the know!