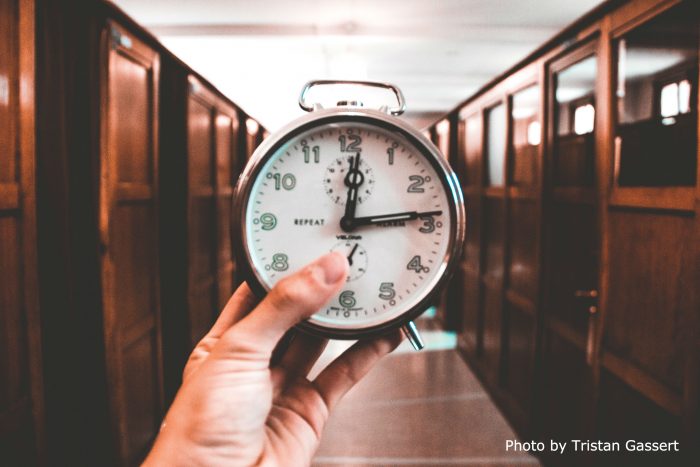 A Lot Of Time – An Original Poem
Howdy, there!
Today, I'm popping in with a quick poem, and along with some news!
There's a super-short sale going on for Day of Dust right now. The ebook is 88% off for the next three hours only (from 2 pm to 5 pm PST). So if you're looking for something fun to read tonight, hurry over to Amazon and snatch your ebook.
Now that I've got that great news out of my system, here's the promised poem. I hope you enjoy it!
---
A Lot of Time
I've spent a lot of time with Time;
By now we're rather close.
I've learned a lot by watching
And by asking what Time knows.
Time is a potent changer.
It's a friend and it's a foe.
It turns a brother to a stranger,
Takes your pride and makes it low.
But it also melds the distance
And makes memories shine like gold,
Paints the past without consistence,
Walks beside you when you're old.
It takes your hope and makes it stronger,
Turning hours into weeks,
Makes the light somehow last longer,
Dries the tears upon your cheeks.
There's no outrunning it, outgunning it,
Or leaving it behind you.
It will stay and mark each day.
It will twinkle to remind you
That some hurts will fade beside it
And some fears will grow instead.
But no matter how you hide it,
It will walk with steady tread.
I've spent a lot of time with Time.
By now, I've learned this much:
The Time we have down here is precious.
We should live as though it's such.
---
What has time taught you?
Thanks,

P.S. If you'd like to get an email when there's news about my book, you can subscribe here. I keep the emails few and far between, and I'd love for you to know what's going on!