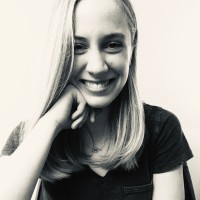 Hi, my name is Ellie Cummins.
I've worked with small businesses in diverse industries over the last few years (both in Upstate SC and remotely), and I'm passionate about helping small businesses flourish.
I know that to grow, business owners need to know the financial health of their company. This can only be attained through quality, on-time bookkeeping.
That's where my experience in accounting and small business shines. I am completing a Bachelor of Science in Managerial Accounting at Purdue University and have experience with QuickBooks and Xero. My infatuation with efficiency and organization let me produce excellent results.
Let me take bookkeeping off your plate so you can focus on helping your small business thrive.