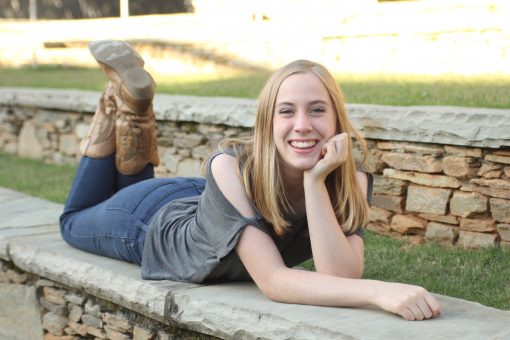 Hi, my name is Ellie.
I love deep thoughts, brilliant plots, and haunting melodies that linger in your mind.
I love selfless actions, wide open spaces, and the way my family sticks together.
I love Jesus Christ, who set me free.
I love the vastness of the sky, the beauty of a clear rain, and the wind when it ripples the grasses.
Most of all, I love the God who gave me all of these things.
He fills my life with wonderment.