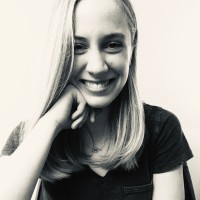 Hi, my name is Ellie.
I love music: writing it, singing it, and discovering new songs. 
I love dancing, evening walks, and drinking ginger tea. 
I love words and how they make us feel heard.
My goal in life is to be compassionate and always growing.
Life is full of change, and that's the wonderment of it all.