"Pat-A-Pan (Wille, Bring Your Little Drum)"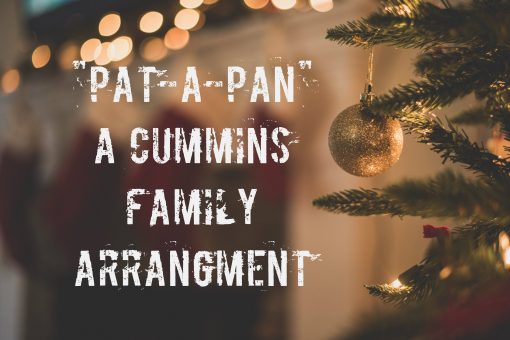 Photo by Chad Madden on Unsplash
Hi, All!
A family friend asked us to do our own arrangement of his favorite Christmas song, "Pat-A-Pan." (Thank you, Mr. Sunny!)
He sent us a fantastic microphone and we set to work!
Here's our arrangement of the song, with Dad on piano and electric guitar, Micah on the penny whistle, and Kyle (a drummer programmed in GarageBand) on drums. 😀
I hope you like it!