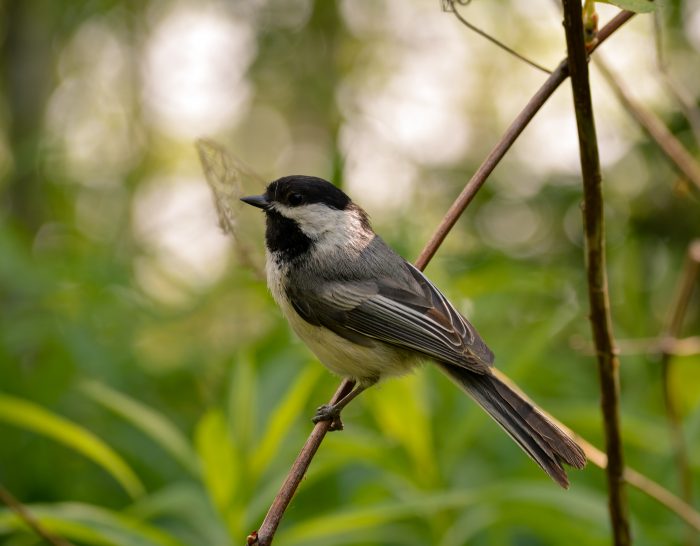 "Three Little Birds" By Bob Marley – A Cover
Hello there!
I hope you're staying well, and that you're having a good Memorial Day.
I am so thankful for all the men and women who have fought (and are fighting still) to keep the United States free.
Because of their sacrifice, we can live our lives with the freedom to make our own choices and share our thoughts and opinions. That's an amazing and wonderful thing!
I've been learning a few bits of guitar these last few weeks, and with all the craziness that's been going on, I wanted to share an encouraging song with you.
Sometimes, it takes a Bob Marley song to remind you that "every little thing is gonna be all right."
I hope this song reminds you to keep on keeping on! Even with all the change that has been happening, things are going to be okay.