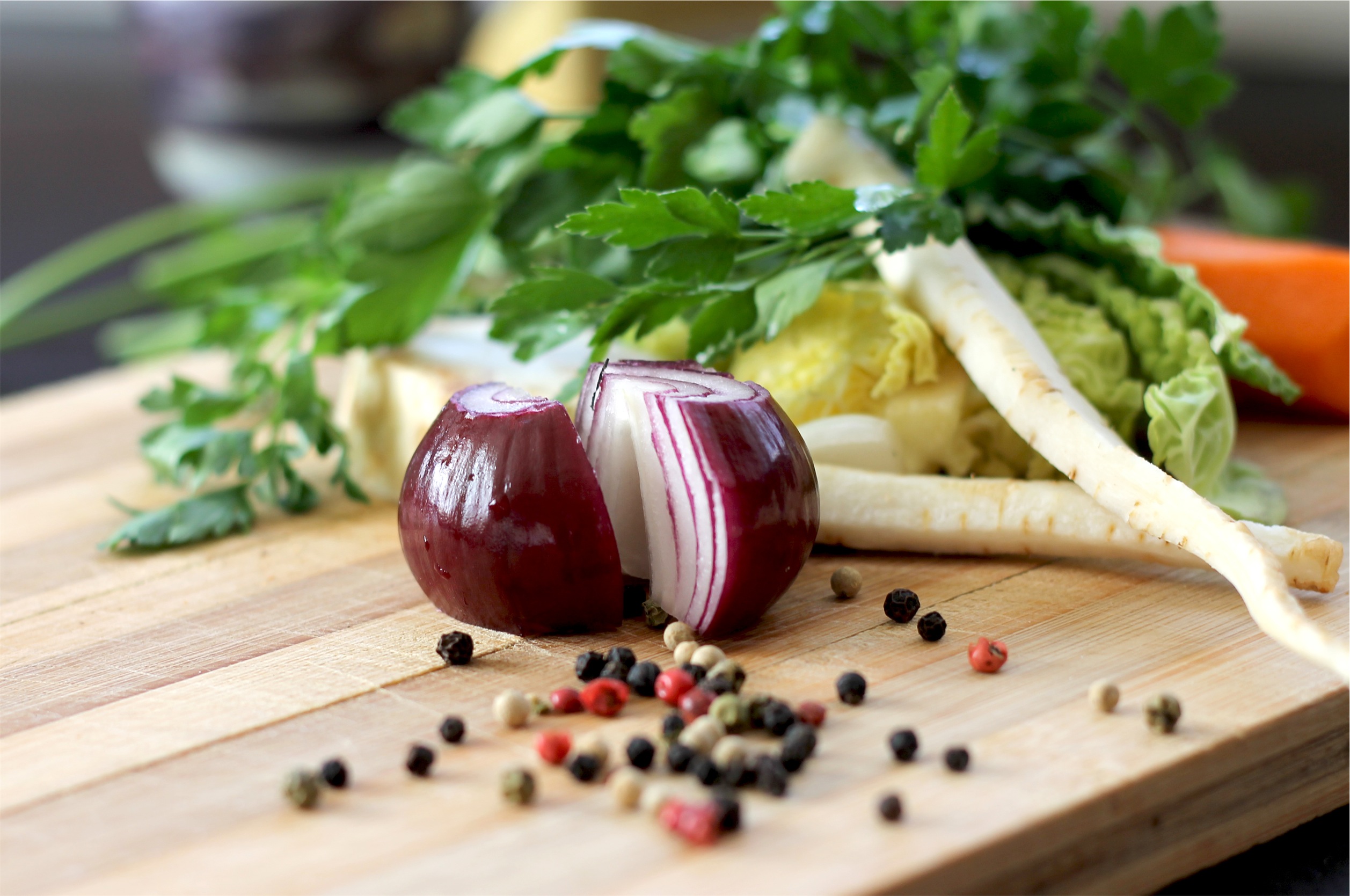 I have decided to do a few posts with a "word of the week," and its definition. This month, all words will have something to do with describing food. Here is this week's word:
piquant

 |ˈpēkənt

, 

-känt

| 

adjective – 

having a pleasantly sharp taste or appetizing flavor.

 

• 

pleasantly stimulating or exciting to the mind.

 
If you think of more, send me an email! My address is ellie@elliecummins.com.
Enjoy digesting these delicious weekly words 😉