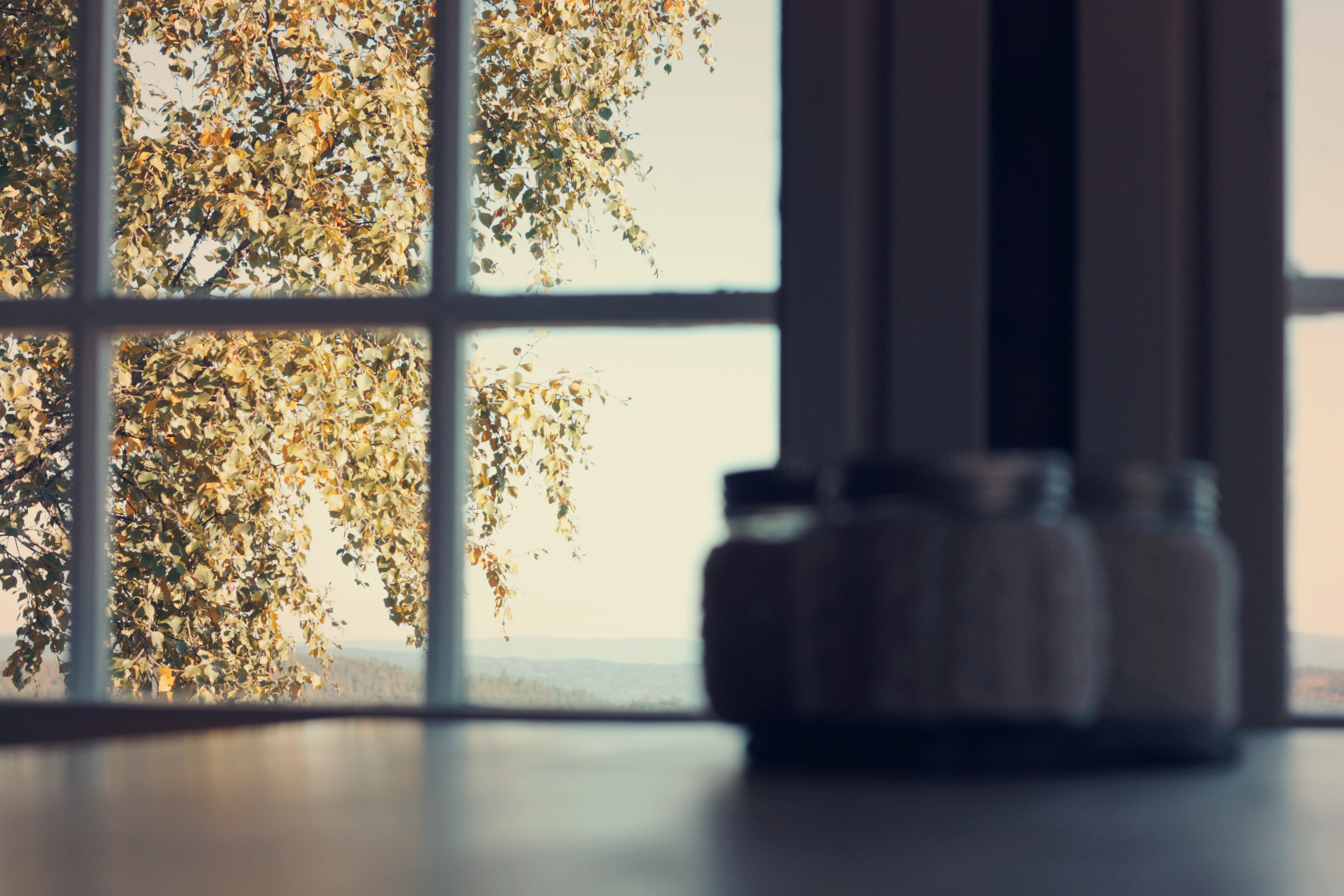 Windows
by Ellie
I love windows, all shiny and bright.
They humbly welcome in every drop of sunlight.
They allow my sight to see the world outside.
The world of day, and the world of night.
When it's raining, I can see it easily.
All bundled up cozy, and dry in my house.