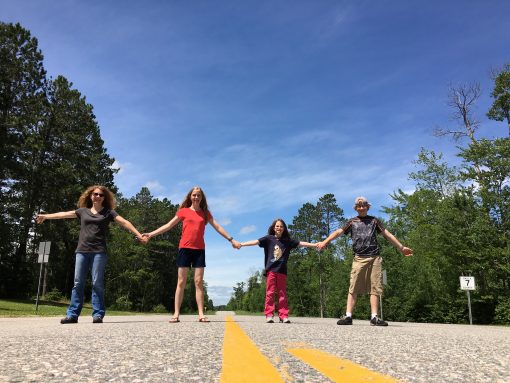 I did a post a few weeks back called "Whatsit Wednesday."
I posted a photo and asked you to guess the object and its importance in the comments section.
Today, I'm posting several photos. The goal? To figure out where we are!
Because the world is such a large place, I'll give you a couple hints as to the general vicinity of our location.
First off, we're gallivanting around in a camper, so we're only at a place we can drive to (and we're still in the United States).
Second, we're staying in a state that starts with the letter "M."
Would you like to give it a gander and take a go?
See if you can figure out which of the 49 states we could be in.
On your mark, get set, guess!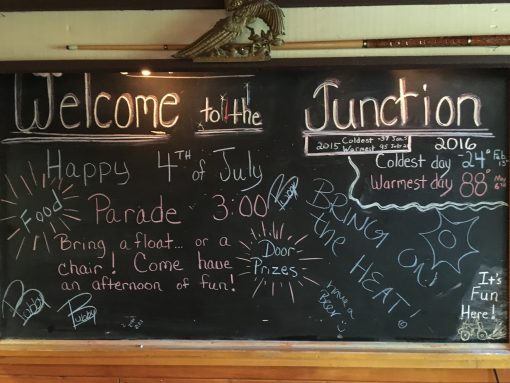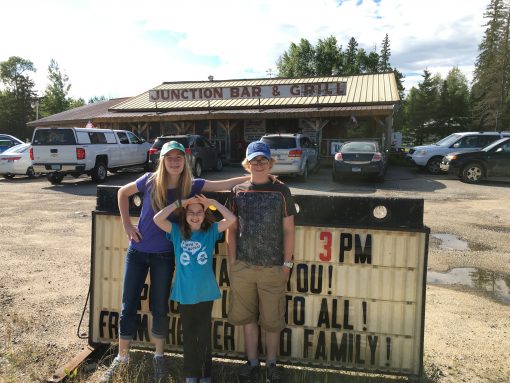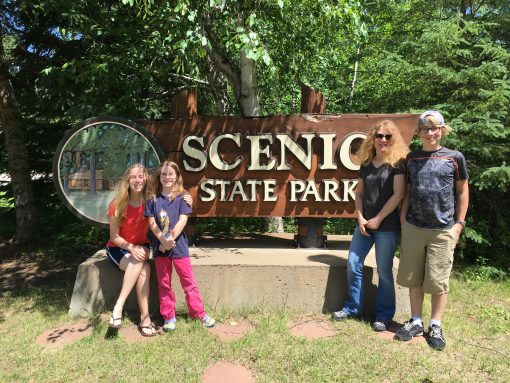 Best of luck in your quest for the guess that is correct! (That's a mouthful.)