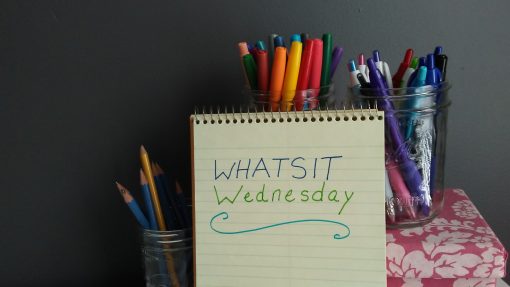 Hello!
How are you?
Ellie's Stuff & Things is about to undergo a bit of a revise!
In the past, I got some really great experience in inbound marketing by doing things like linking to similar articles, handcrafting emails, and sharing my blog posts on Pinterest.
Now, I'm ready to simplify.
I figure that the easier it is for me to post, the more often I'll want to!
I want my blog to be an open and friendly place to share my thoughts, songs, poems, adventures, and faith.
I hope that my blog will encourage others simply by being what it is – the scribbles of one girl's life.
It's going to take a few weeks for me to rework my blog around these aspirations, but in the meantime, I'll be posting fun photos and doodads. 🙂
You may be wondering what a "Whatsit Wednesday" is.
I just came up with it recently.
Here's how it works:
I post a photo.
You guess what the photo is and why it's important (or not so important) and write down your conjecture in the comments section.
After everyone has written their guess, I'll leave a comment saying who was closest and explaining what the photo is about.
What do you think? Does it sound fun?
Want to try it?
Ok, here's the photo: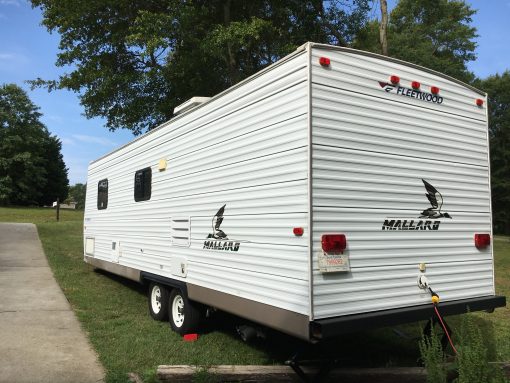 Ready, set, guess!