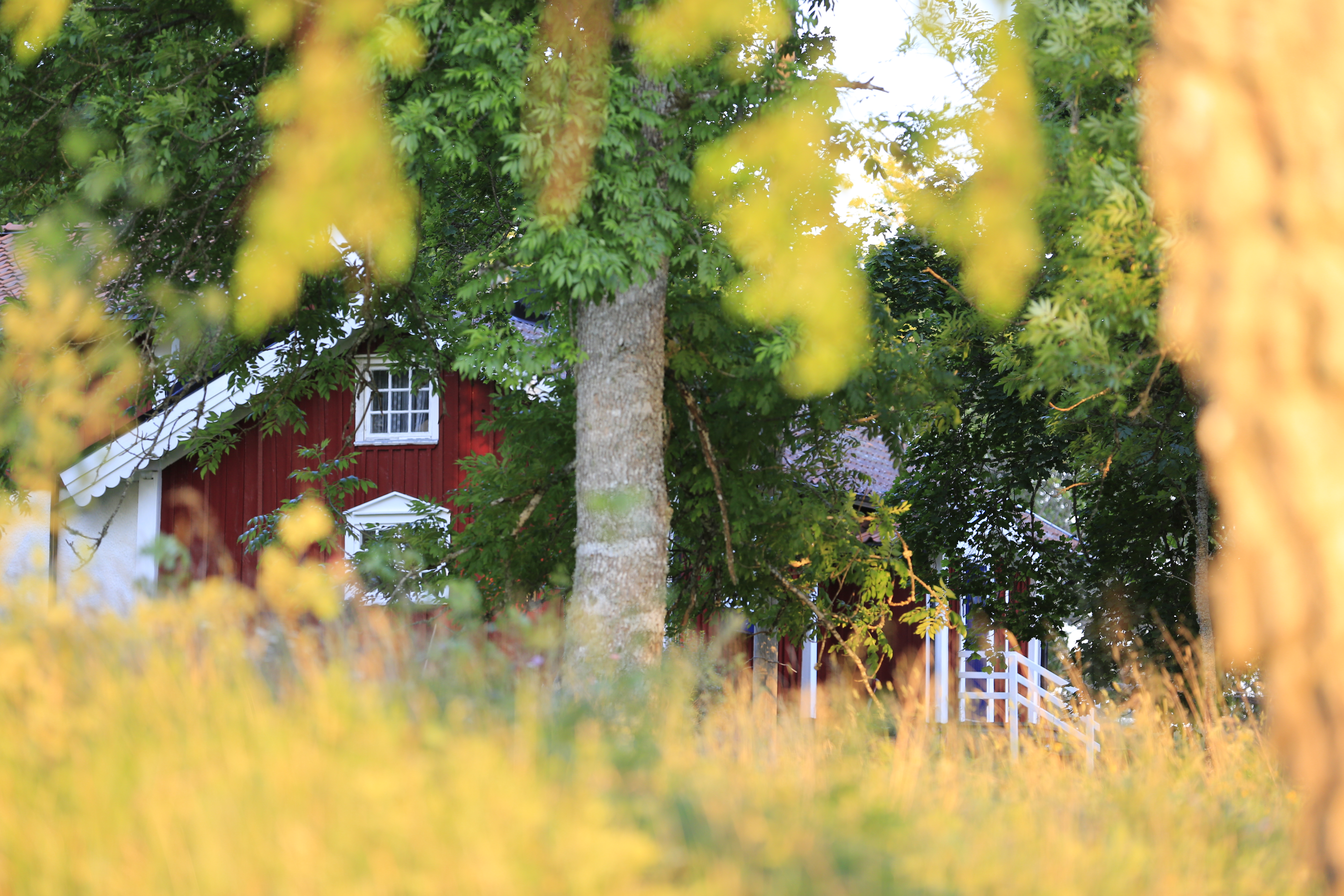 What Is Home?
by Ellie Cummins
Home is a dwelling for the family within,
Where strangers feel welcome, and loved ones belong.
Home is a refuge, a rest, wherein
Love blossoms like a glorious song.
Home is the face in the window
Who peeps out in concern for a friend.
Home is the head on the pillow,
Who sleeps without fear of the rain and the wind.
Home is the trust that God teaches us.
Home is the peace that He gives.
Home is an outlook, a basis.
Home is where a kindred spirit lives.
Home is ageless.
Home is love.
Home is from our God above.