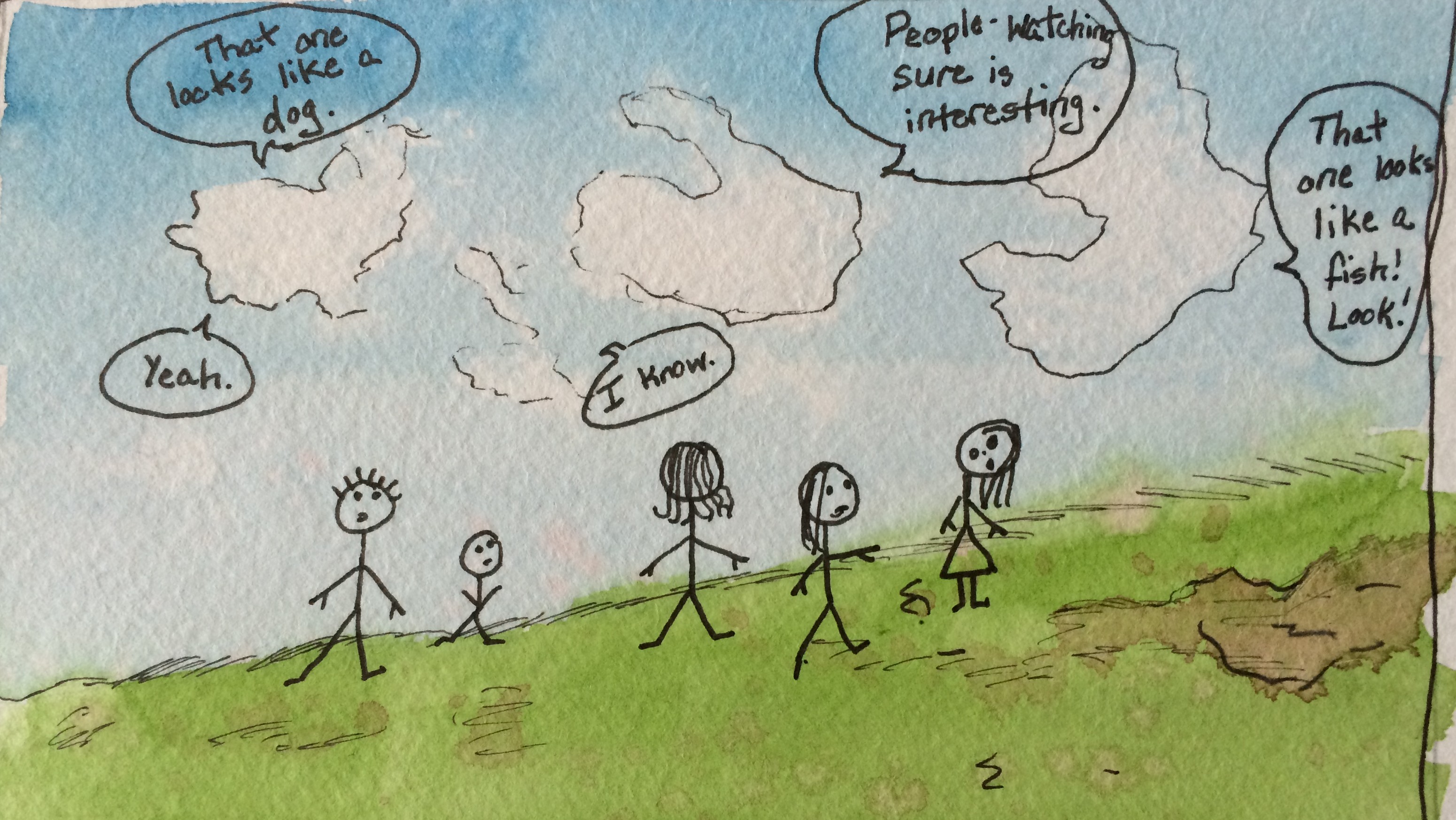 Watercolor Tutorial – Fun Comic Painting
Hello, and Happy Hump Day!
The video above is a tutorial for a fun and quick painting. The finished watercolor is a funny cartoon. But making a comic is not the only thing you can do with a pencil, some paint, and ink pens. Check out these paintings I did a couple of months ago. All of them are made the same way the picture in the video was made, and all of them were easy to make.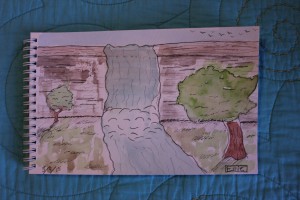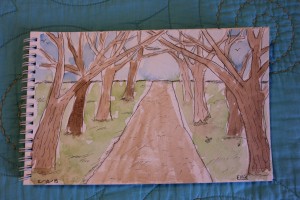 There are tons of ways to use ink pens with watercolor. There are infinite quantities of scenes you could paint. There are many, many colors to choose from. In short, let your creativity run wild, and see what you come up with.
Craft on,
Ellie 🙂