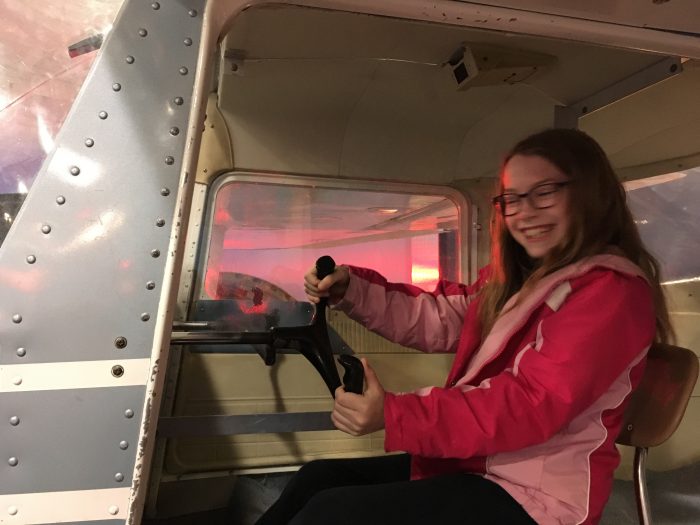 Washington D.C. – Our Latest Quest
Hi, there!
We're currently in Washington D.C., seeing all the sights to be had.
On Saturday, we saw:
Arlington Cemetery
Tomb of the Unknown Soldier
The Changing of the Guard (Arlington Cemetery)
The Eternal Flame (President Kennedy's grave)
The Jefferson Memorial
The Washington Monument
The World War II Memorial
The Vietnam Memorial
The Lincoln Memorial
On Sunday, we:
Rode the Metro for the first time
Visited the Smithsonian Welcome Center (called "The Castle")
Saw the National Portrait Gallery
Saw the Smithsonian American Art Museum
Went through the National Portrait Gallery
Wandered through the Hirshhorn Museum and posed in the Sculpture Garden
(I used bullets on the second list because the order of our sightseeing eludes me.)
Yesterday, we wandered around the immense Smithsonian Museum of Air and Space. It was fabulous! The copious amounts of information left me dazed.
If you're interested, I'd love to share some photos!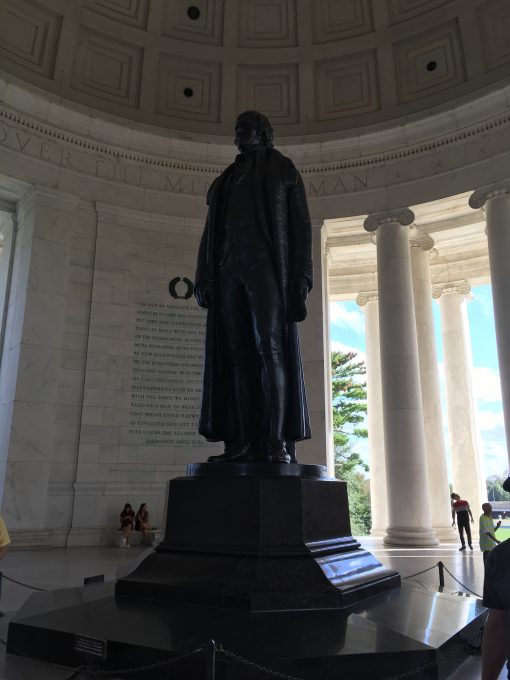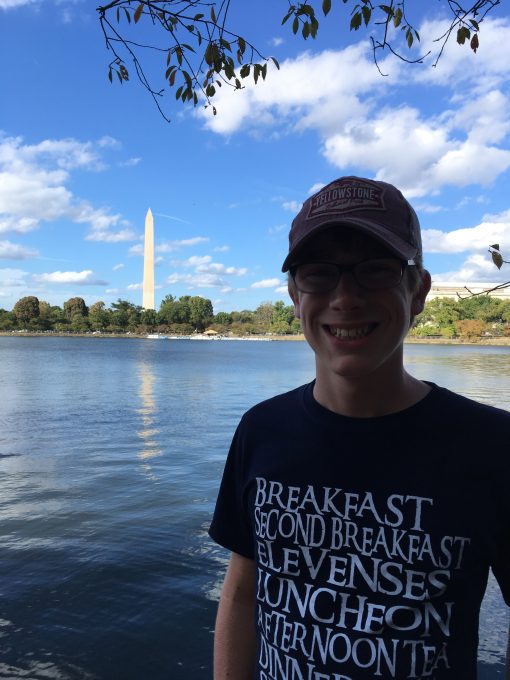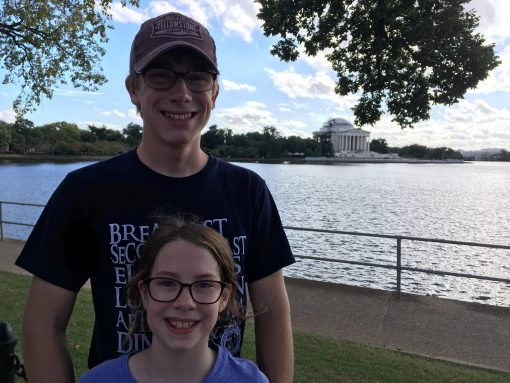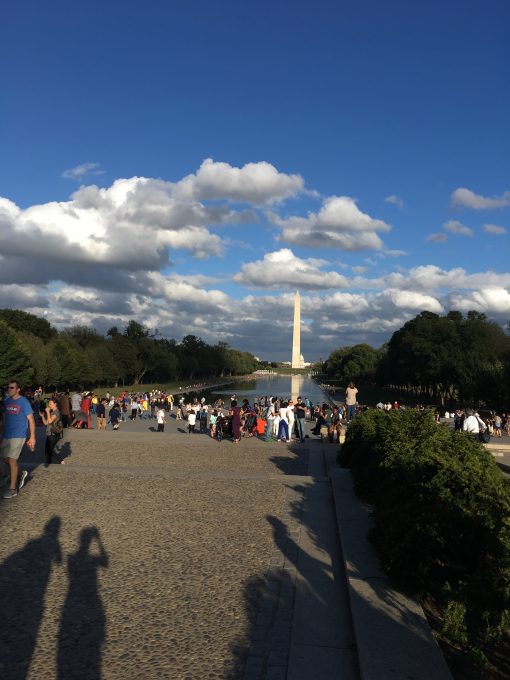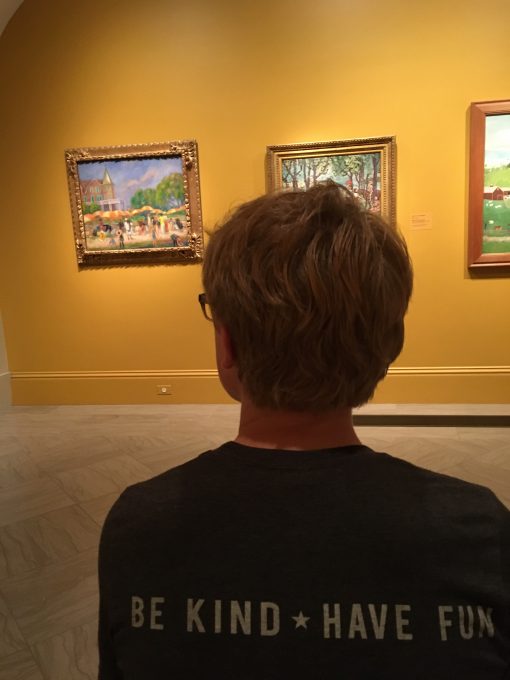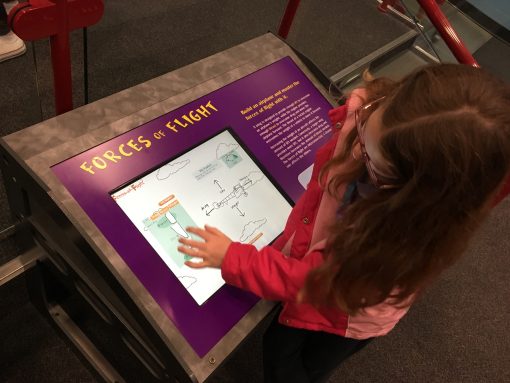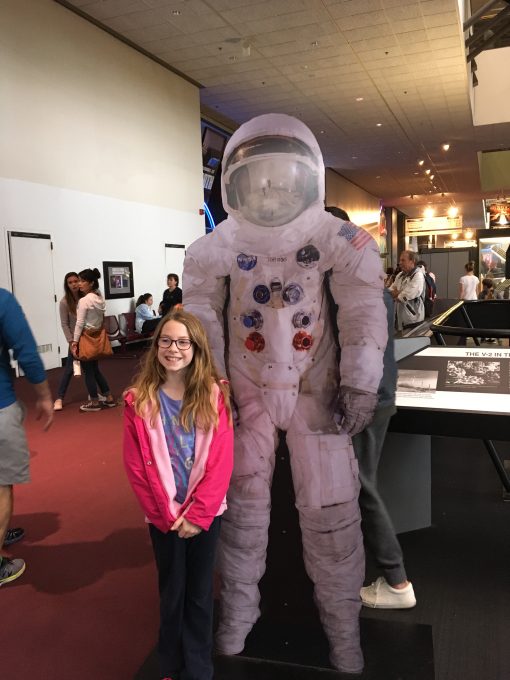 ---
Which memorial stands out the most to you?