Virgin, Utah (Day 26 of the Journey)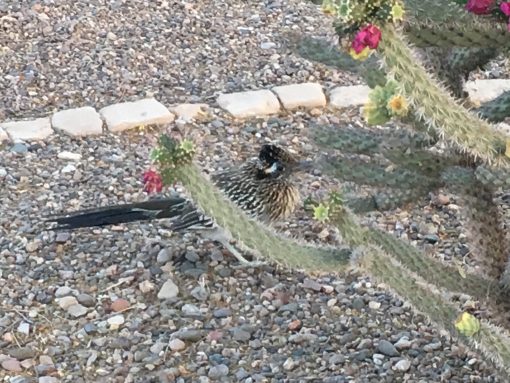 We're 26 days into our Wild West Adventure, and they've been filled with wonderment. We've seen breathtaking caverns, majestic mountains, and stunning city views.
I'd love to share a few photos with you!
---
Carlsbad Caverns (New Mexico)
The Carlsbad Caverns were utterly astonishing. The massive caverns were filled with sculpture-like stalagmites and stalactites, minimalistic golden lighting, and small greenish pools. Without lights, the caverns would have been completely dark. The temperature in the caverns stays almost the same year round, even in New Mexico!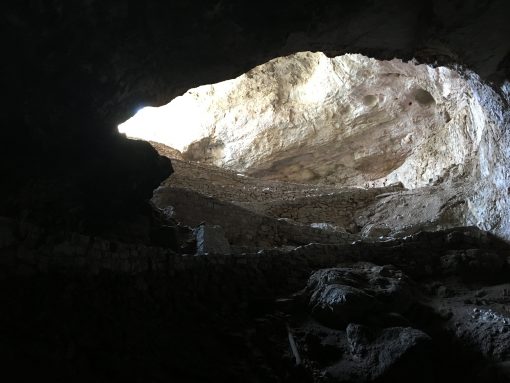 Saguaro National Park (Arizona)
I always thought the desert scenes in cartoons were exaggerated, but now I know differently! Saguaro, with its tall cacti and scrawny brush, looked so "desert-y" it seemed pretend. We were fortunate to go on a cool, breezy day — I wouldn't want to be there in August!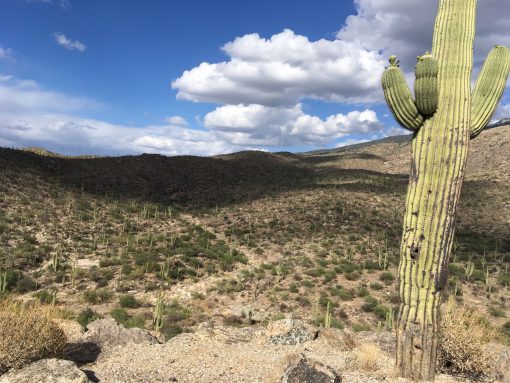 Downtown San Diego (California)
The city was a gold mine after dark. I watched it in the dusk, and when I came back, it was flooded with lights. We had a spectacular view from a friend's apartment, 33 floors up. 😀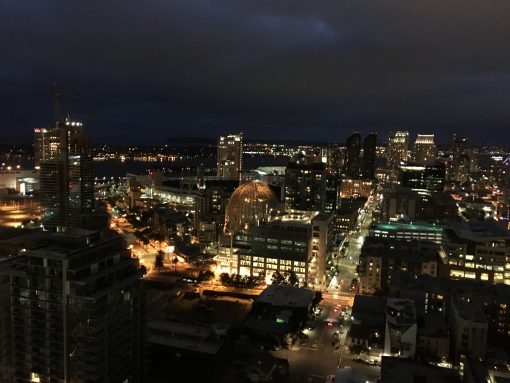 Grand Canyon (Arizona)
Sweepingly gorgeous with colorful layers of stone, the Grand Canyon certainly was grand. It looked too beautiful to be real, with the sun illuminating it and blue haze in the background.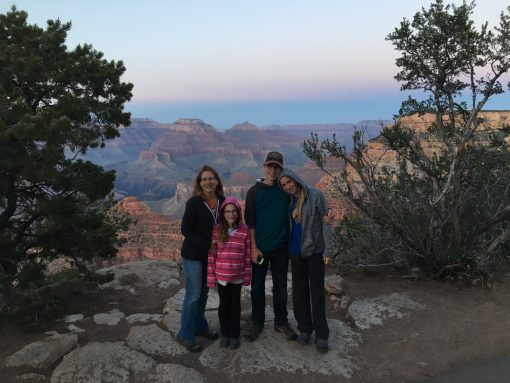 Zion National Park (Utah)
Now we're in Zion, and the scenery feels like we're in a movie. The mountains tower around us in pinks and blues and look like castles in the distance. I'm reminded how vast, brilliant, and completely competent God is!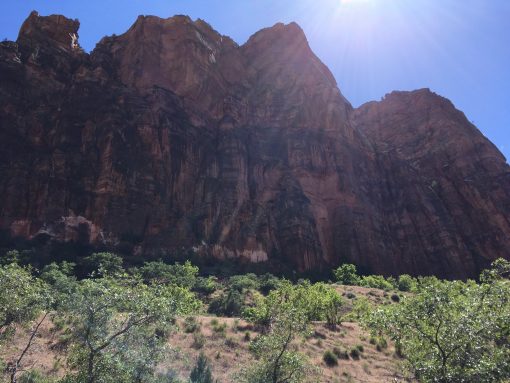 ---
I hope you have a wonderful week. I'm thankful for you!