This is my "foodie" blog post. I'm proud to call myself and my family foodies. These pictures are of foods I thought were picture worthy.
It makes sense to me to take food pictures. That way you can remember a delicious food, and have a lovely picture, no matter how messily you eat it or how bad it looks in your stomach.
Any time I appreciated the appearance of a yummy food, I took a picture. A strange obsession. I know. I don't even care anymore.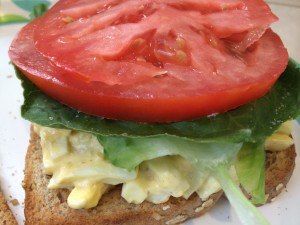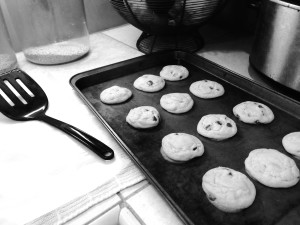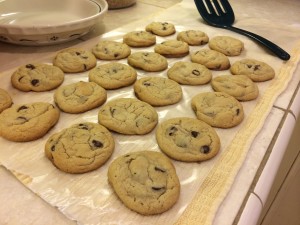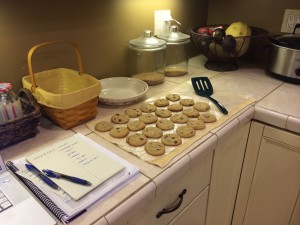 I guess a food post wasn't a good idea. I haven't had lunch 🙂