The Curtains We Carefully Crafted For Our Cute & Cozy Cummins Camper
Hello!
These past few days have been some of the busiest and most productive of my existence. And still are, in fact, so don't mind any typos or incomplete thoughts, please! 🙂
We've entirely remodeled our little Mallard pull-behind camper, complete with different floor plan, and curtains to match.
Would you like to see some photos?
Here they are! (Though not necessarily in order.)
Behind The Scenes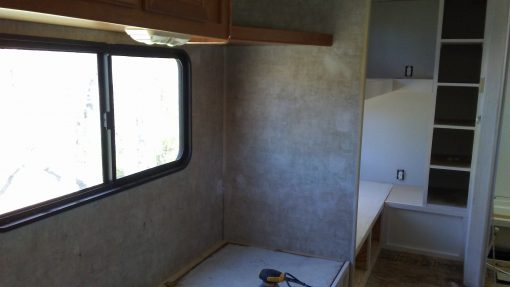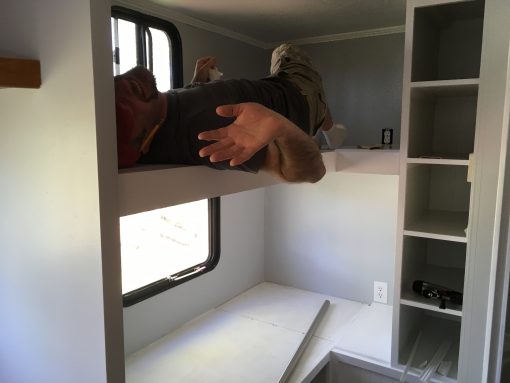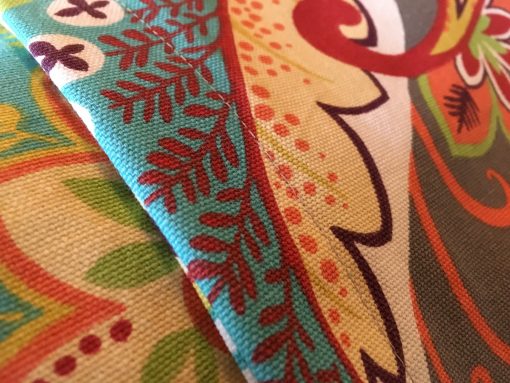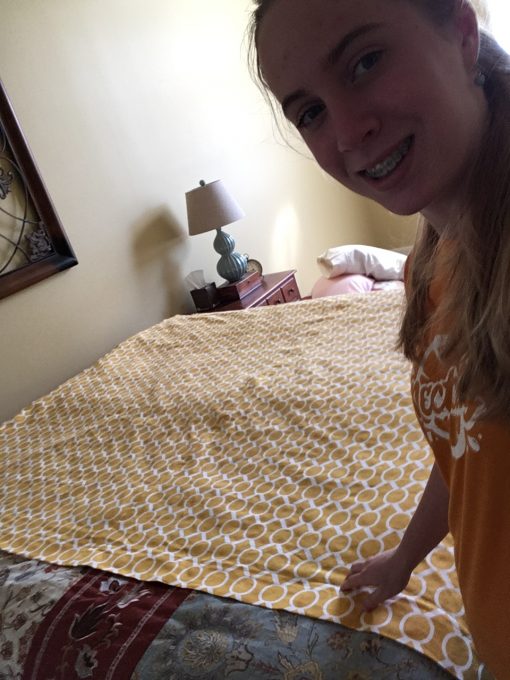 The Camper – Unveiled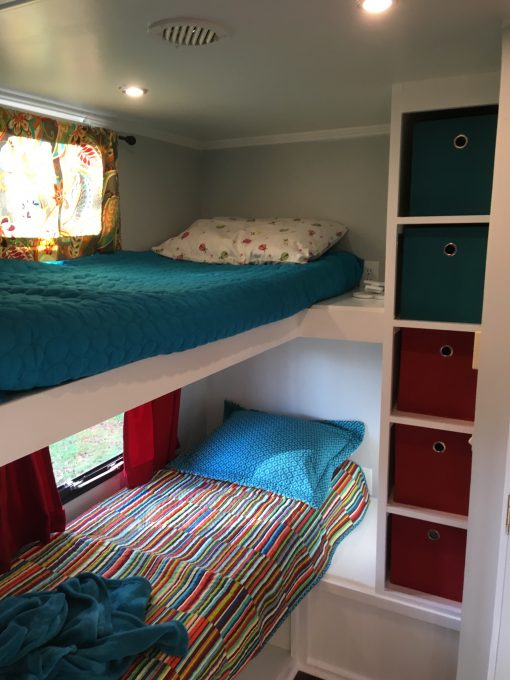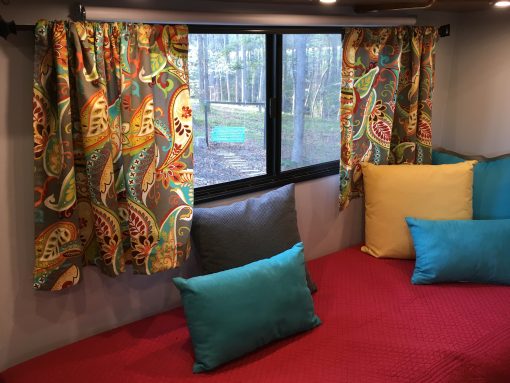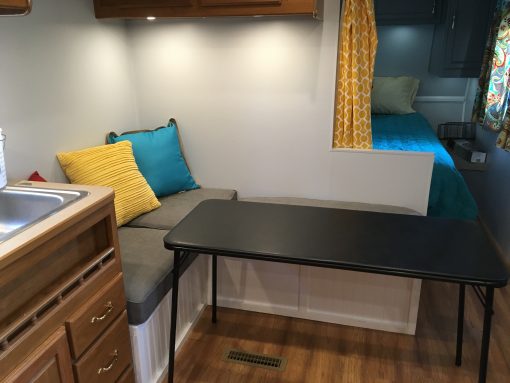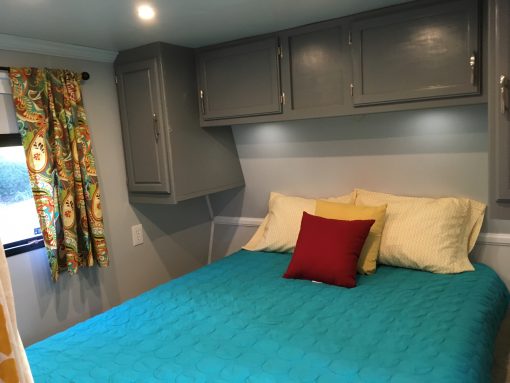 ---
I hope you enjoyed getting a look at what I've been up to! Now tell me about you – how's your week going?
Check out the artsy photos Micah's latest post!