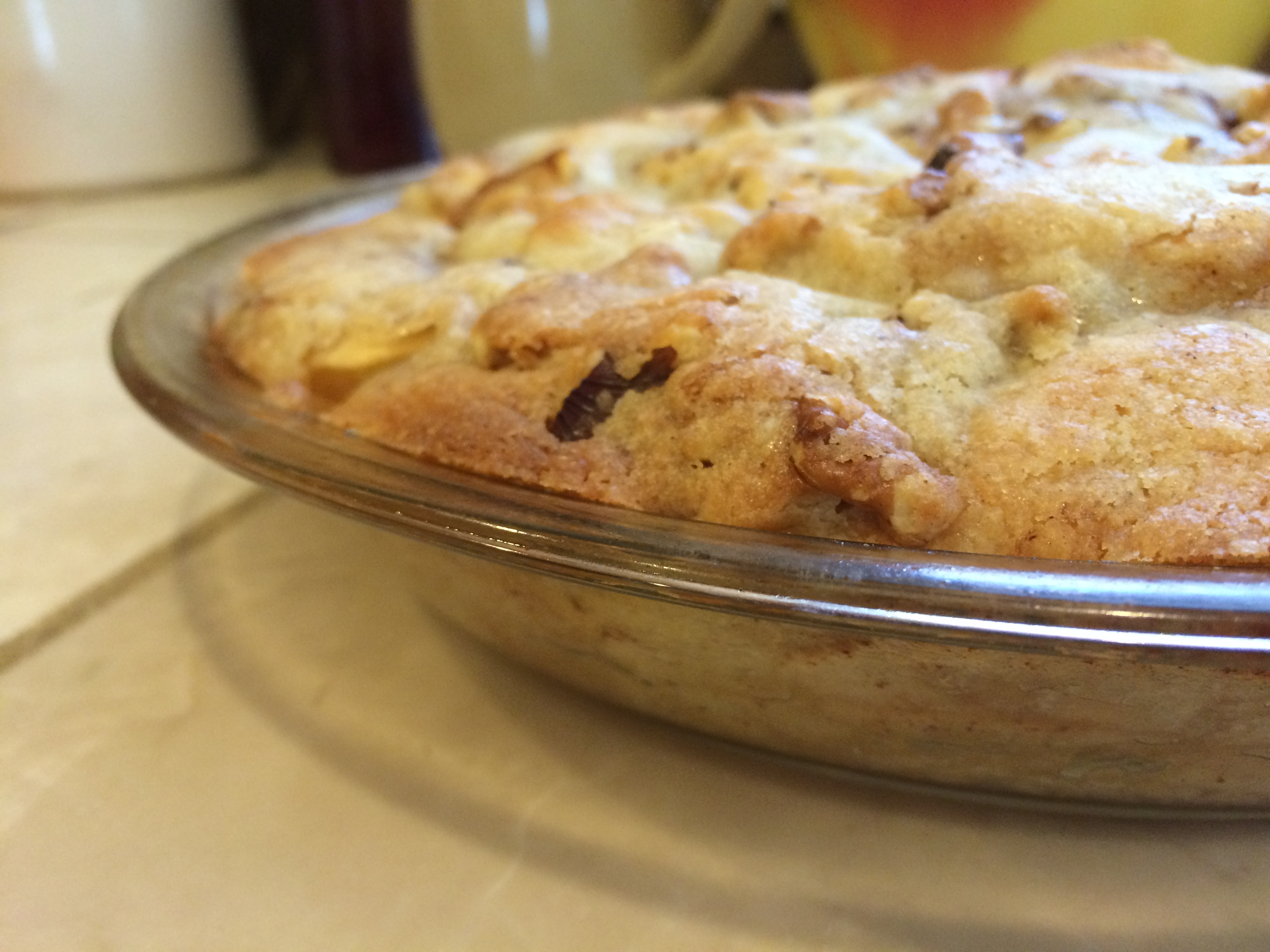 Hello!
Today I have something mouthwatering to share with you. It's an amazing, simple, and oh, so tasty recipe given to us by a friend. I am eternally grateful 😉
Now. As to the pie. The recipe is so quick because there is only a top crust, which is spread over the filling and baked along with it.
The walnuts are the star in the crust, and the cinnamon-sugar draws out the apple's juiciness in the filling. All in all, you have positively pleasing and palatable pie!
Swedish Apple Pie
Preheat the oven to 350 degrees.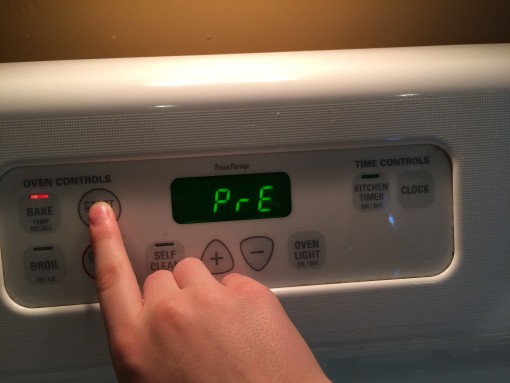 Fill a large pie plate with peeled (or unpeeled) apples, cored and thinly sliced.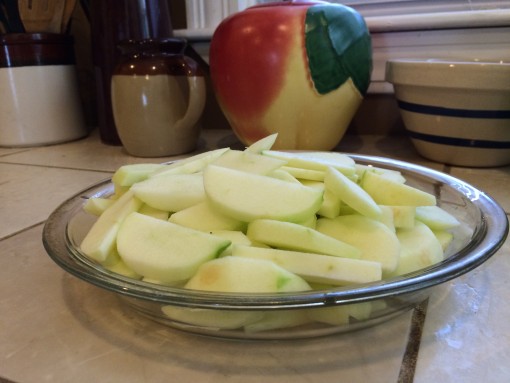 Combine 1 tablespoon of sugar with 1 teaspoon of ground cinnamon.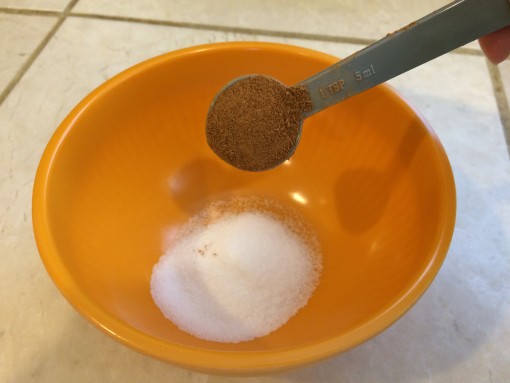 Sprinkle the cinnamon-sugar mix over the apples.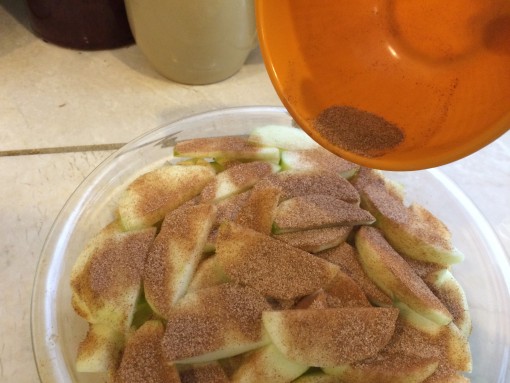 In a bowl, combine 1 1/2 sticks of melted butter, 1 cup of sugar, 1 cup of flour, 1 egg, 1/2 cup of chopped walnuts, and a pinch of salt.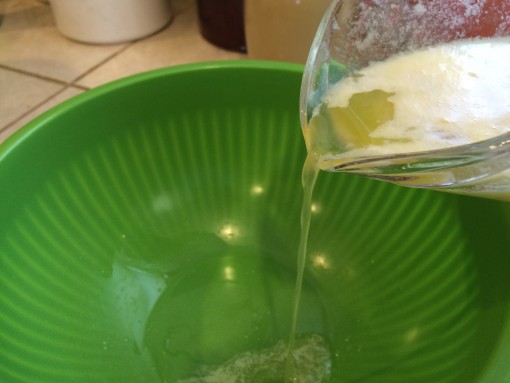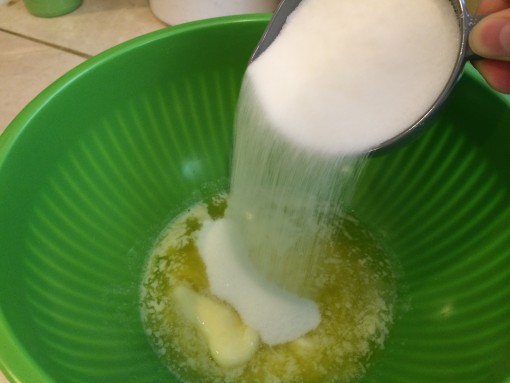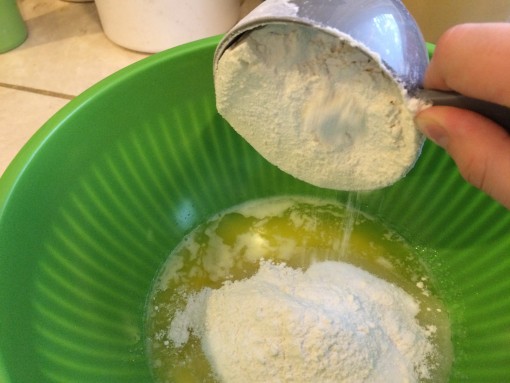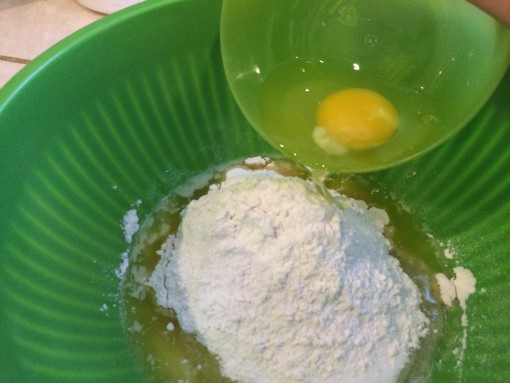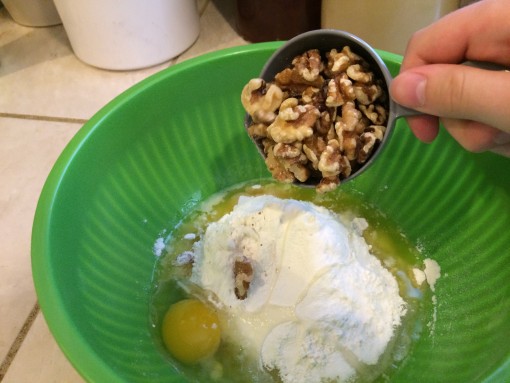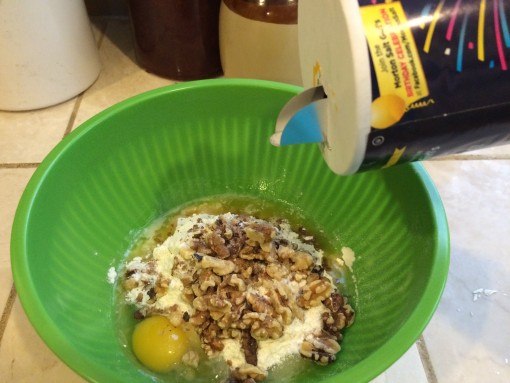 Stir the ingredients until combined.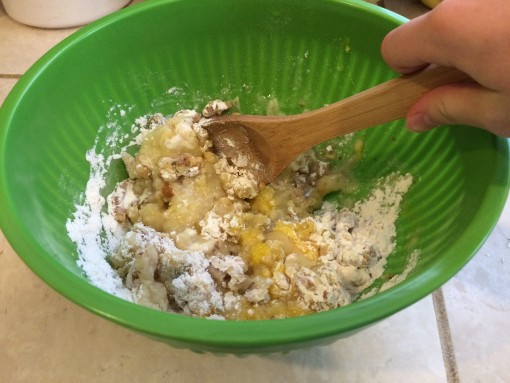 Spread the mixture evenly over the apples, gently distributing it with your fingers.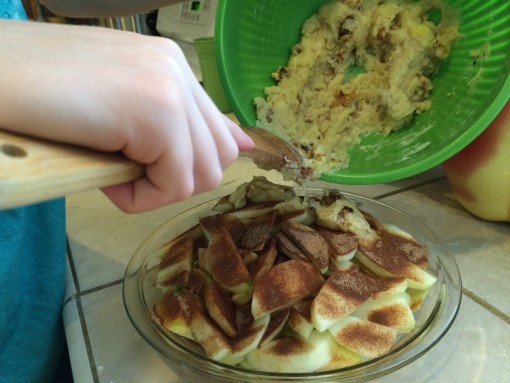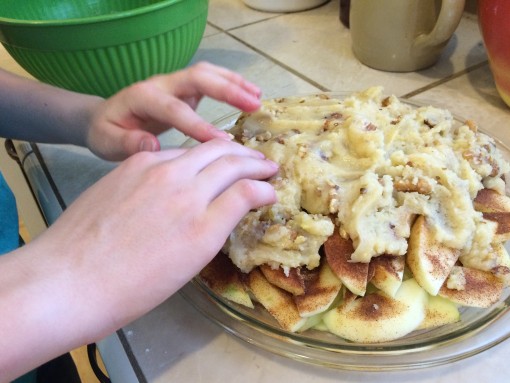 Bake for 45 minutes, or until the crust is golden and the apples are juicy and bubbling.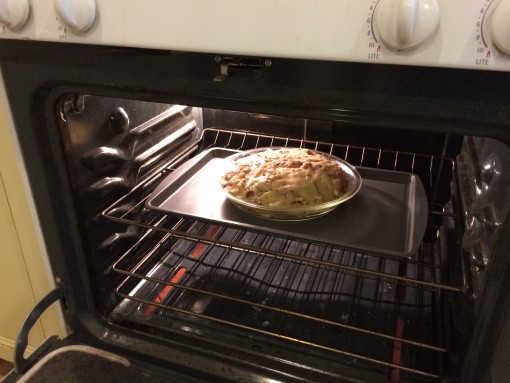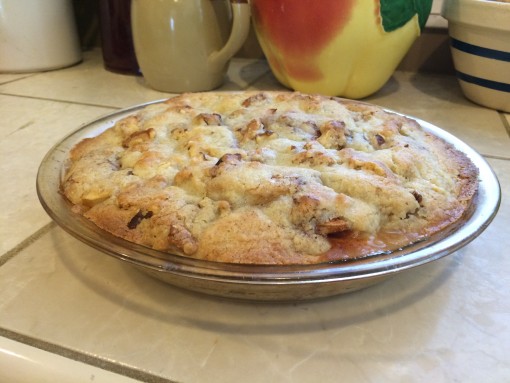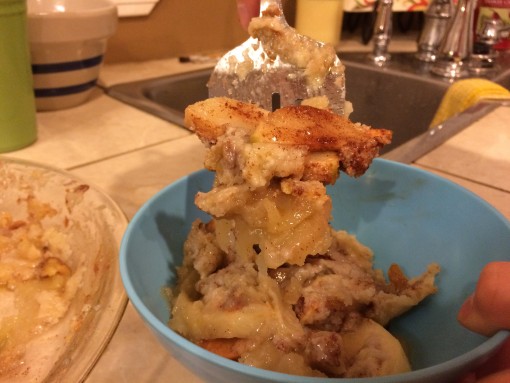 Top with vanilla ice cream for a toothsome treat.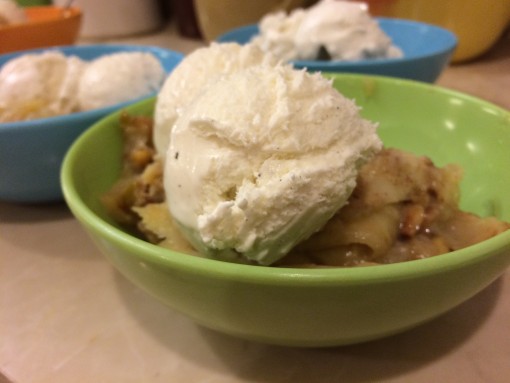 Bake on,
Ellie 🙂