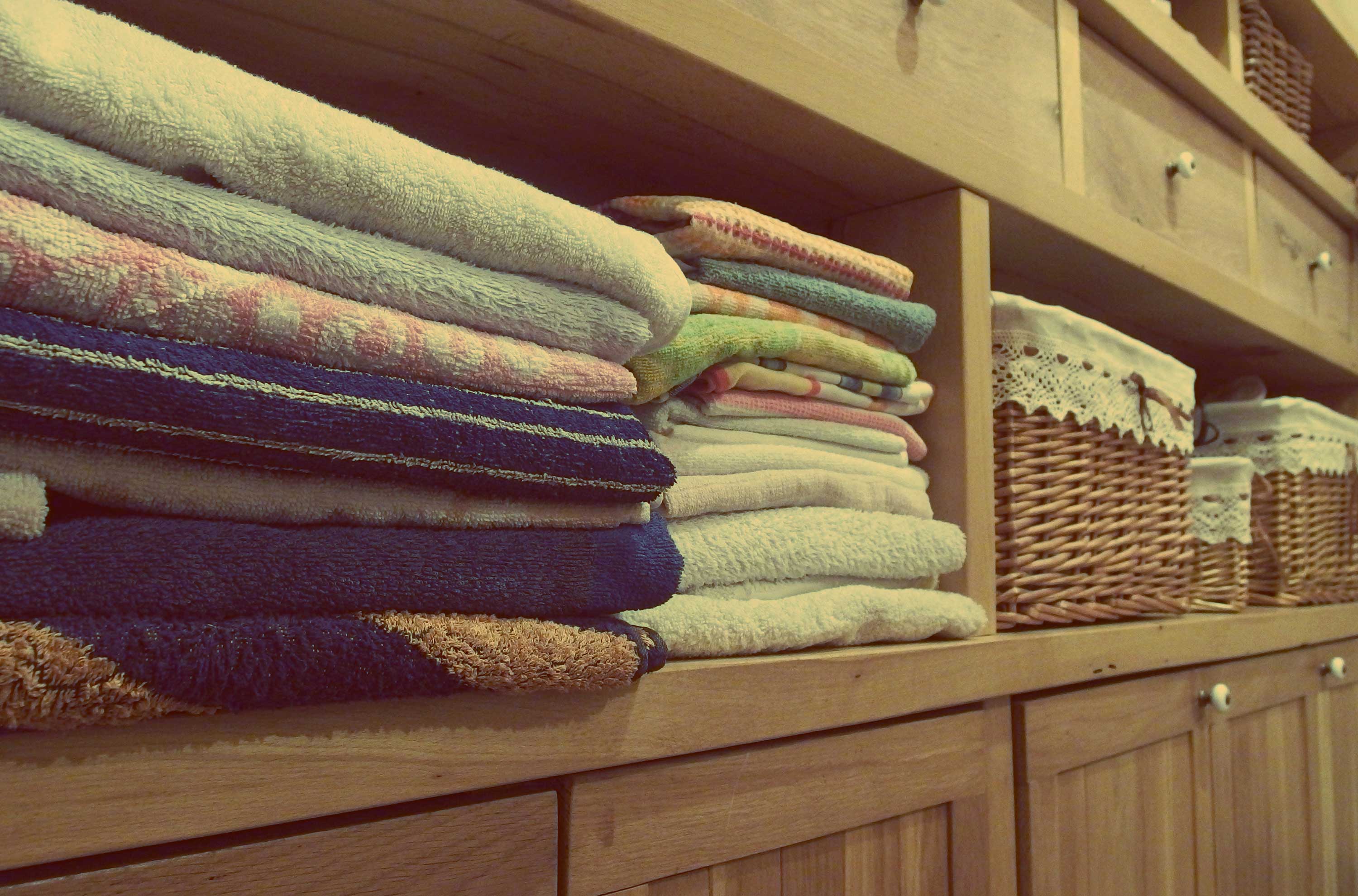 Staying On Top (Of Things)
Hi, Folks!
Since I love to organize, decorate, and clean out, I've decided to add an organization category to my blog.
I'm here today with a quick tip for cleaning out 😉
Even if you're not the type who enjoys doing a giant clean out, this tip stands tried and true.
Instead of waiting until stuff stacks up, go by this saying:
For every object that comes in, one has to go out.
This way, there's never the "I want to scream because I can't find my bed" moment.
Just take it one thing at a time. Literally.
There are upsides to cleaning out in one big swoop.
I like to do it that way sometimes. It re-invigorates me.
But cleaning out in little bits is great if you don't have a lot of extra time, or if you're one of those people who likes to stay on top of things.
Something helpful to remember when you're cleaning out is the less stuff you have, the freer you are.
When you don't have as much to take care off, there's more time on your hands to do what you love.
There's less time cleaning, re-cleaning, and searching for things.
That's more time for dancing in the street, playing music as loud as you can, or whatever floats your boat. 😀
So in the long run, it really is worth it.
Getting rid of stuff now means more time later.
More time later means – well, you know 😉
Live on,
Ellie 🙂