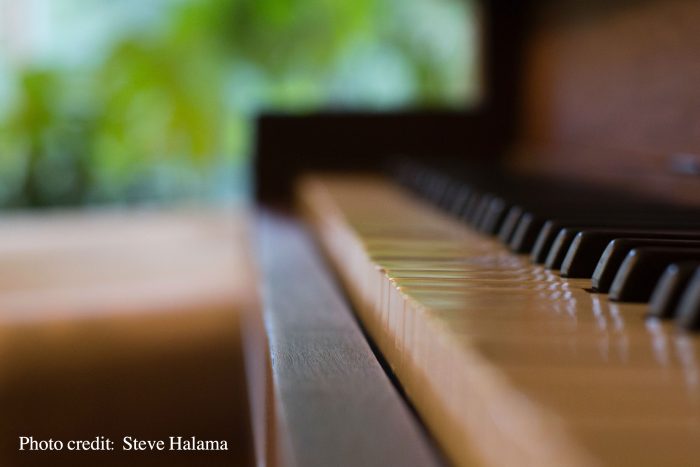 Song Share – "If You Want Me To"
Hello,
How has your week been going?
I'd love to share a song with you that I've only recently discovered (thanks, Mom and Dad!). It's called, "If You Want Me To" by Ginny Owens. The song is jazz- and folk-sounding, and the lyrics are full of deep thoughts and wonderful reminders.
I hope it encourages you.
Thanks,