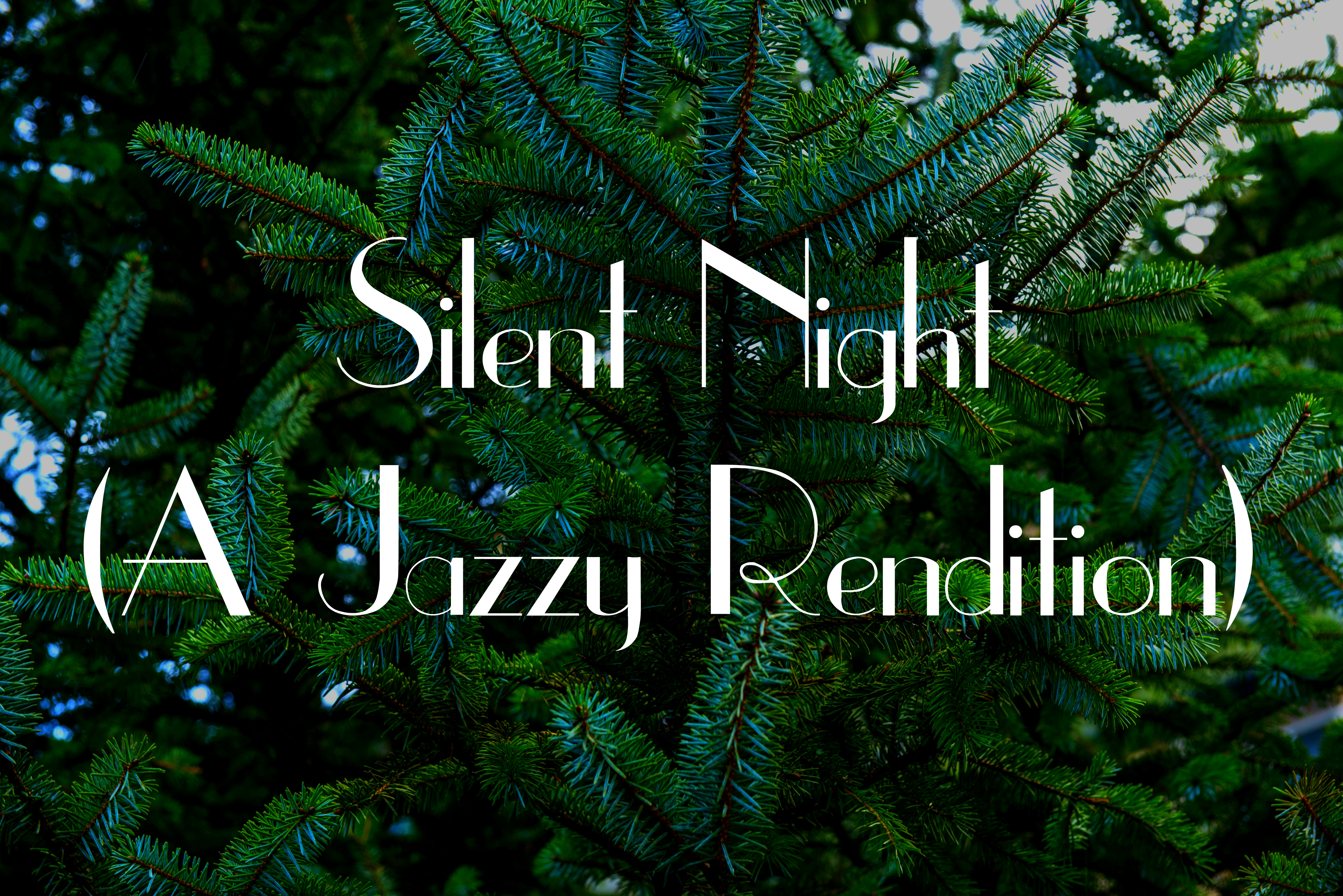 Silent Night (A Jazzy Rendition)
Howdy, everyone,
Everyone likes Christmas music.
It's hard not to like.
If you are one of the many people who like cheery, cozy, and Christmas-y music, I'd love for you to hear a jazzed-up version of "Silent Night" my piano teacher had me learn.
Are you game?
May your days be merry, bright, and white 😉
Merry Christmas,
Ellie