San Antonio, Texas (Day 6 of the Journey)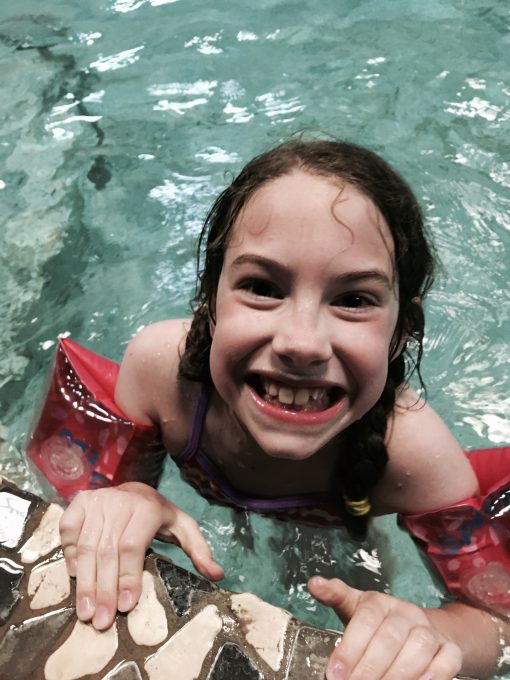 Six days into our west-bound journey and it's going well. We've driven about twenty-two hours so far. Here's the summary, along with some pictures. (Micah's barely in them — he's our photographer!)
Day One – South Carolina To Mississippi
We drove for ten and a half hours and stayed at "The Best-Kept Secret In Mississippi," a beautiful campground with over-protective geese. (We parked right next to the pond, where they had a nest. They also decided to have an alpha fight around one in the morning!)
Day Two – Mississippi To Texas
We drove to Vicksburg, MS, saw the national military park there and the U.S.S. Cairo, (the only surviving Civil War ironclad, in the photo below), and had a homecoming to our well-loved campground, K. E. Bushman's.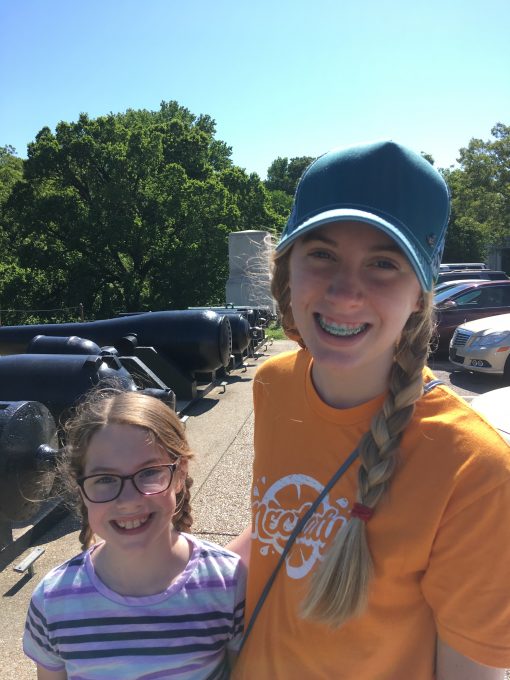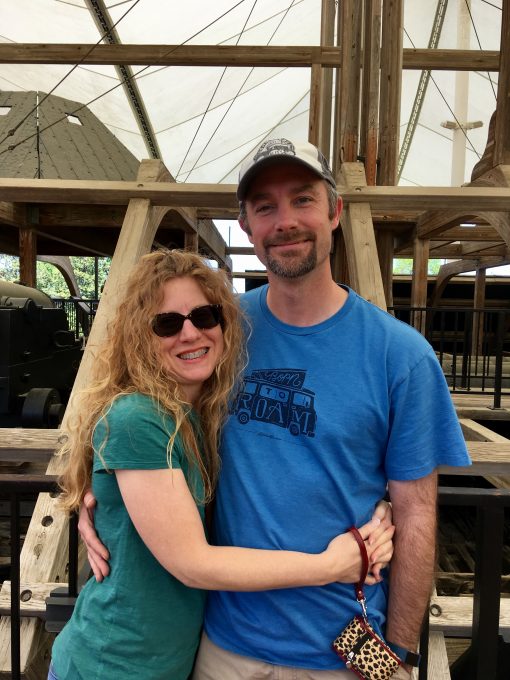 Day Three – Bullard, Texas
We went up to the fishing dock at the campground and discovered a world of snakes – four water moccasins (also known as cottonmouths) and a brown water snake. Fun fact: Water moccasins always float on top of the water; water snakes can keep their bodies under water and stick their heads out if they want to.
Day Four – Bullard, Texas
We did our work from the camper, ate at Stanley's BBQ, and got Andy's Custard! If you go to Texas, be sure to check Stanley's and Andy's out. They're a notch above amazing.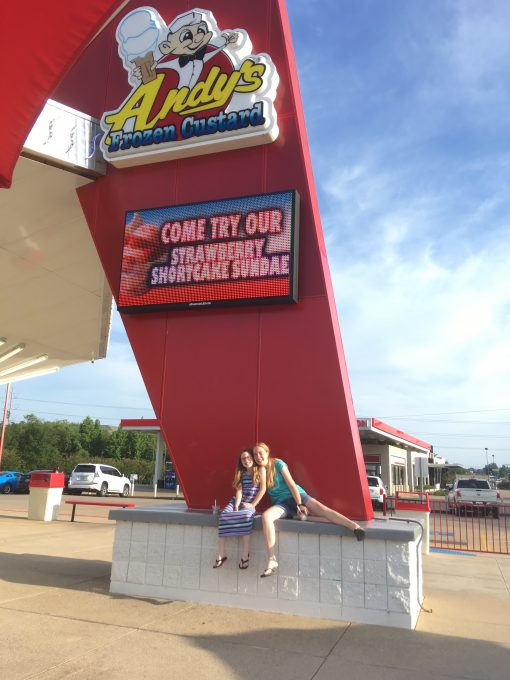 Day Five – Bullard To San Antonio, Texas
We got donuts, saw the Magnolia Silos, arrived at our KOA, and took a bus into the city. We walked the river walk, which is like a paved tropic, and ate at a delicious Mexican restaurant by the river.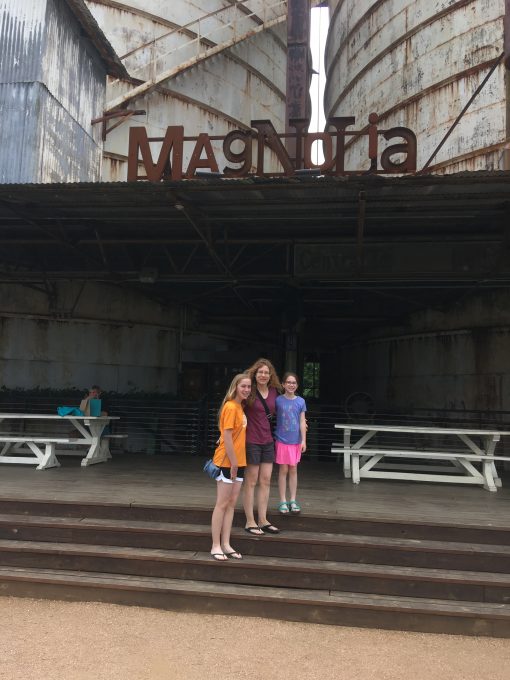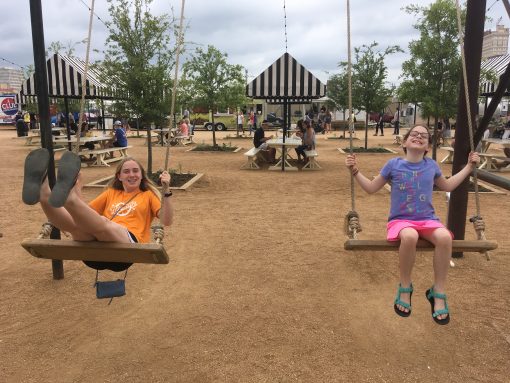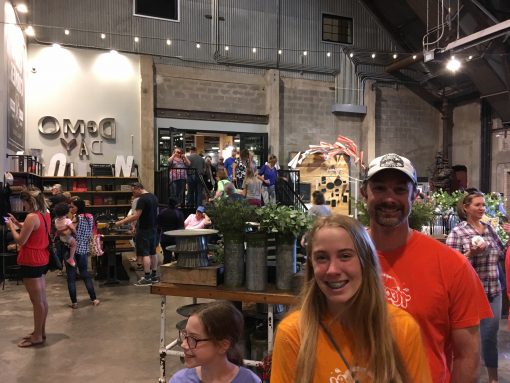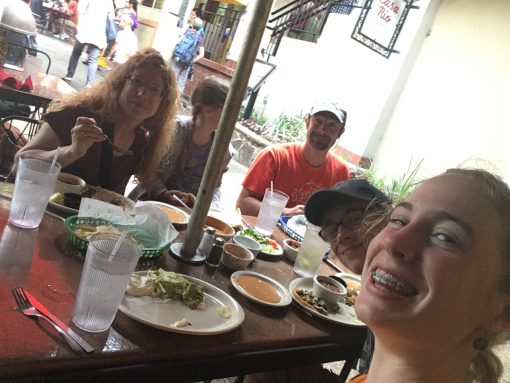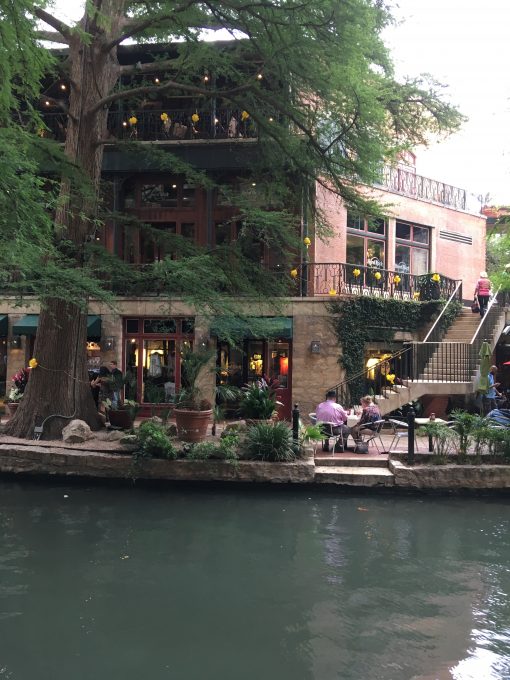 Day Six – San Antonio, Texas
We worked, hung out, and checked out the HEB grocery store for the first time. We also played some basketball at the playground in the campground!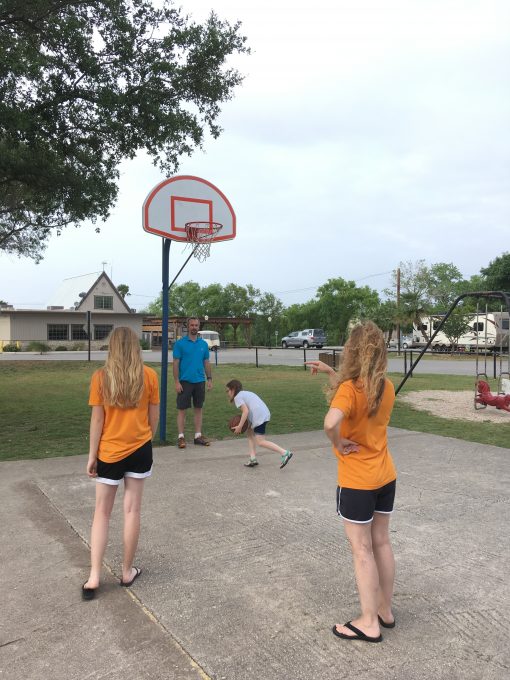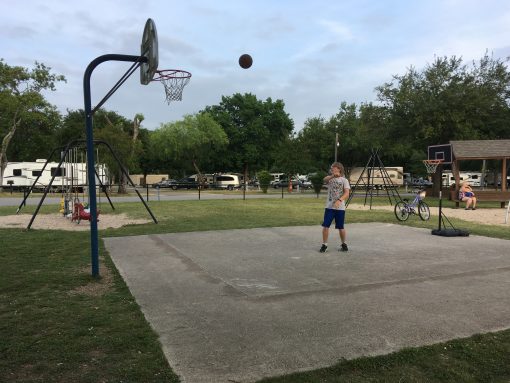 Well, it's late and I'm off to enjoy the evening. I have peppermint tea to drink, teeth to floss, and bed to head to.
Goodnight!