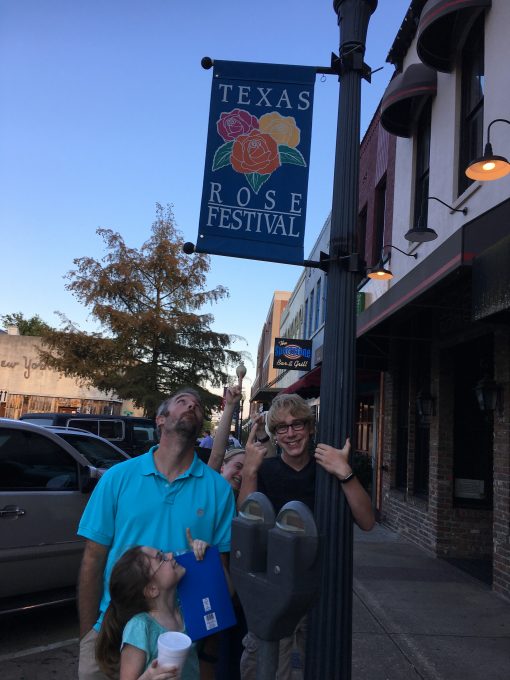 We the Cummins, in order to learn how to fish, do establish that we drove hundreds of miles to Texas and worked, schooled, and lived in a camper for two weeks.
Why?
To meet Dad's dear friend, who has known him since he was a munchkin.
Why else?
As aforementioned, we wanted to learn to fish.
Are there photos of this said same trip?
Indeed there are.
Am I going to reveal them?
By all means.
Are you prepared to withstand the stunning awesomeness of these previously alluded to photos?
I should certainly hope so.
Would it be preferable that I end this preamble?
Then I shall.
I hope you enjoy.
---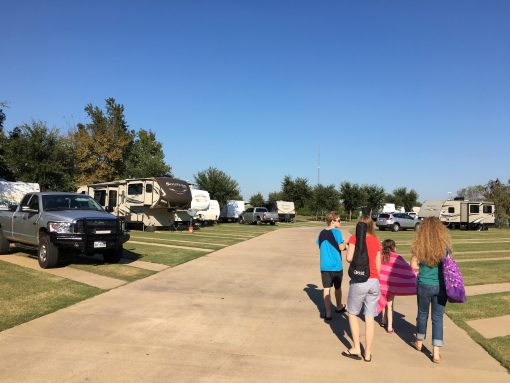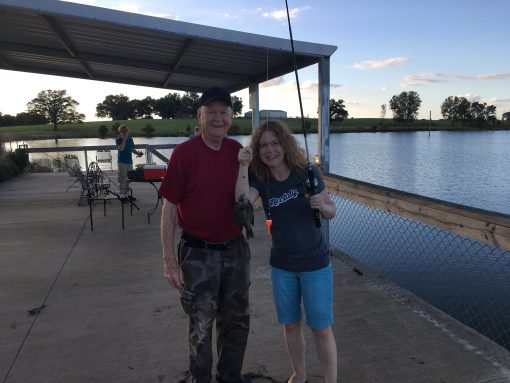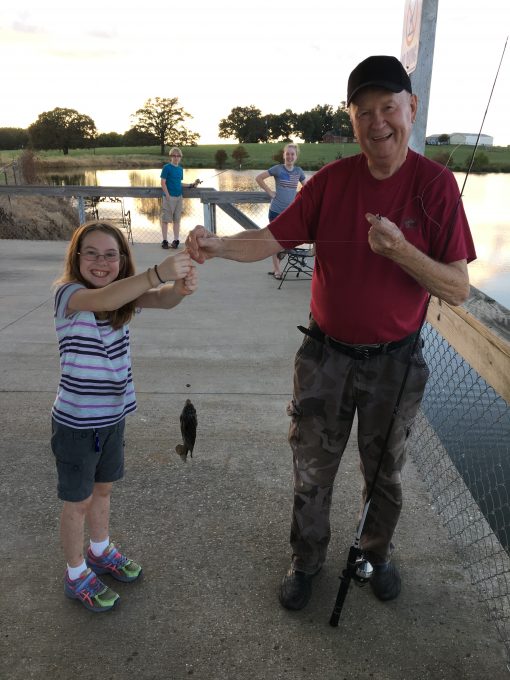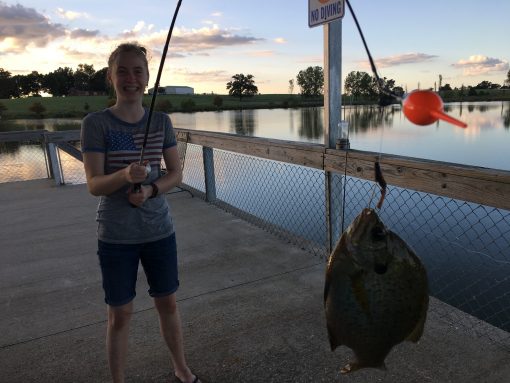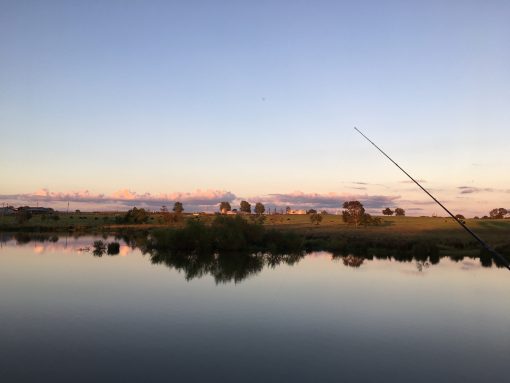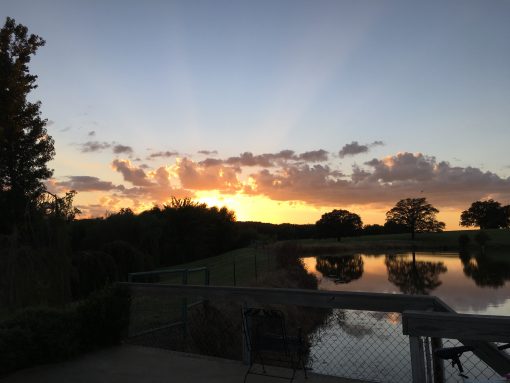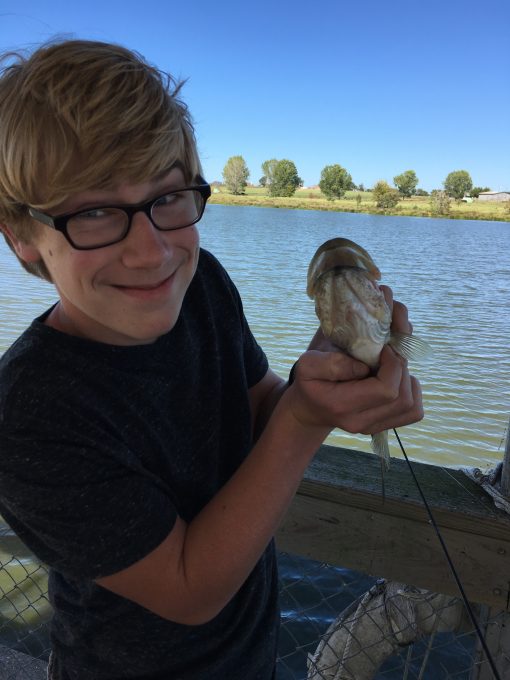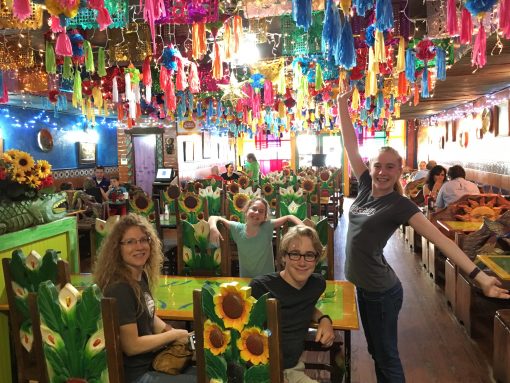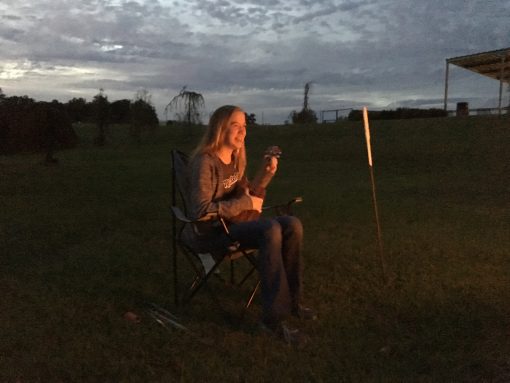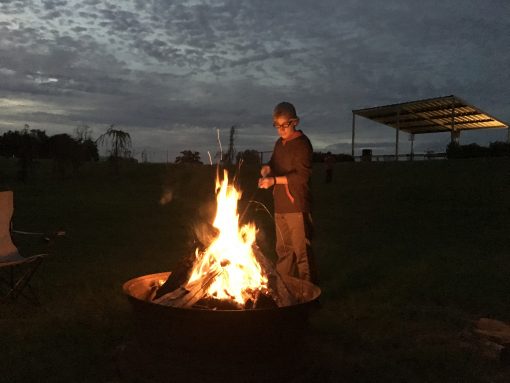 Well, there you have it.
Our crazy adventure.
Our first fishing trip.
Thanks, Mr. Bob. We love ya! 🙂
---
What escapades have you experience recently?  
– Ellie