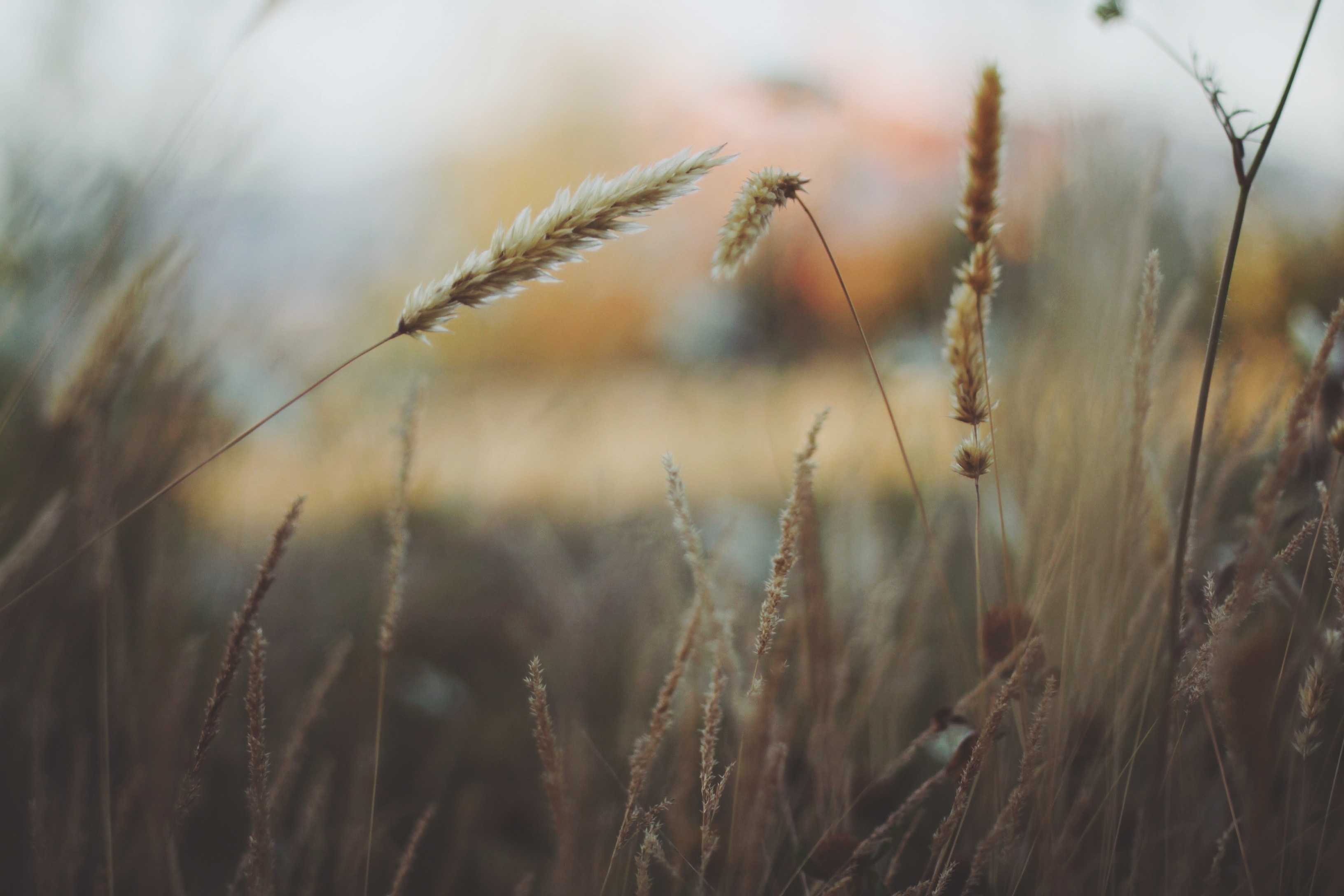 Hello!
This summer has been a gratifying respite from last year's hectic timeline.
I'm now prepped and thrilled for my first year of high-school 😀
We've had such a superb summer, I thought I'd share some of our excursions with you!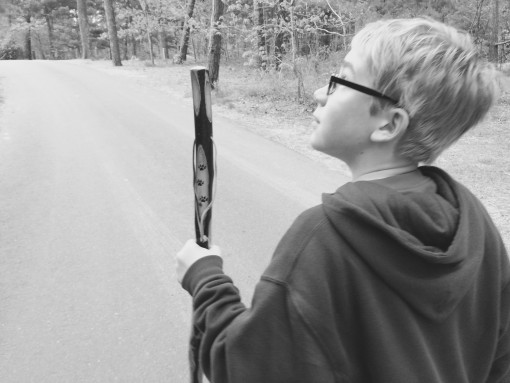 We camped at Nickerson State Park with Mum's Mum and Mum's Dad (ever since reading the names in a family read-aloud, we can't resist calling them that.) Here is Micah with his walking stick. Dad bought it for him at the camp store, and in my opinion, Micah looks pretty tough. He was ever so compliant when I asked to practice photography on him. Go, brothers!
We went to Boston with our friends, the Byers. We brunched at a delicious dive they acquainted us with. We took a stroll through the park, rode the swan boats, and splashed around at Frog Pond. The splashing reference was only the younger kids and me. Micah made the (probably wise) decision to stay dry. We dined on subs at an Italian restaurant around 3 p.m.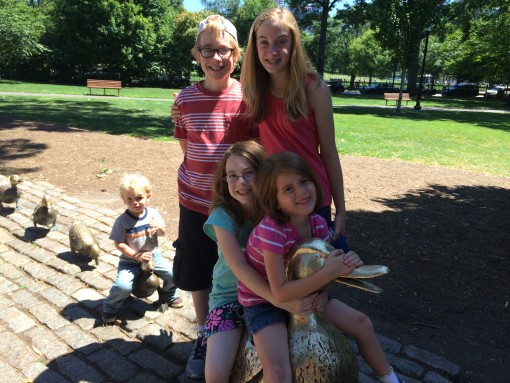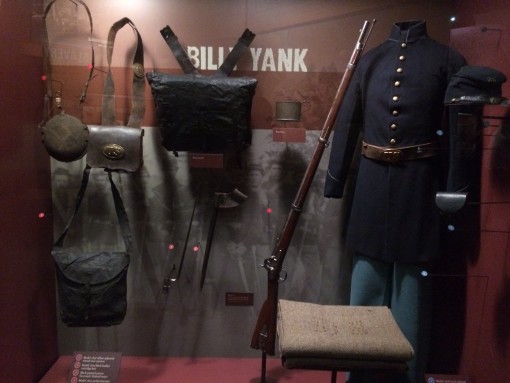 Our family took a trip to Pennsylvania for a few days. It was amazing. Not only did we see Philadelphia, with Independence Hall, the Liberty Bell, and the Pennsylvania Mint, but we also got to go to Gettysburg, where the famous Battle of Gettysburg was fought. We toured a museum, saw war relics, stood where President Lincoln rose to give his famous Gettysburg Address. Our family also saw the Battle of Gettysburg cyclorama – the largest cyclorama in North America. Talk about History jumping off the pages. We also got some great fudge and beef jerky on that trip. 🙂
I hope your summer was as full of memories as mine.
Happy school year!
Ellie 🙂