Our First Trip In The Camper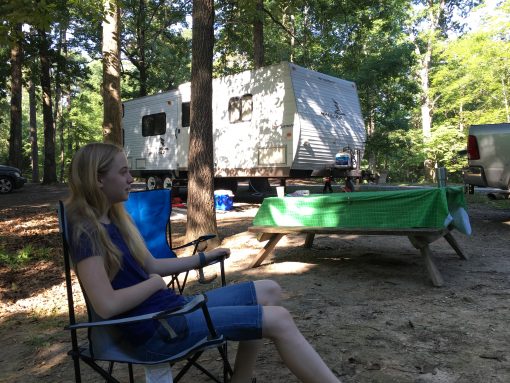 This past weekend, the Cummins family took off for King's Mountain, SC.
It was our first real trip in our new-to-us camper, and it rocked.
We loved the experience, made a campground friend, and got to explore.
Here are some photos of things we did, places we saw, and pretty things along the way.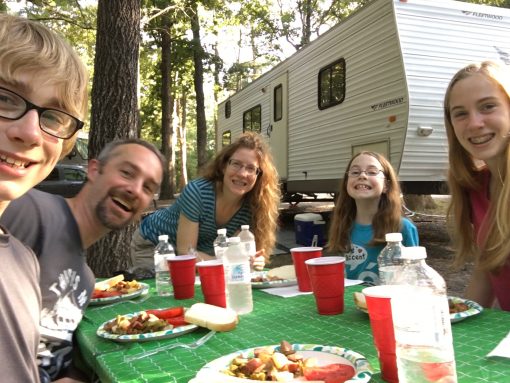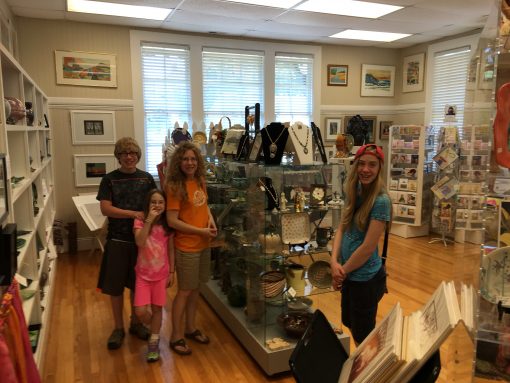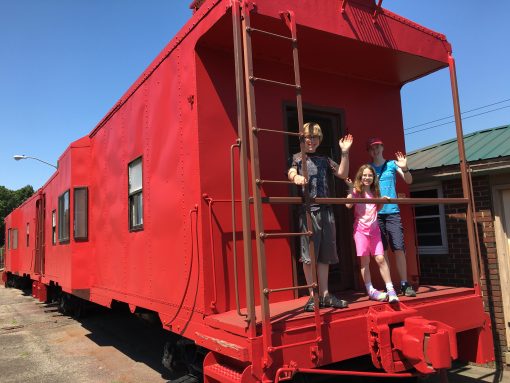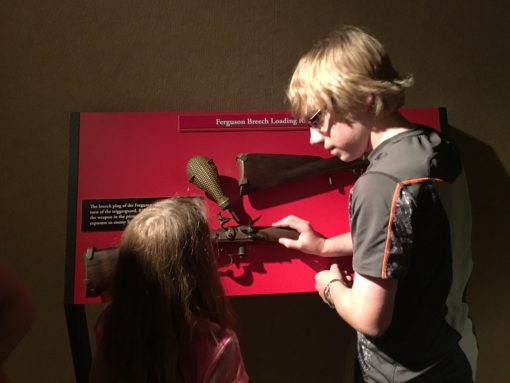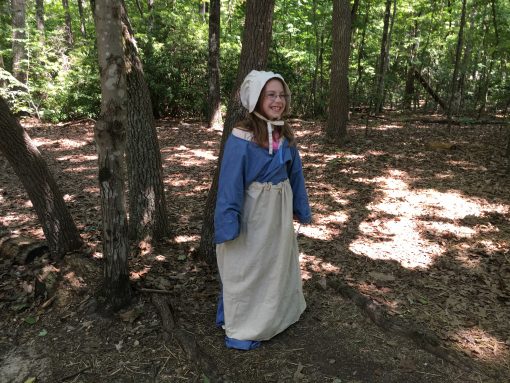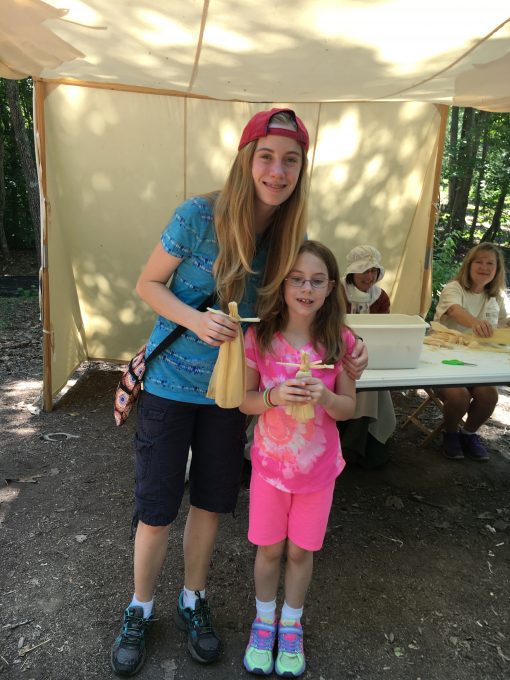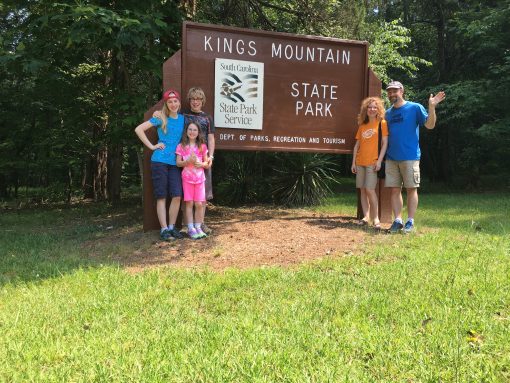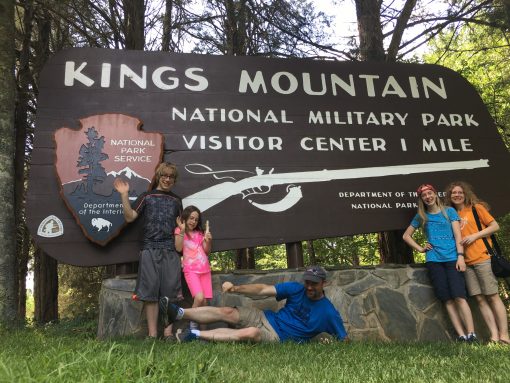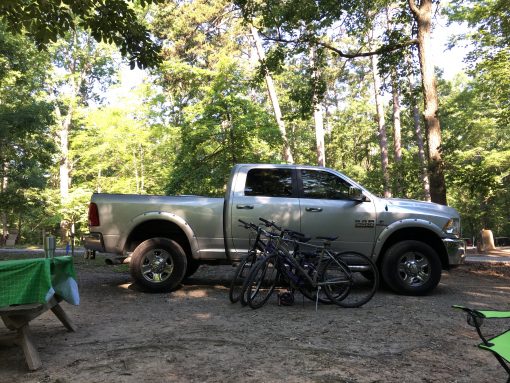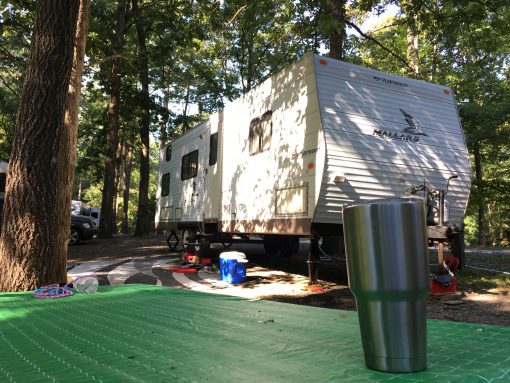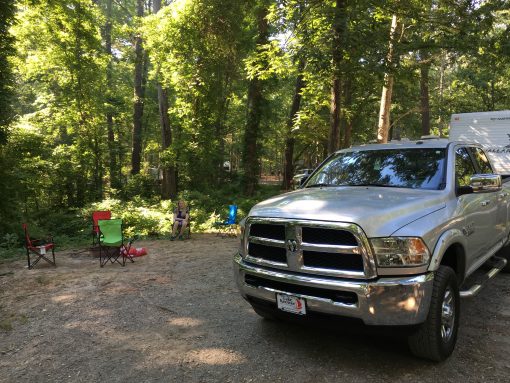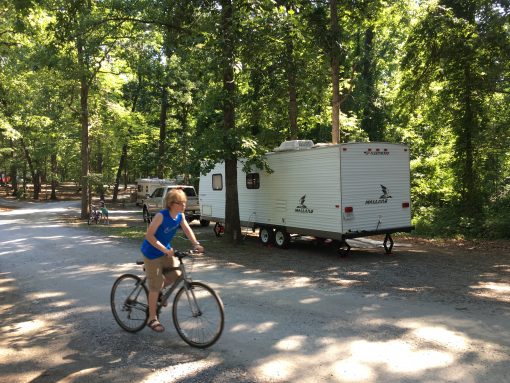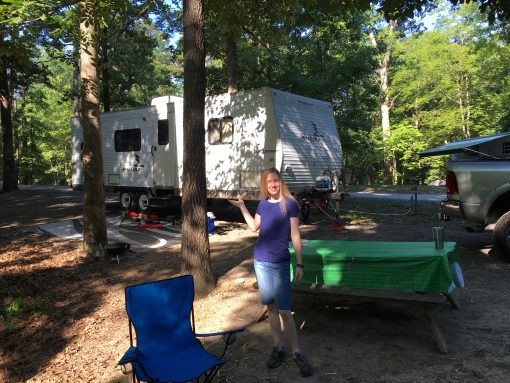 Well, there you have it, folks.
Our first trip in our "home away from home."
We have our own little Rocinante.
Watch out, America. The Cummins family is on the loose. 😉
Want to check out what Micah's been up to? See his latest blog post.