Our Entire Trip In Fifteen Fun Photos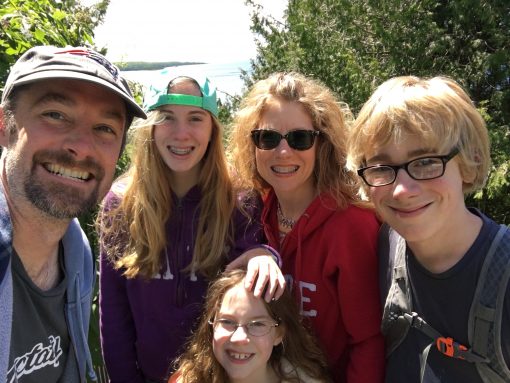 The Cummins family has re-arrived in South Carolina from our almost-four-week camping trip.
Kentucky, Indiana, and Illinois were some of the states we touched upon, but we spent the majority of our time in Michigan and Minnesota.
The trip was such a great experience – we met so many people, and it gave me time to ponder life, faith, and philosophy.
We took a bajillion fantastic pictures, but I think I'll sum up the entire thing in fifteen goofy photos. You're welcome. 😉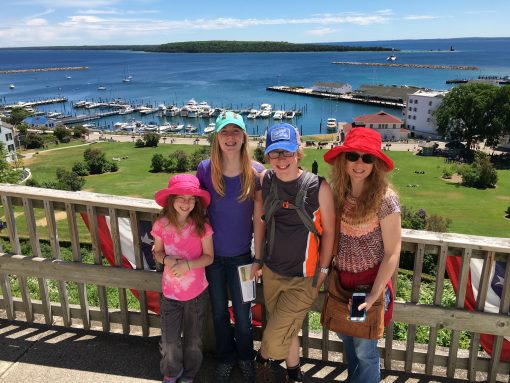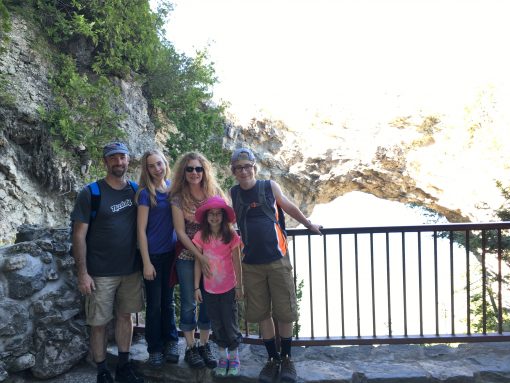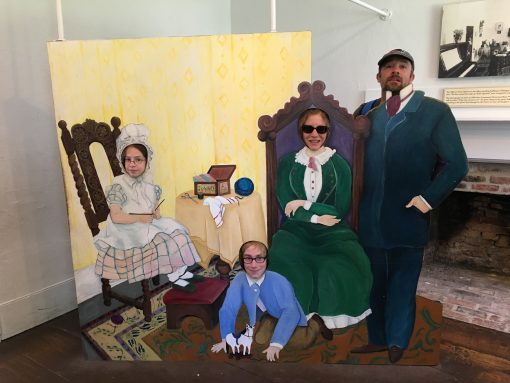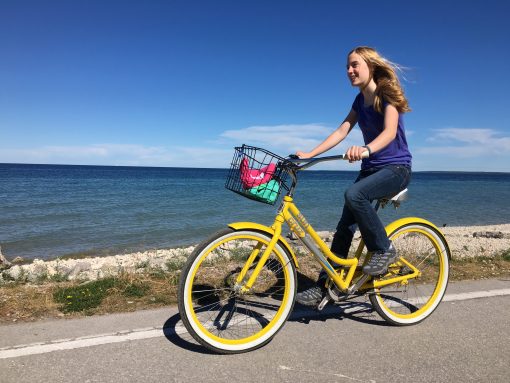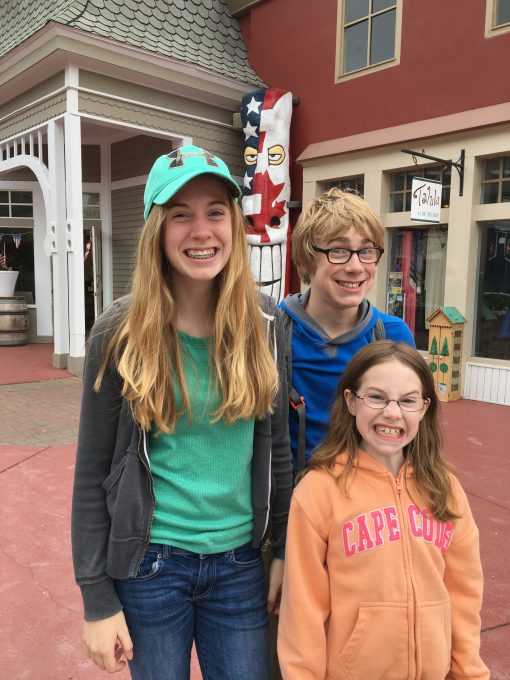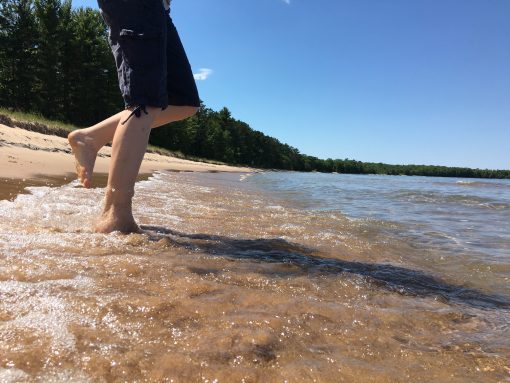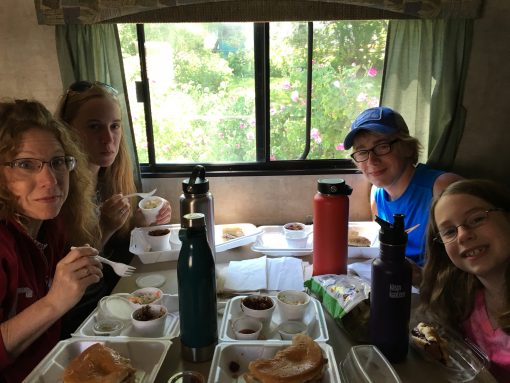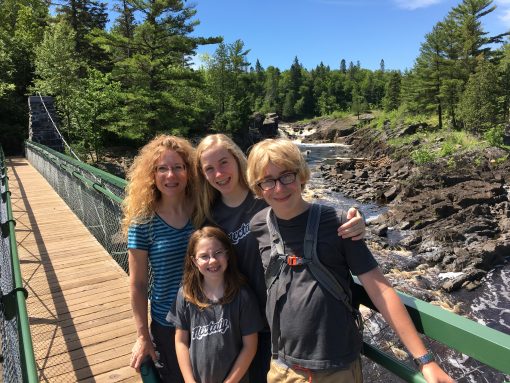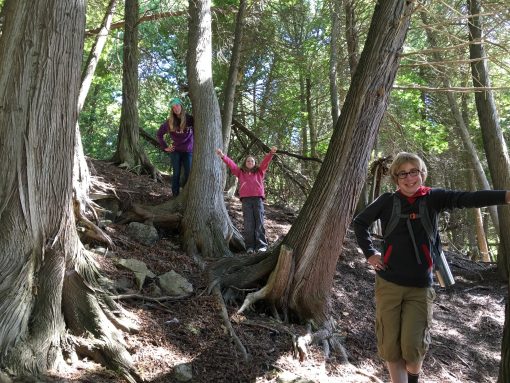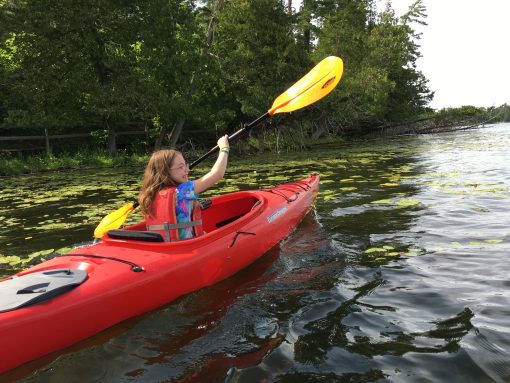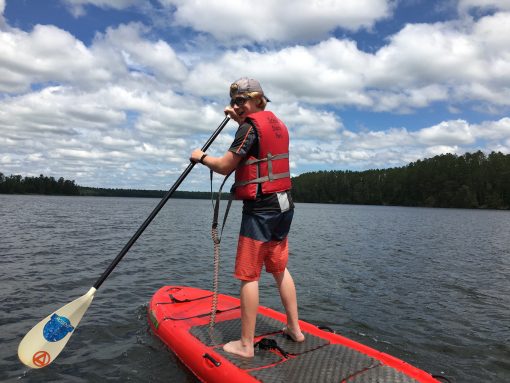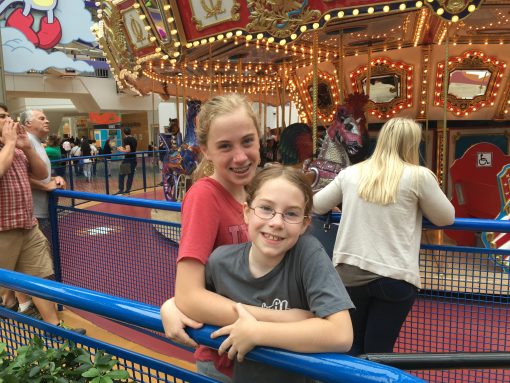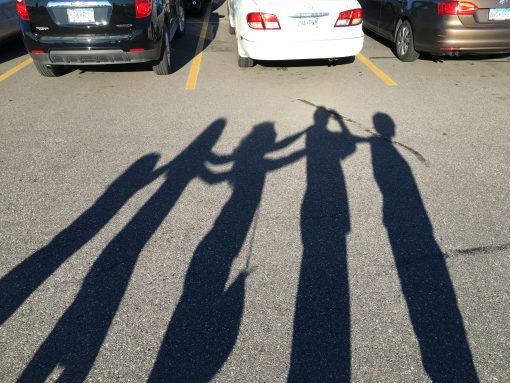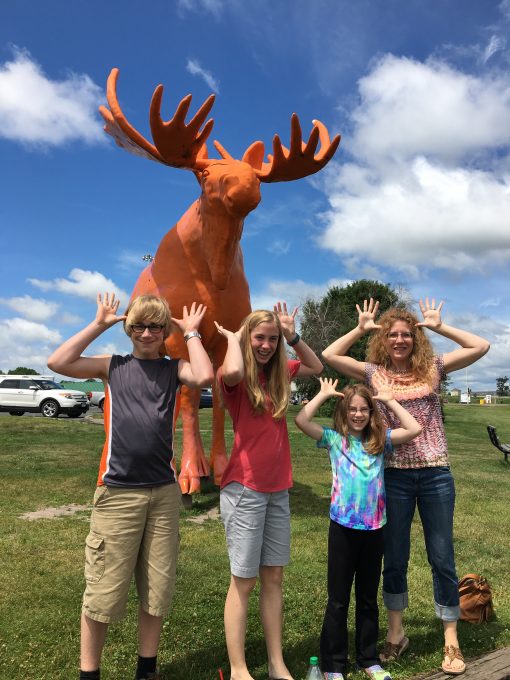 Thanks for taking a look at my favorite family photos!
Do you have any favorite trips or travel memories?