Our Delicious, Amazing, Fun, Full Thanksgiving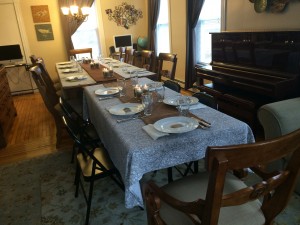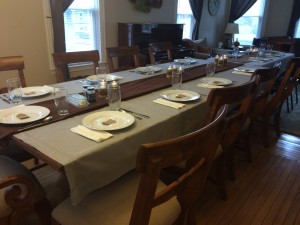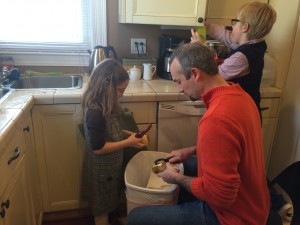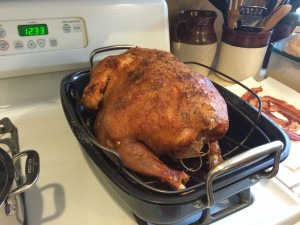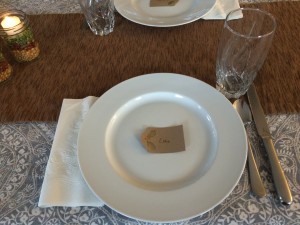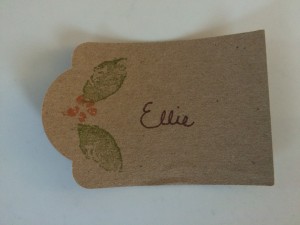 We had a great Thanksgiving! I'm thankful for my family, and how close God has helped us become. I'm also thankful for the many friends He has brought us! Here's a list of a few more things I'm thankful for:
1. Our new table
2. My own room
3. Chocolate!
4. Our house and neighborhood
5. Christmas!
6. Delicious food
7. The wonderful people in my life
8. My grandparents, aunts, uncles, and cousins!!!
Happy

Thanksgiving

,

Everyone

!