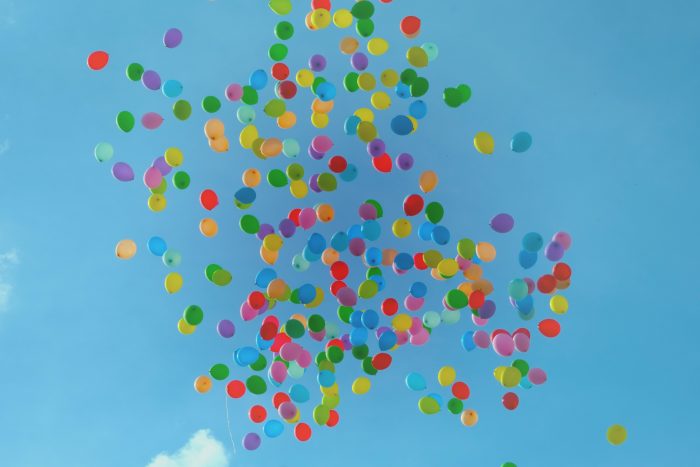 It's the News You've Been Waiting For!
Howdy, Folks!
I'm excited to announce that your patient waiting has finally paid off. Day of Dust is now available for purchase on Amazon!
Head on over to order a copy, or opt for the Kindle version to start reading right away!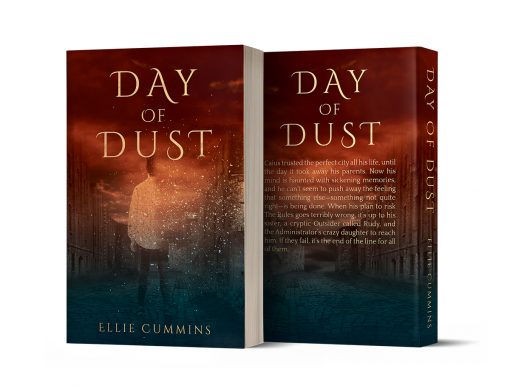 ---
Still here? Here's a teaser to pique your interest:
Following the footsteps of Lois Lowry's The Giver, S. E. Grove's The Glass Sentence, and Jeanne DuPrau's The City of Ember, this dystopian debut offers a vivid adventure into a city where what is real and what is seen are two entirely different matters.
"His mind went numb when he saw the city, and he grasped his cuff as he watched the whitewashed buildings begin to crumble. He saw wandering figures in the uneven streets, and black dust wreathing its way through every gap. 'I don't want this,' he said, backing away so the trees would block out the sight. But the blood sinking into the dust would never leave his mind."
Caius trusted the perfect city all his life, until the day it took away his parents. Now his mind is haunted with sickening memories, and he can't seem to push away the feeling that something else – something not quite right – is being done.
When his plan to risk The Rules goes terribly wrong, it's up to his sister, a cryptic Outsider called Rudy, and the Administrator's crazy daughter to reach him.
If they fail, it's the end of the line for all of them.
---
I can't wait to hear what you think!
Happy reading,

P.S. You can stay in the loop on all things Day of Dust by subscribing over at dayofdust.com. I look forward to seeing you around!
Photo by Luca Upper on Unsplash