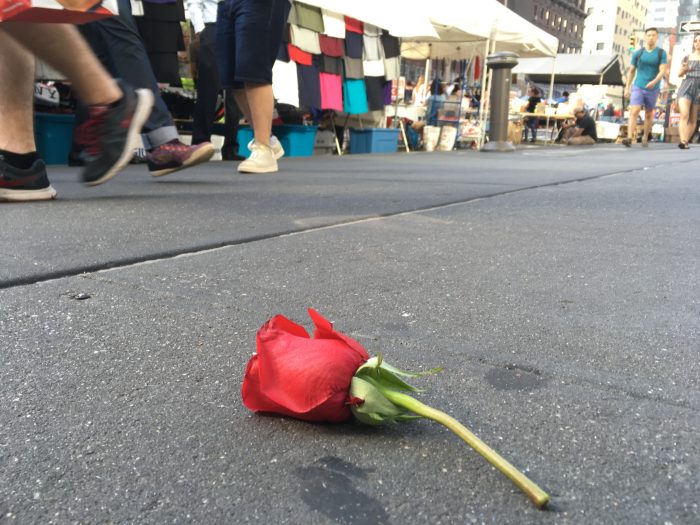 New York City and the Things We Saw – Week 1
Hello!
Over the weekend, I had the amazing opportunity to go to New York City with my cousin, Claire, and her family. It was a celebratory vacation in honor of Claire's sixteenth birthday, and I loved the adventure of it.
From seeing the musical "Wicked" on Broadway to standing in line for a church meeting at Brooklyn Tabernacle, we shared quite a few exciting escapades.
If you're game, I'd love to share some of the photos I took of the trip. Instead of one long post, I'll spread the photos out over a couple of weeks!
This week, I'd love to share a bit about the musical we got to go see!
---
Wicked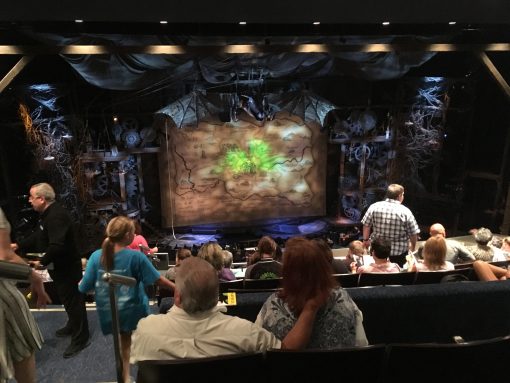 "Wicked" focuses on the story behind the infamous Wicked Witch of the West, and how all of Oz came to fear her. In the story, Elphaba refuses to let the Wizard of Oz use her power after she realizes why he wants it – to stop the animals of Oz from speaking, and to create spies that keep him informed on what the people in Oz are saying. But instead of being rewarded for the heroic choice she makes (she had always looked up to the Wizard, and had hoped he could fix her green skin), Elphaba has to go into hiding to keep from being killed after the Wizard spreads lies about her to all of Oz. There's much more to the plot, but the main point of the musical is to never judge by appearances, and not to believe everything you hear.
The singing, the orchestra, the costumes, and the sets were spectacular, and the quality of the musical was breathtaking. I'm so glad I got to experience the real Broadway!
---
What's your favorite musical?