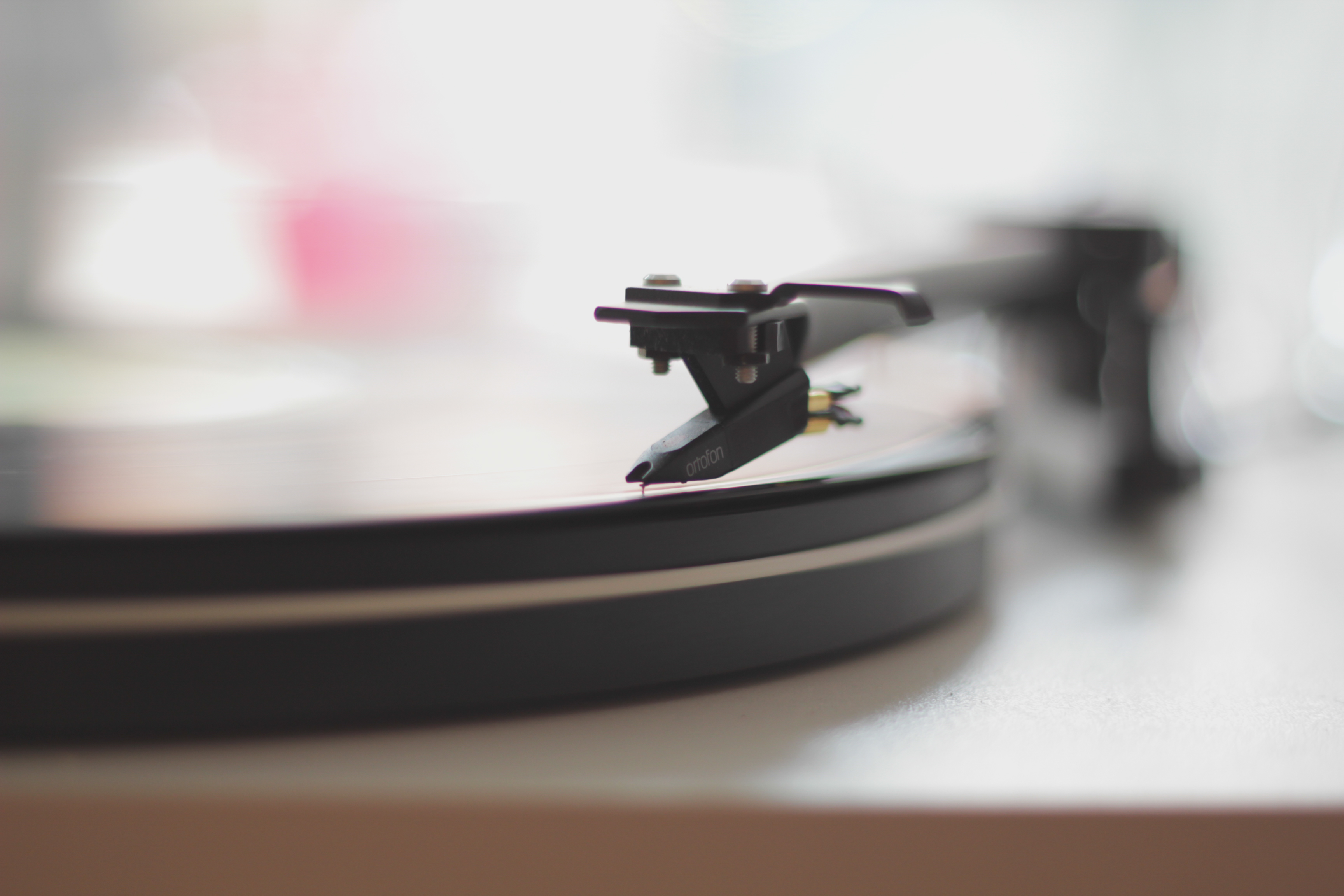 Hello, and Happy Thursday!
Today's post is a flashback.
We're going all the way back to when we moved to Massachusetts.
This was the first song we did as a family band.
I wrote it, with Dad's help 🙂
When the kinks were worked out, Dad surprised us by taking us to a recording studio!
Who's doing what:
Dad – bass guitar, vocal
Micah – drums
Me – piano, vocal
Anna – vocal
Mom – everlasting fan
I hope you enjoy!
– Ellie