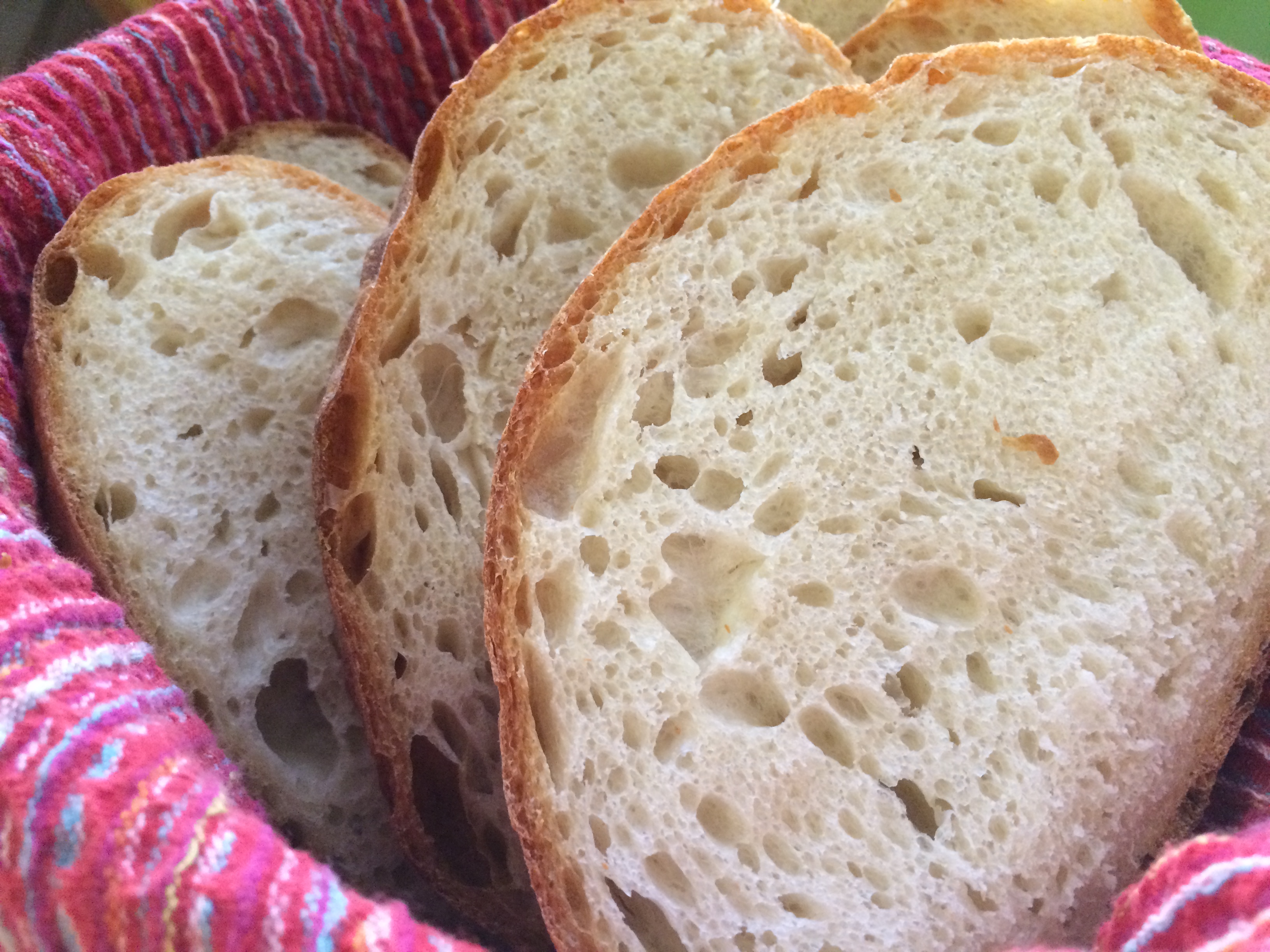 My First Loaf of Rustic Italian Bread
Hello!
Today I baked my first loaf of bread. It was Rustic Italian bread, and it was worth the two day process it took to make it.
Yesterday, I made something called the "sponge." This included part of the flour and yeast, as well as warm water. I allowed it to sit overnight, fermenting it to give it a tangy flavor.
This morning, I made the dough, adding the sponge to it, and shaped it into a ball. The recipe I used called for the bread to sit a lot in order to rise. And rise. The loaf baked at twice the size of the original ball of dough!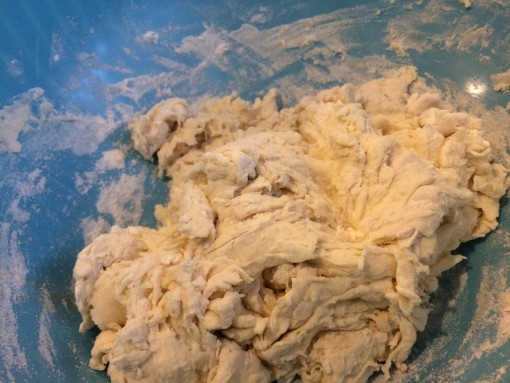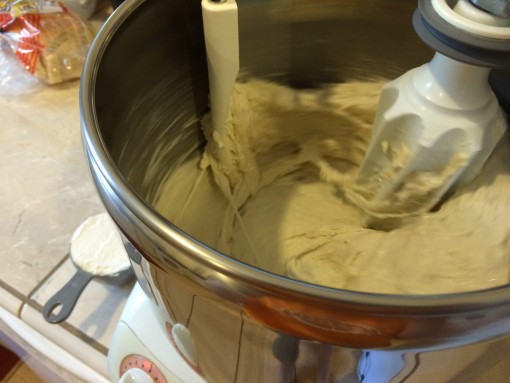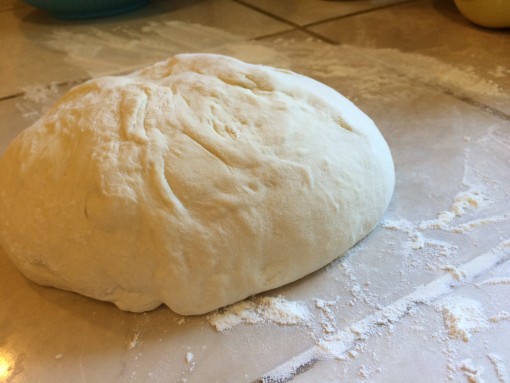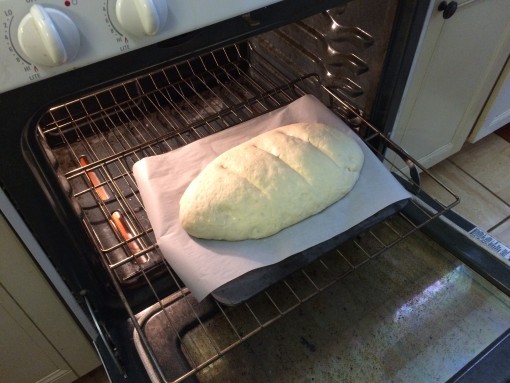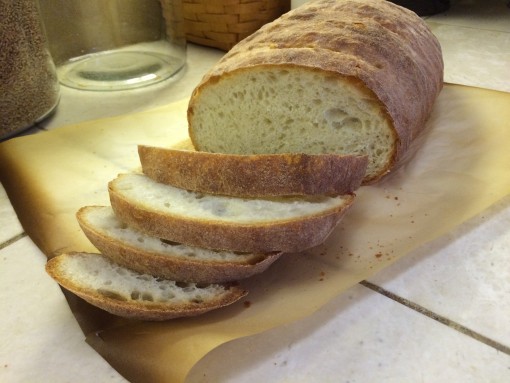 It took a long time, but the actual hands on time didn't add up to much, and besides, it was totally worth it!
What's your favorite kind of bread? 😀
Ellie 🙂