Three of My Favorite Places in Our New House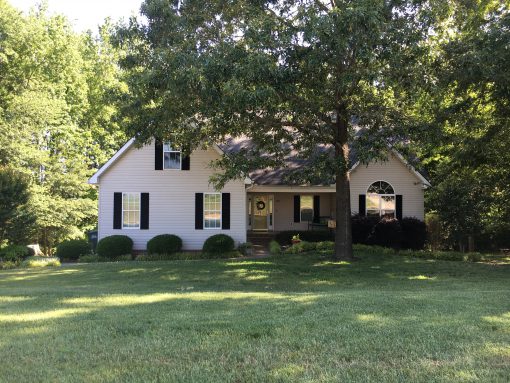 Howdy, there.
It's been a few weeks since the Cummins family made the daring move to South Carolina, and we've been settling in quite beautifully.
I thought it might be fun to share a few quick photos, so here they are!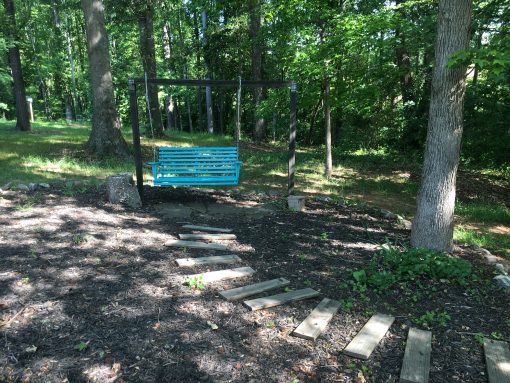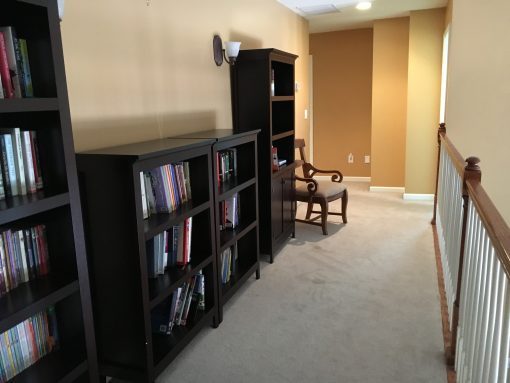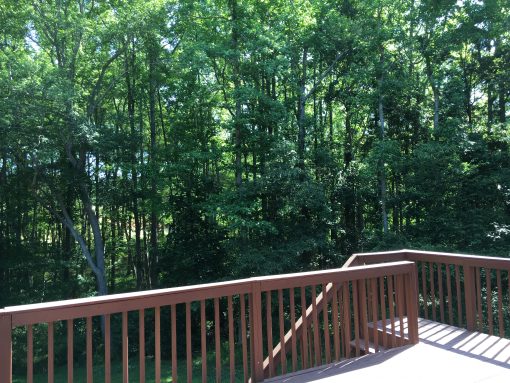 Do you have any favorite places in your house? What are they like? 
Thanks,
Ellie 🙂