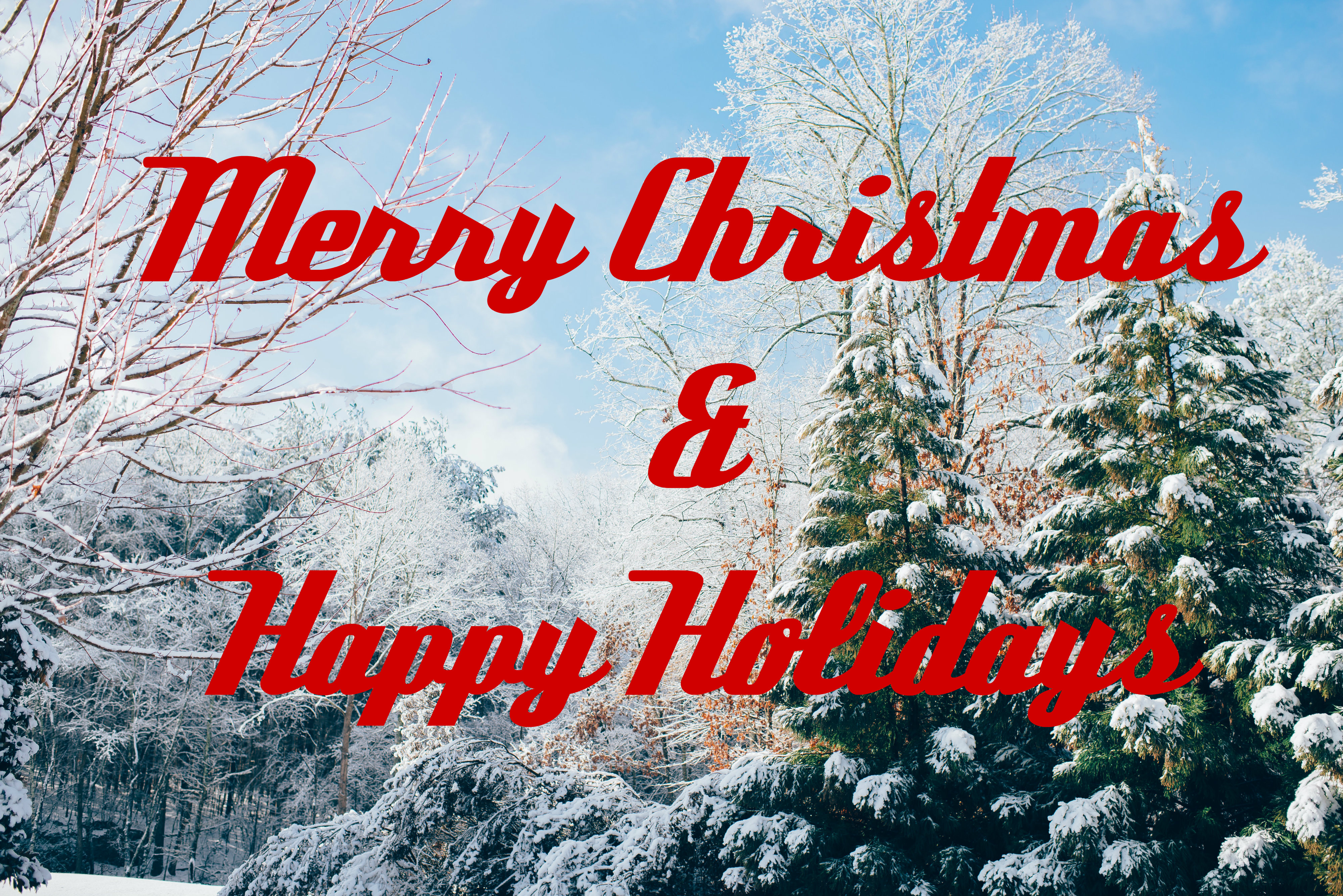 Howdy, folks!
How's your week been going?
I hope you're having the most delightful and magnificent Christmas season yet.
I've got a fun edition of "Wish You A Merry Christmas" for you today.
It was also given to me by my piano teacher; it's even out of same book of jazzy Christmas songs that "Silent Night" came out of!
If you're brave enough, I'd love for you to take a listen. 😀
What's your favorite holiday jam?
Have a very merry Christmas,
Ellie 🙂