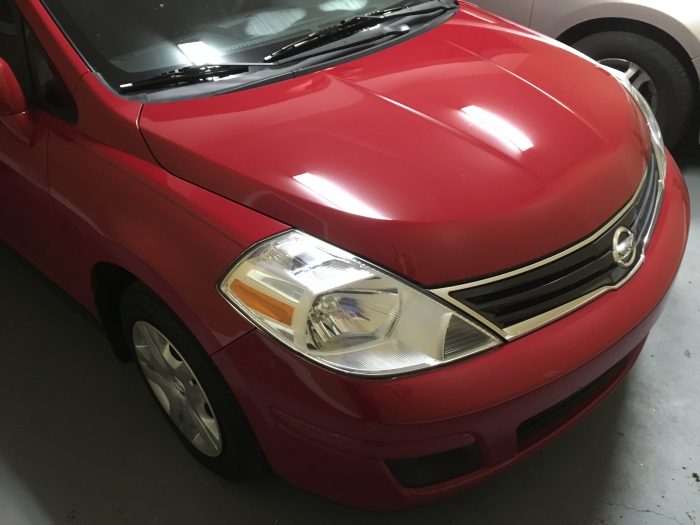 Les Miserables and My First Car (Two Wildly Exciting, Yet Unrelated Things)
Hello, All!
How are you?
I've had quite an exciting week. Over the weekend, we got to attend Les Miserables with some friends at the Peace Center in Greenville. It was a breathtaking performance. The sets were unbelievable and the scene changes were flawless. I loved it. Since this was an event we got to dress up for, I'd love to share some photos of our spiffy-looking crew!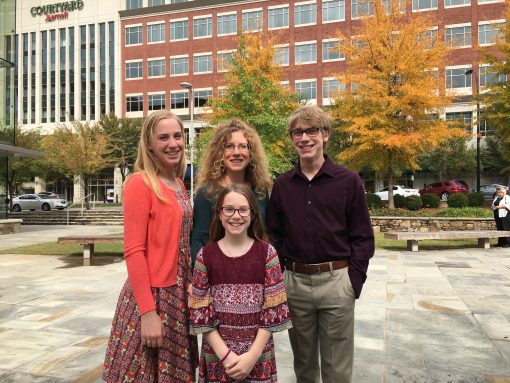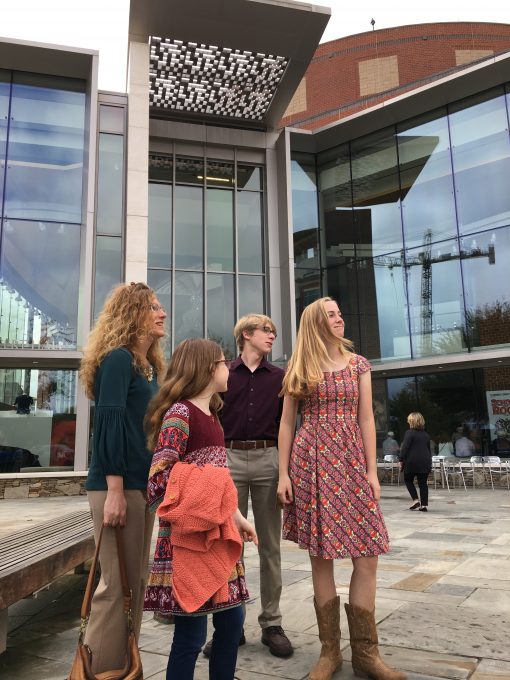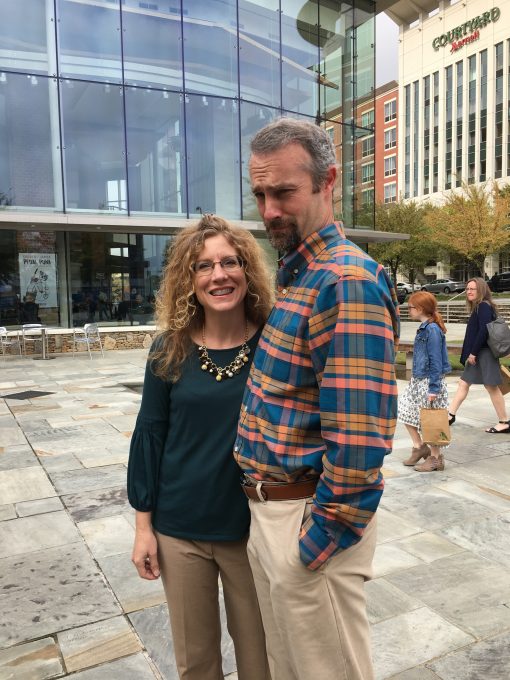 Now, for my most thrilling news of all… I got a car! (This is where I throw confetti and jump up and down!!)
After almost two years of saving, Dad helped me to buy an adorable used Nissan! It's a 2010 Nissan Versa hatchback, in red (I'm exceedingly fond of red cars). I adore my "snappy little car" and I'm wearing the roads thin here in South Carolina already.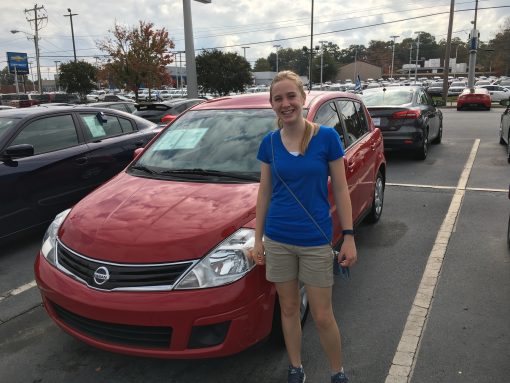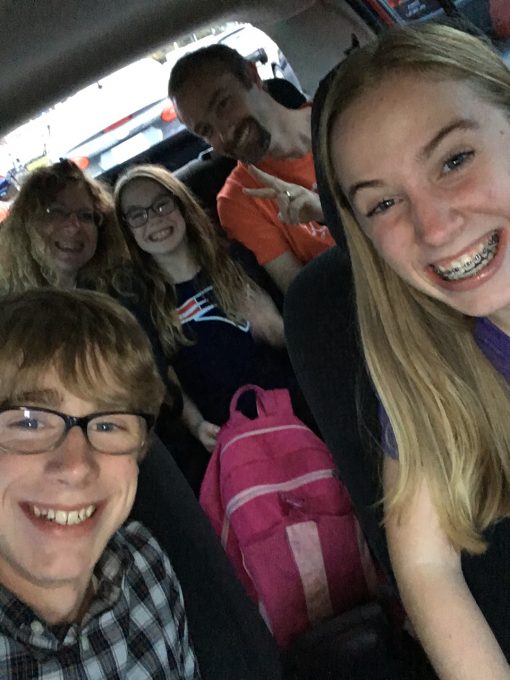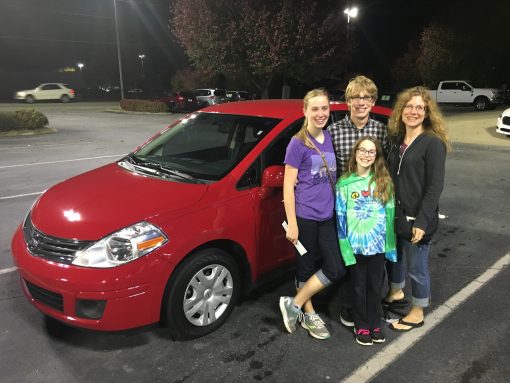 Thanks for letting me share what's been happening in my life. What's been going on in your's?