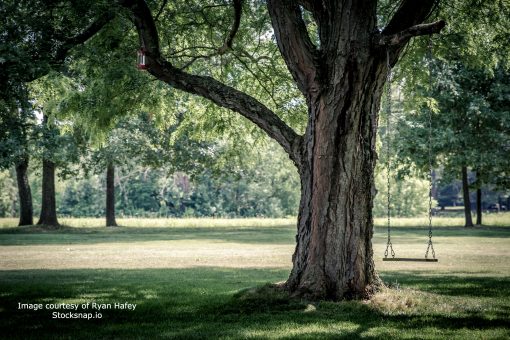 Hello, Folks!
What's your favorite thing about this week so far?
This week, I'd love to share a quick little poem I wrote called "Judge", which muses on the tendency we humans have to bear a grudge.
I hope you find it thought-provoking and enjoyable!
---
Judge 
Why am I so inclined
To nurse the wounds thus dealt
When someone wrongly judged?
Why give the matter mind
In which the wrong may thus be felt?
What do I gain from thinking such?
And why allow myself to linger,
To give my arrogance a voice,
When all I know are feelings of myself, and that I judge?
---
What do you think?