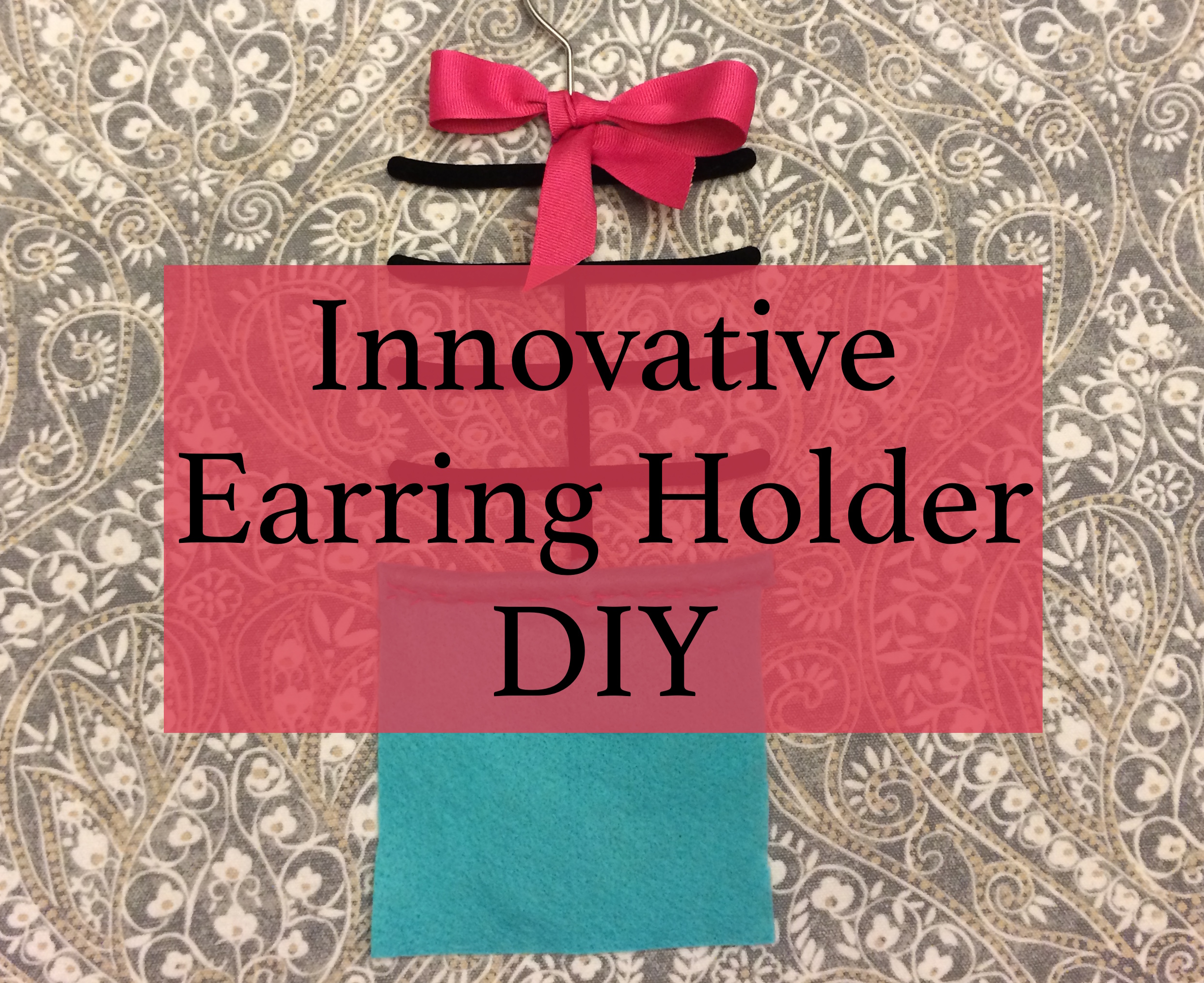 Innovative Earring Holder DIY
Hi, everyone!
How's your week going so far?
I'm here today with a how-to 😉
Ever get tired of sorting out piles of earrings?
Here's the solution: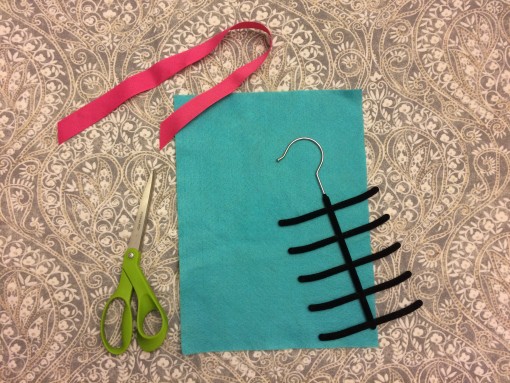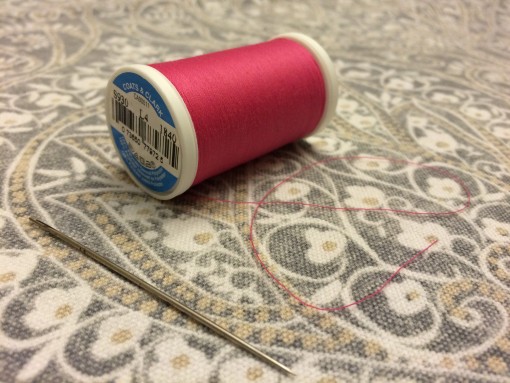 You'll need a sheet of felt, sewing scissors, a needle and thread, a felt closet hanger for belts, and ribbon of your choice.
To start out, cut the felt to the same size as the hanger, making the cut as straight and precise as possible.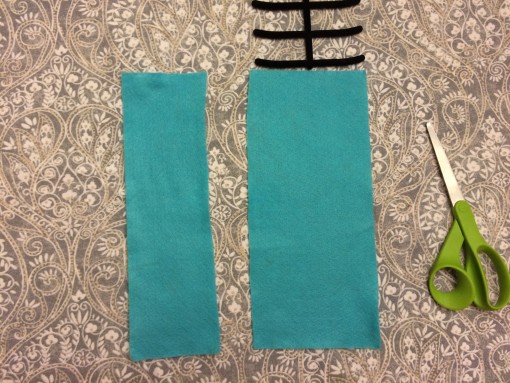 Next, cut a line to the center of the felt.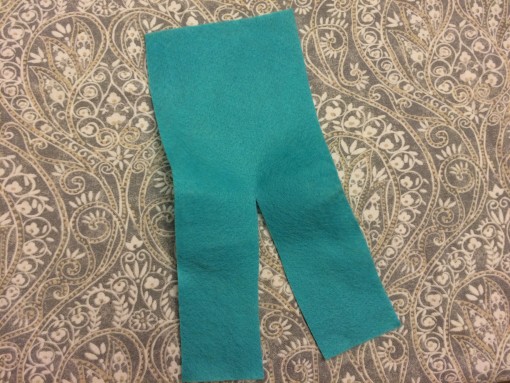 Create a triangle for the felt to rest on the hanger.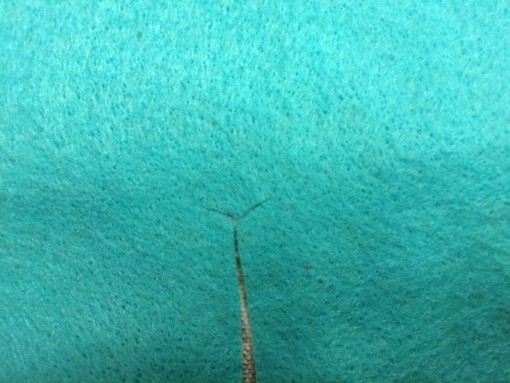 Line the felt up on the hanger, and sew across the top of the felt to secure it. You might want to do this step twice, for extra strength.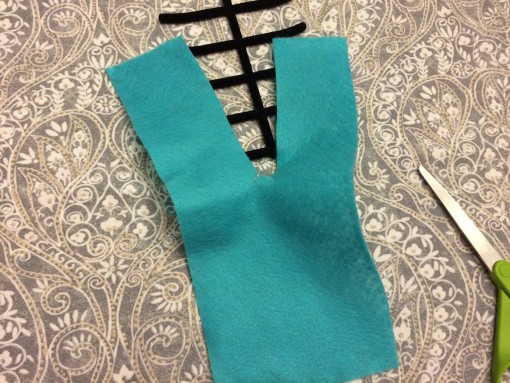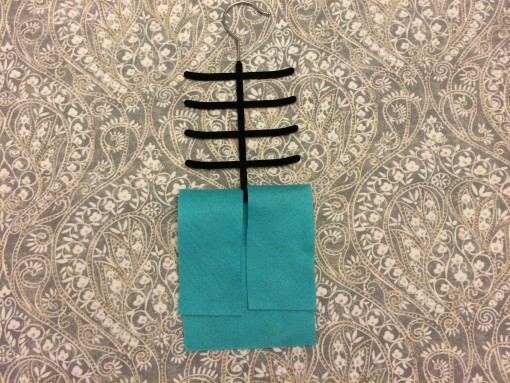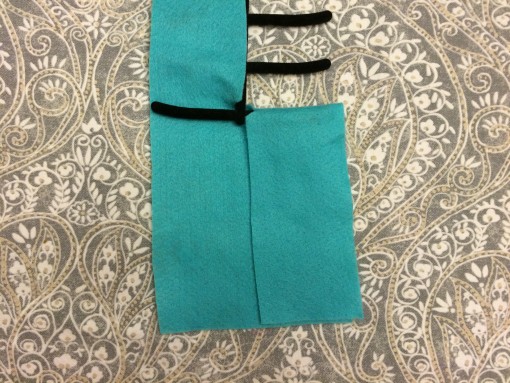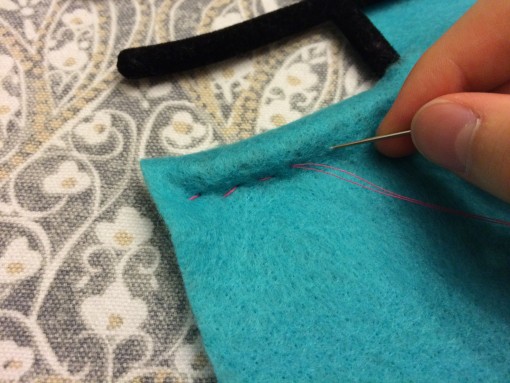 Cut away the excess felt, trimming until it is to your liking.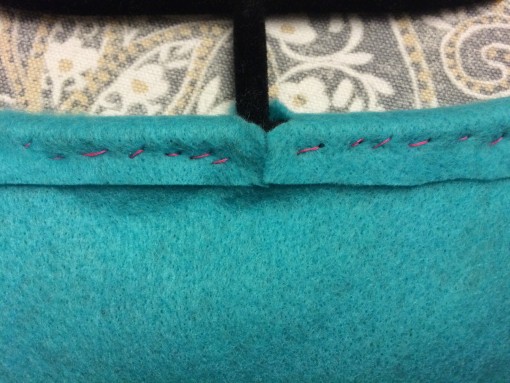 Folding the ribbon so you will not have to knot it, tie it around the hanger in a plump bow.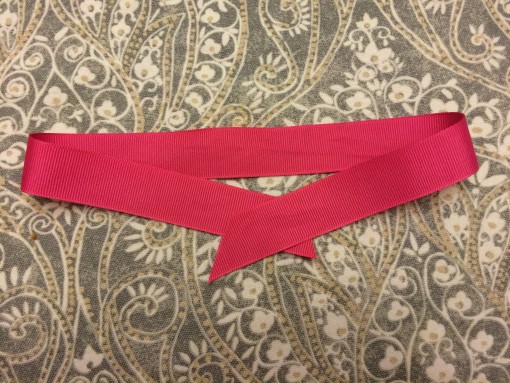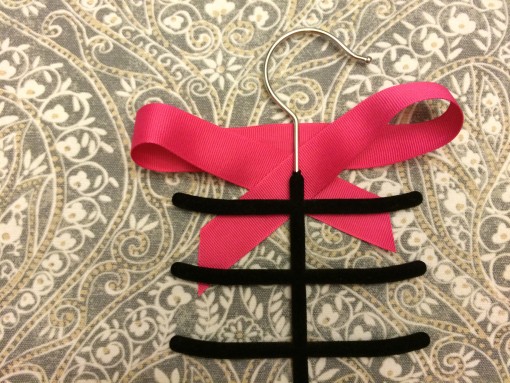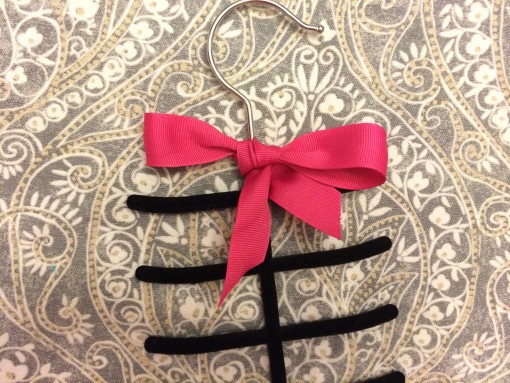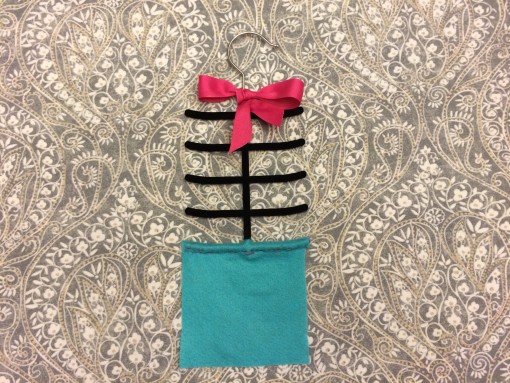 All that's left now? Enjoying your cute creation!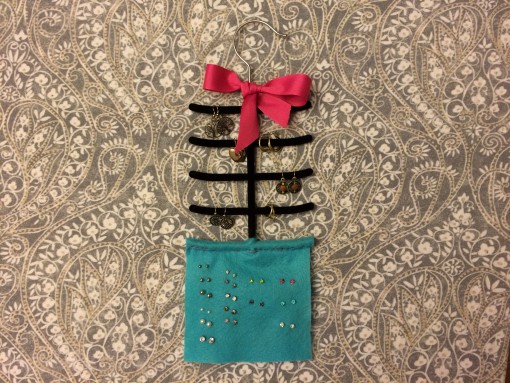 Craft on,
Ellie 😉