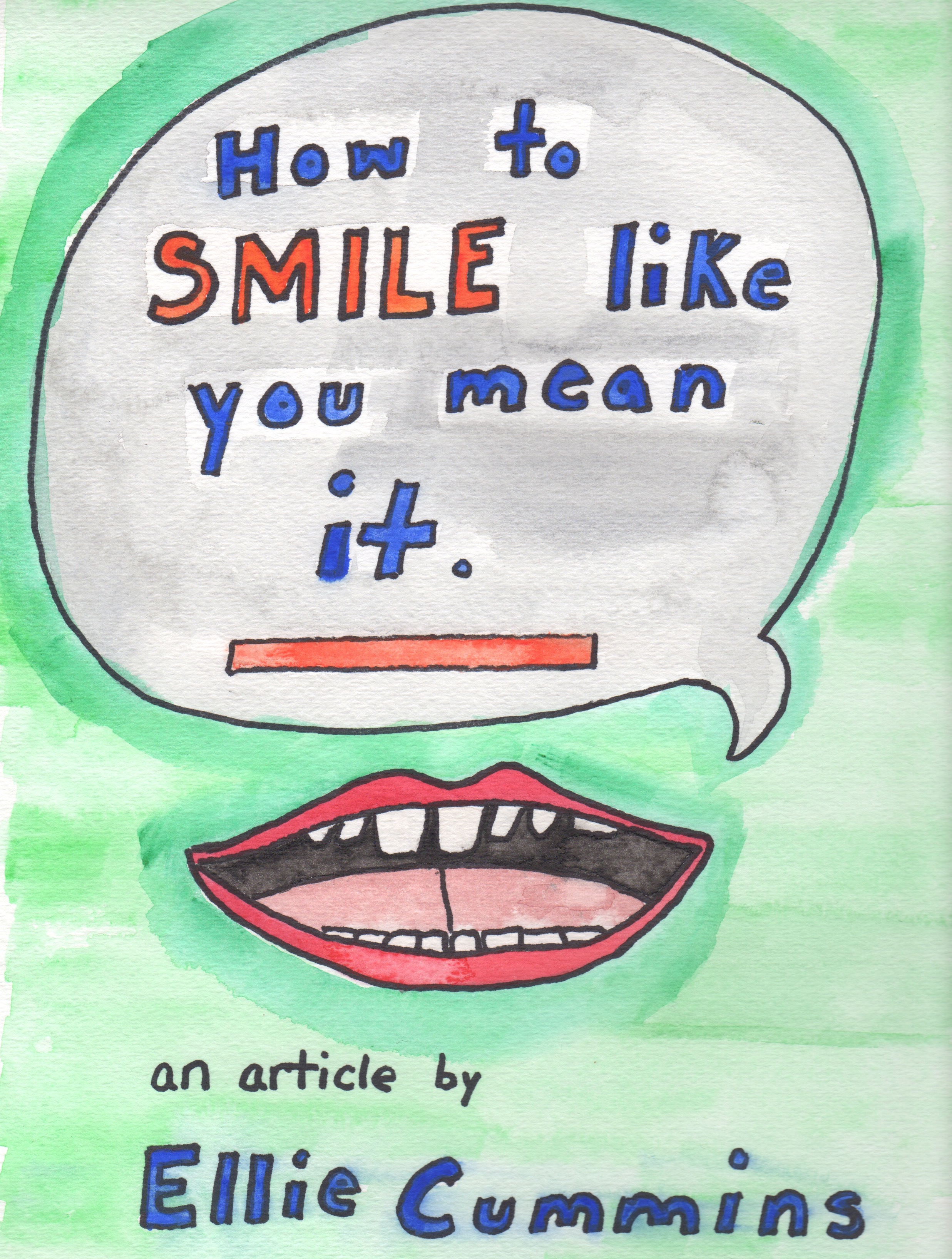 How To Smile Like You Mean It
Happy Tuesday, everyone!
Remember that grocery store clerk that offered you a smile the other day?
Or that stranger who thanked you for holding the door with a grin?
Smiling is something beautiful.
It turns the worst day into the loveliest, and a trial into a treat.
Want to know how you can smile real?
Download this article to find out.