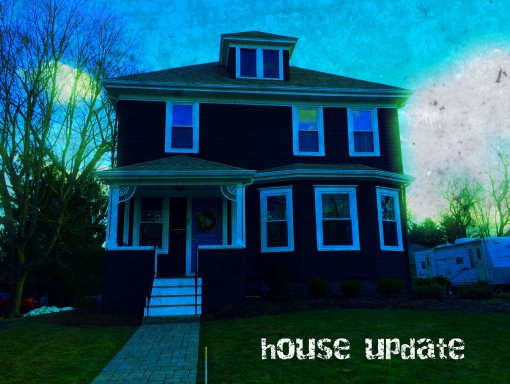 Hey, All!
I'm here with a quick update on the goings-on in the Cummins household as we are finishing up the final projects before listing our house.
If you'd care to browse the photos below, they'll fill you in a bit on what exactly we've been doing around the house. 😀
P.S. Not all of the photos are in order, but they'll give you the general gist of things. 🙂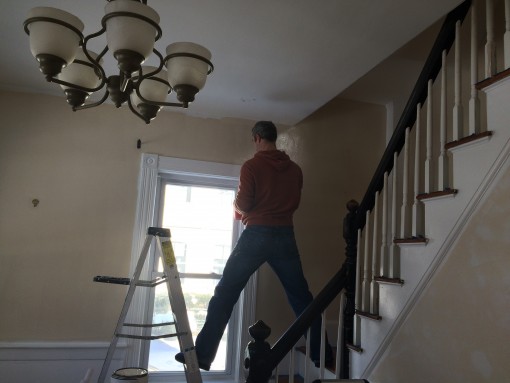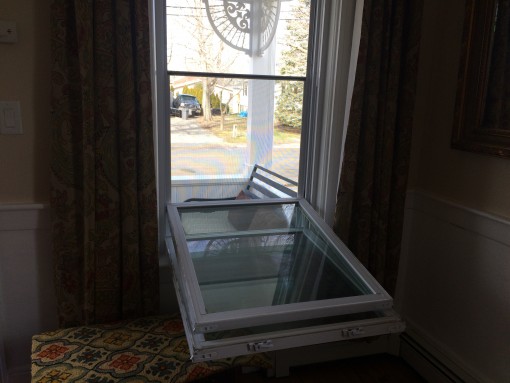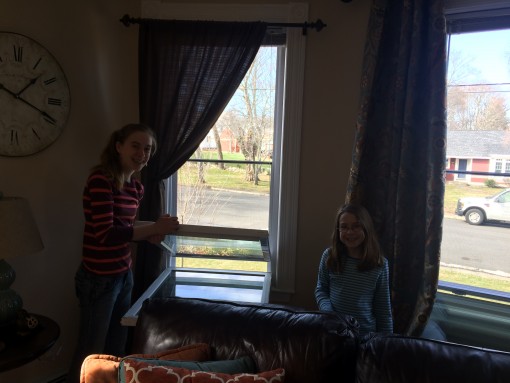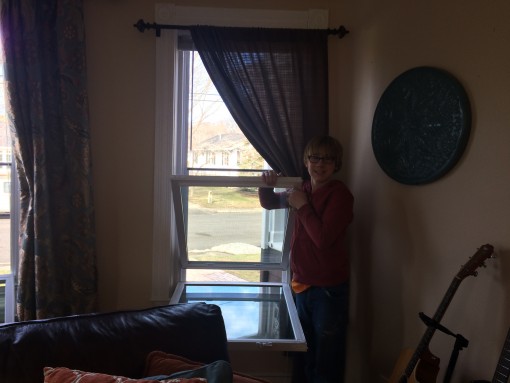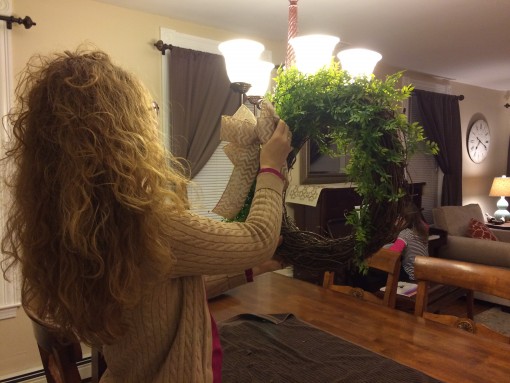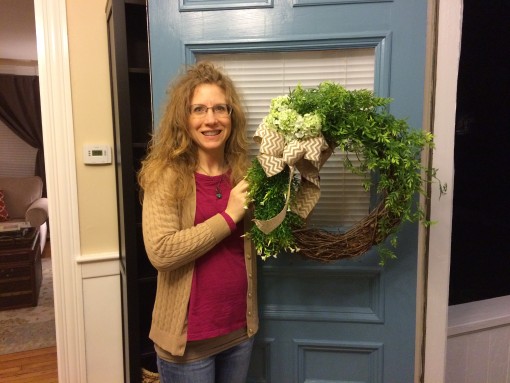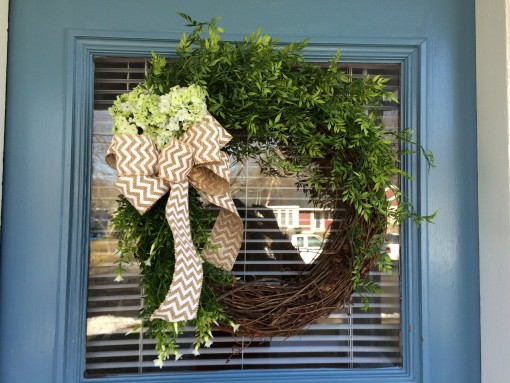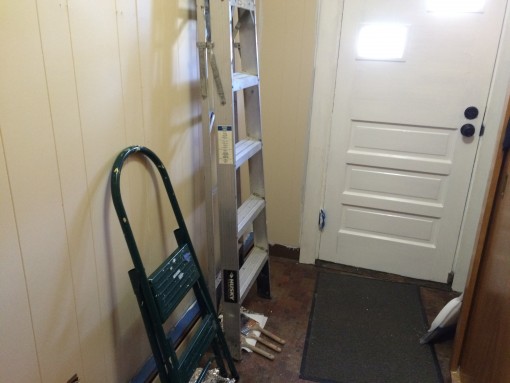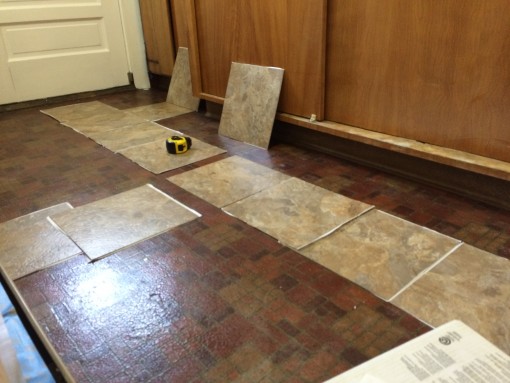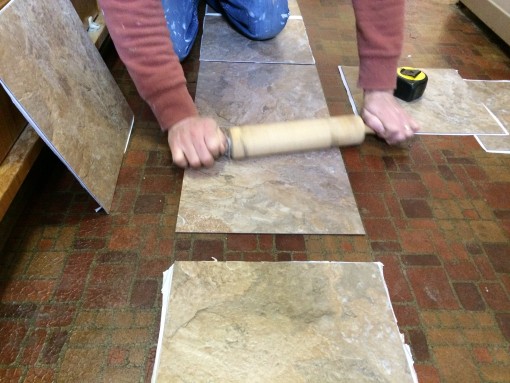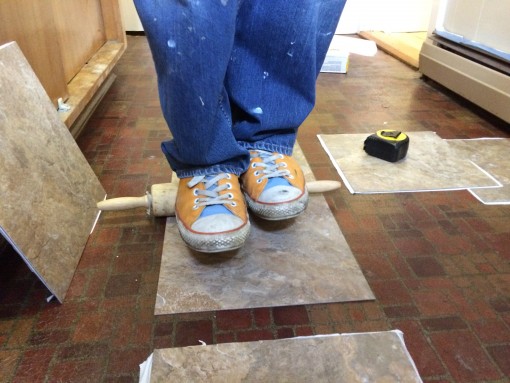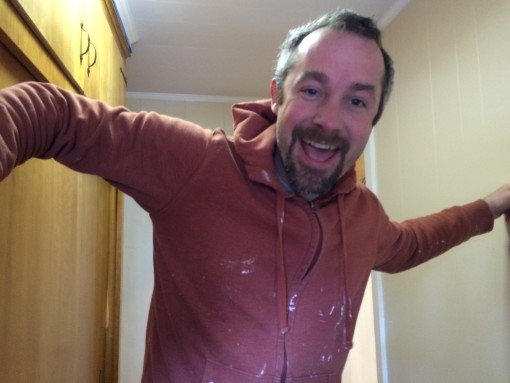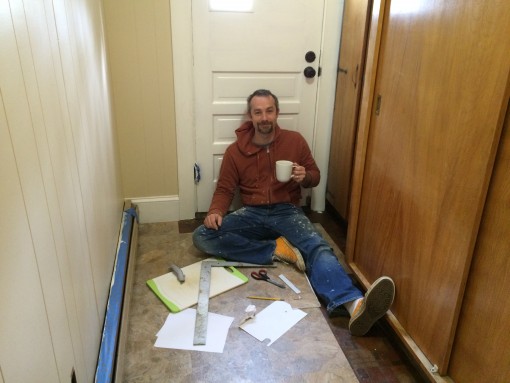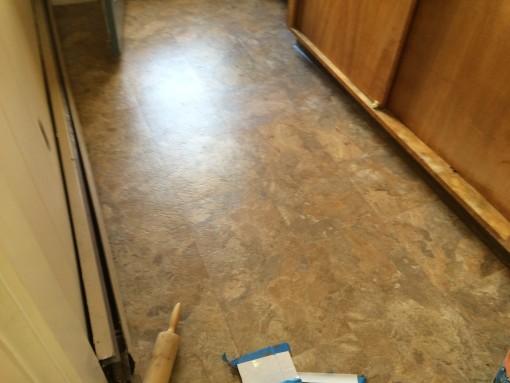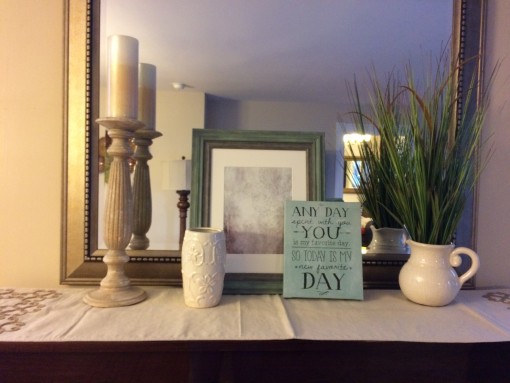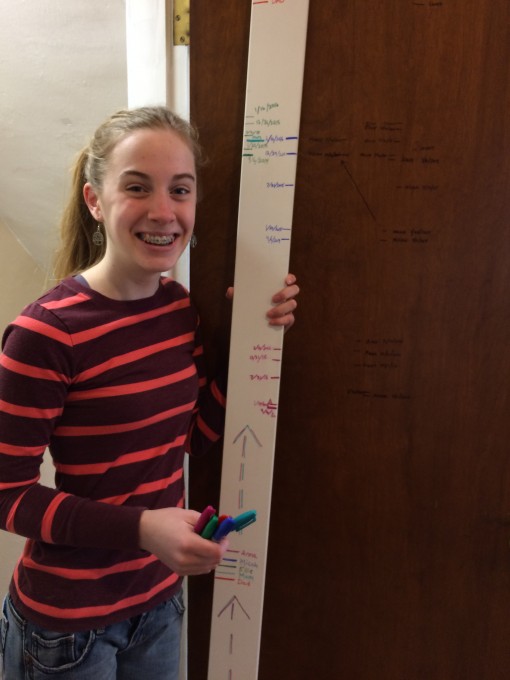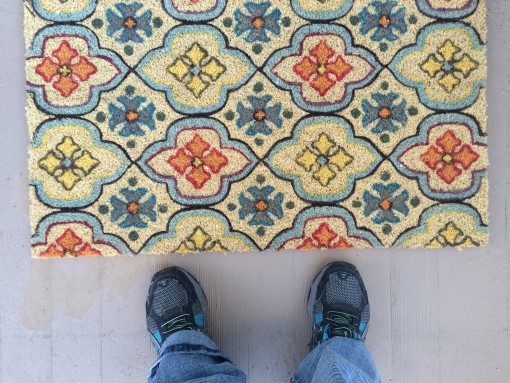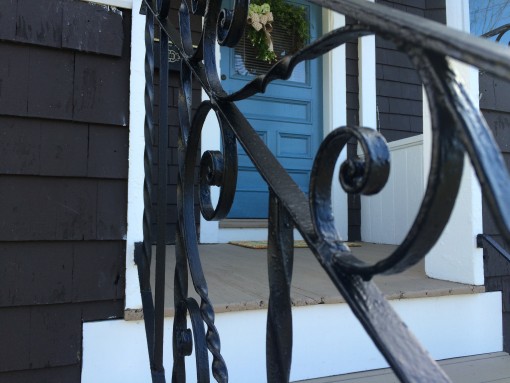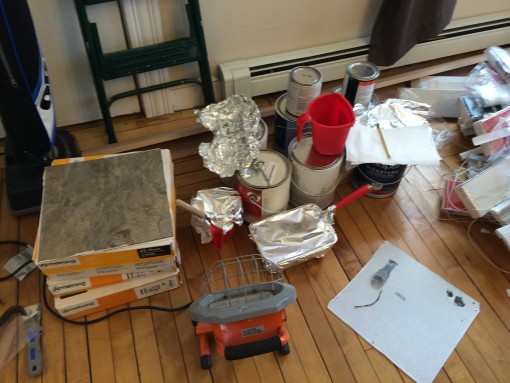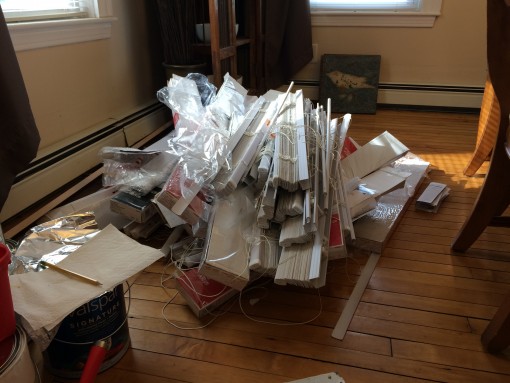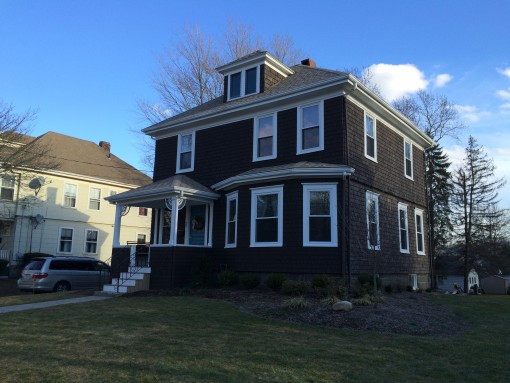 It's a crazy, wacko, bizarre, and busy time of our lives!
I'm excited to see what the future holds.
Thanks for reading!
Ellie