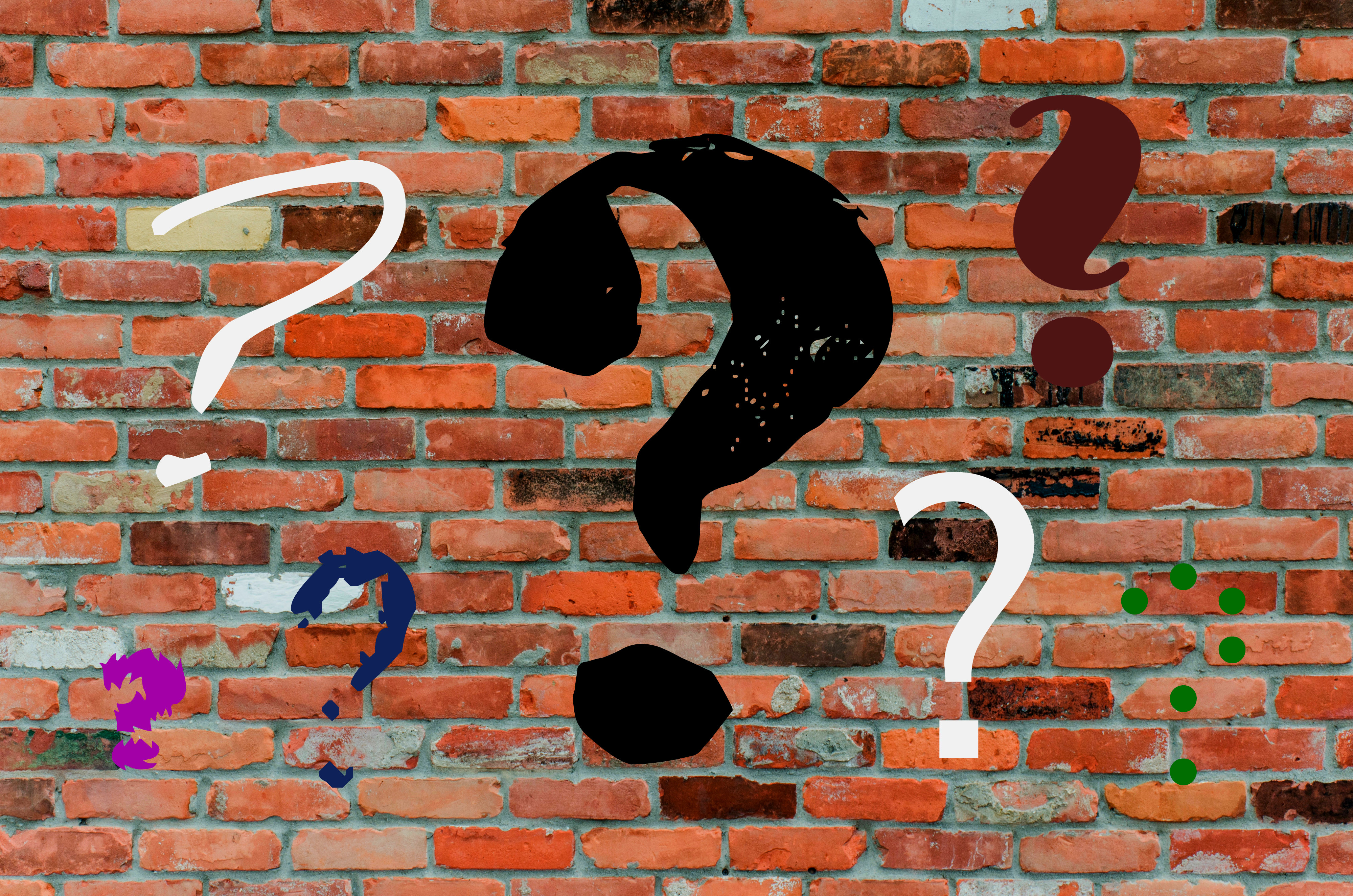 Have You Heard of the Question Game?
Isn't my cousin great? Wasn't she the one who taught me the question game? Doesn't that answer my question? Will I keep going? Should I continue? Would you like to hear another question? Can you write an entire blog post using only questions? Isn't that silly, crazy, insane, and wacky? Doesn't it end up being corny? Do I even know the answer? May I ask another question? Yes? No? Will I? Are you going to keep reading to find out? For writing a post using only interrogative sentences, how did I do?
How many of you can answer me with a question?