Hi, Folks,
How are you?
We embarked yesterday on another Cummins Crew camping adventure! This one's North-bound, with much cooler temps.
We drove eleven and a half hours yesterday, which makes today's six hour ride seem smooth and breezy. We're heading to Buffalo, New York, today to see Niagra Falls (I'm writing this in the truck on my handy new WordPress app!)
Our family just finished a fascinating tour of Fallingwater, the iconic house designed by Frank Lloyd Wright. The house is integrated into nature with its sandstone floors and open terraces. Of course, the biggest reason for its fame is the way the house is perched above a waterfall!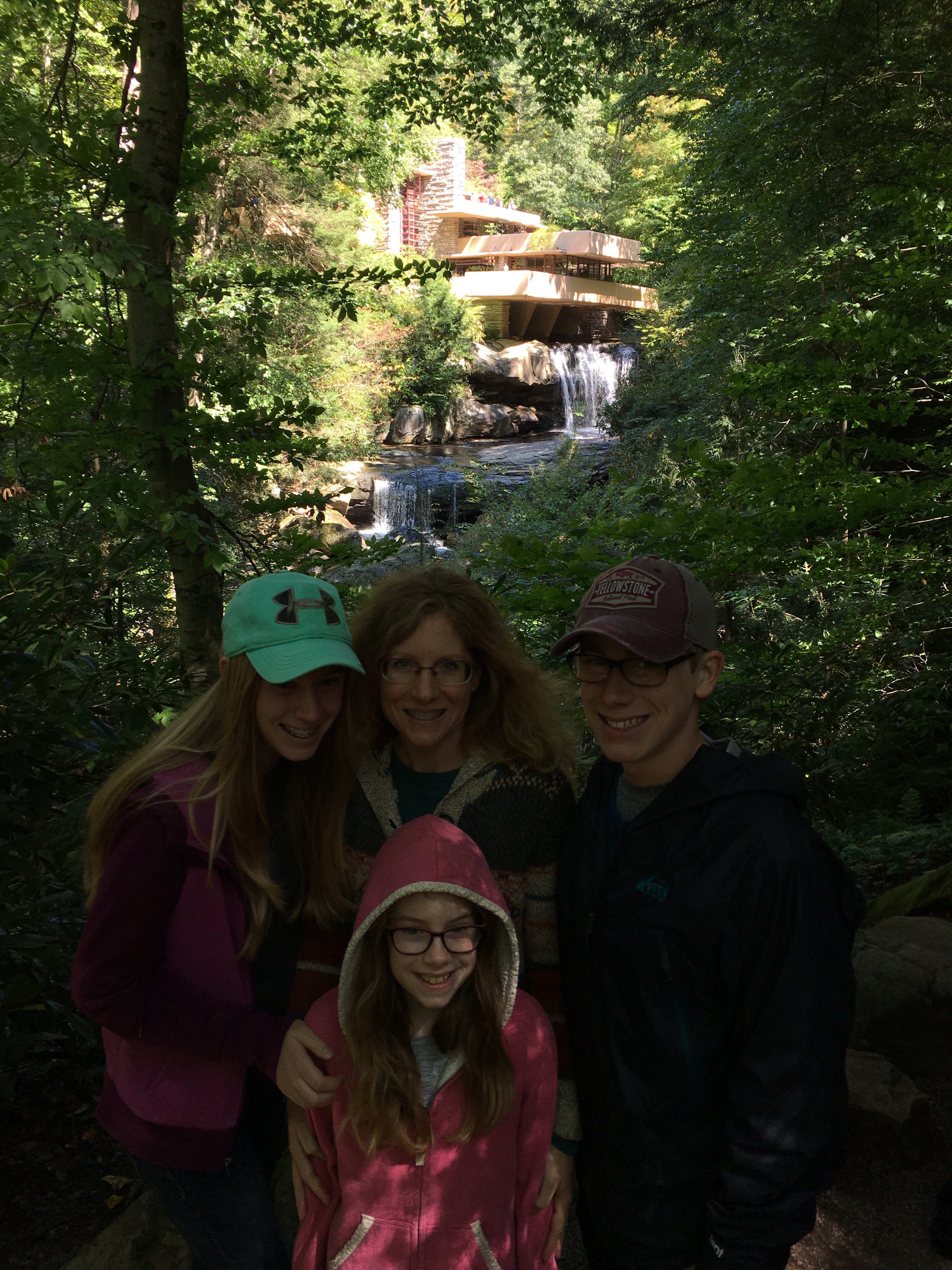 What are you looking forward to this week?