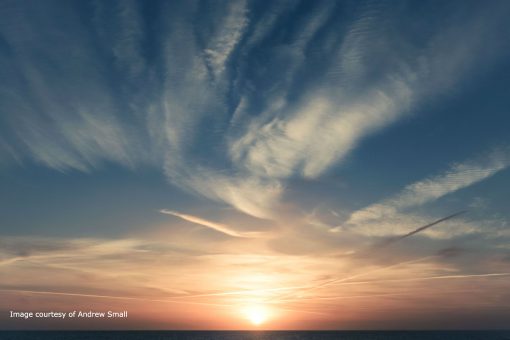 Howdy, All!
How has your week gone?
I was challenged to include the word "approacheth" in my writing this month by the Teen Scribbler class at my library.
The result was a poem using personification –  "Dawn".
I hope you enjoy!
Also, my brilliant brother, Micah, has started blogging again, and I think you would really like his book review of Brown Girl Dreaming by Jacqueline Woodson.
---
Dawn
By Ellie Cummins
The dawn approacheth, veiled in cyan gossamer that wisps about and flutters to the edges of the sky
She brushes tints of coral against the gray of earth, and all at once, she lifts the veil, and morning has arrived.
---
What do you think?