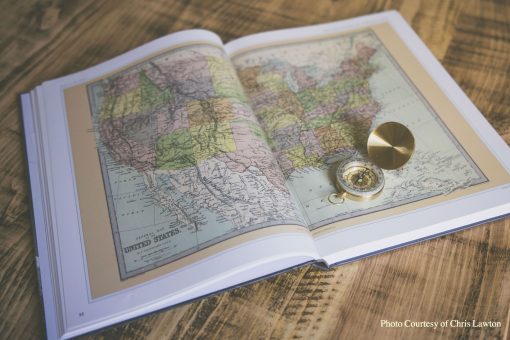 Howdy, Folks!
Our family is setting off on a huge adventure in a couple of weeks, and I'm absolutely ecstatic.
We're taking the camper out west and visiting some brilliant places, from the Grand Canyon to Yellowstone National Park.
When Dad was my age, his parents took him to Yellowstone. Now, he's bringing his kids!
I'm letting the pressure go of posting every Wednesday and switching to a spasmodic posting schedule instead. (Isn't "spasmodic" a fun word?)
I'll be sharing some photos as we venture into the Wild West, and keep an eye out for any posts Micah does, because he's the photographer in our family!
We're thrilled to have the chance to work from the road, so that we can "live" in all sorts of places for the next few weeks.
The next time you hear from me, who knows where I'll be!
I hope you have a great week,
Ellie