A Tree, A Gingerbread House, And A Song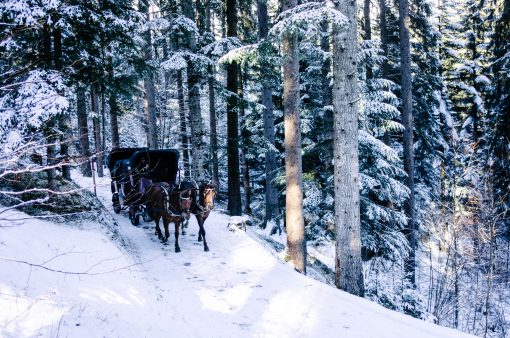 Hello, dear readers!
How has your December been going? 
This quick and wacky post is composed of a few Christmas-y things I wanted to share, jumbled together in a holly jolly pile of miscellanea.
---
The Cummins family is enjoying their first real Christmas tree this year. For twenty years, Dad has wanted to put colored lights on our tree; finally, we have a tree downstairs that gets to do the honors!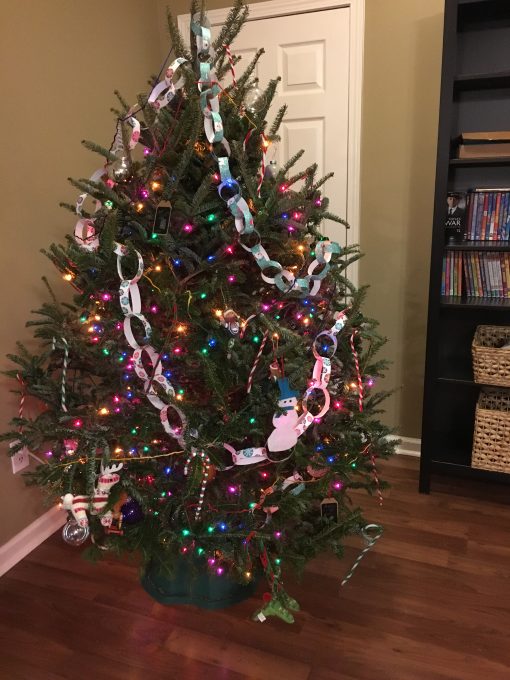 I made my first gingerbread house in South Carolina this week, and wanted to share some pictures!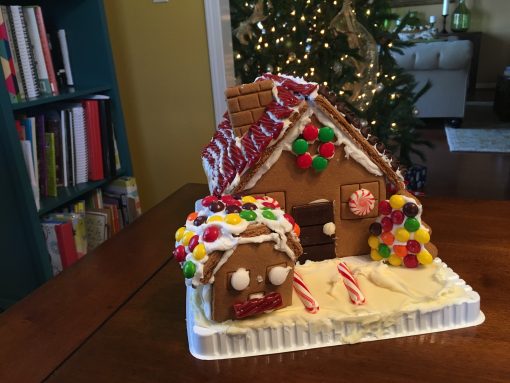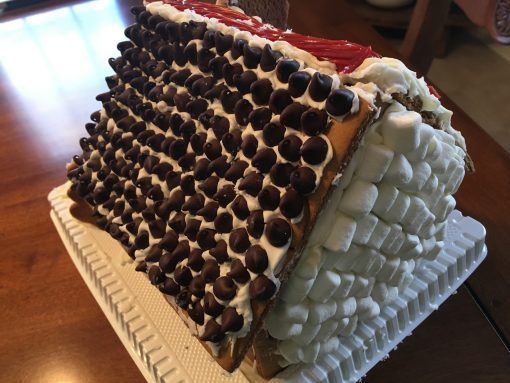 As Promised – The Song
The evocative melody of this song really clicked with me, and I had a great time singing it! While we don't possess an orchestra, we did find the soundtrack on iTunes, and it worked charmingly. 😉
"Once Upon A December" from "Anastasia."
---
I am so thankful for all that God has given me this Christmas – a loving family, many friends, and His Son, who loved me enough to be born as a baby and save me from my sins.
Merry Christmas! I hope you have the most wonderful Christmas yet, and that your holidays are full of joy!