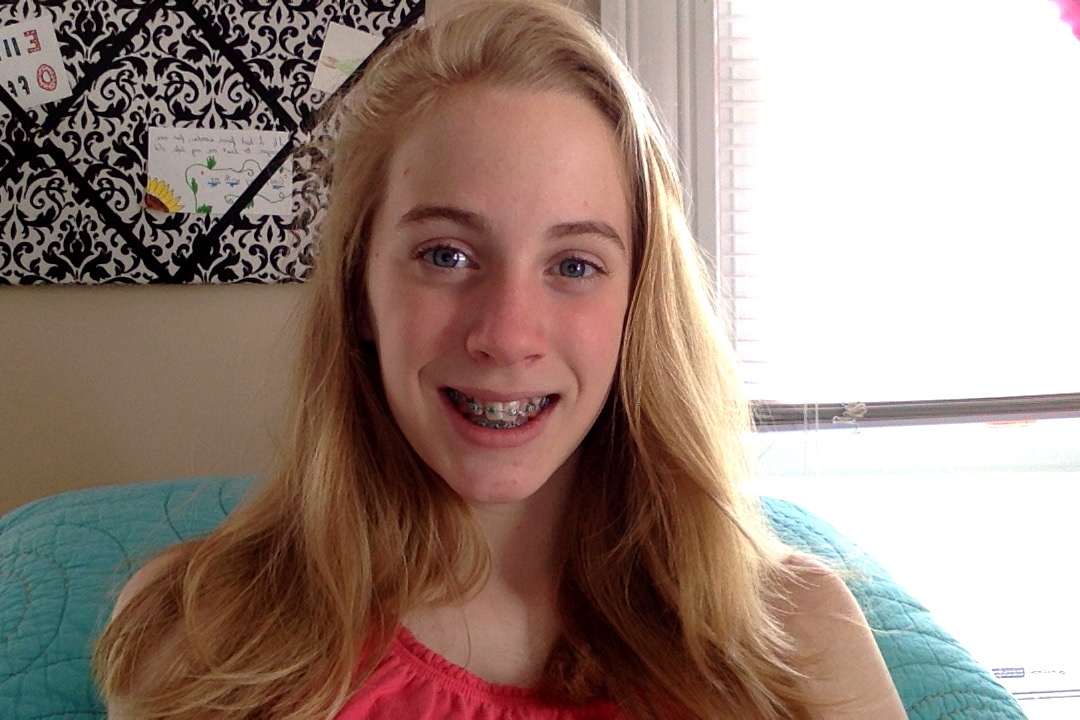 I have, dear reader, received braces since I posted last.
I got them on Tuesday, at 10:10 in the morning.
Yes, they did ache.
Yes, my teeth are already shifting.
And yes, these braces are going to make my teeth wonderfully straight 😀
I am a very blessed and lucky girl.
Bye for now,
Ellie