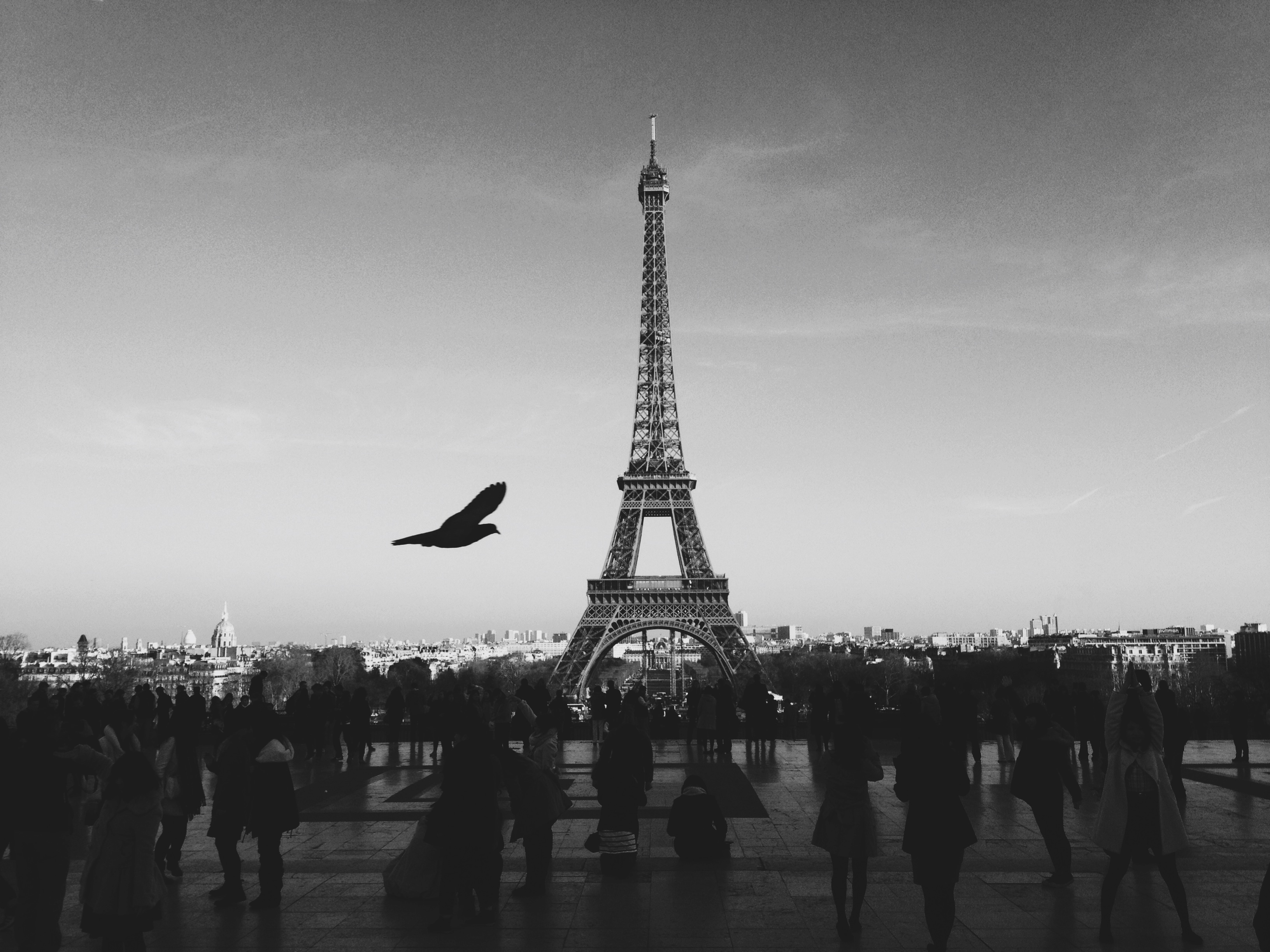 Hello, and Happy Thursday!
There is a fantastic website you should totally see. It's a language website, and it's really cool. It's called Duolingo, and it teaches French, Spanish, and tons other languages. The absolute awesome part is: this website is completely free! Not only that, but it's interactive, and has a cool design. It allows you to set a goal, measures how many consecutive days you do lessons, and awards you for moving up a level. It also give you your fluency percentage. Want to check it out? Here's the link: duolingo.com.
I hope you have a great weekend!
Bon après-midi!
– Ellie 🙂