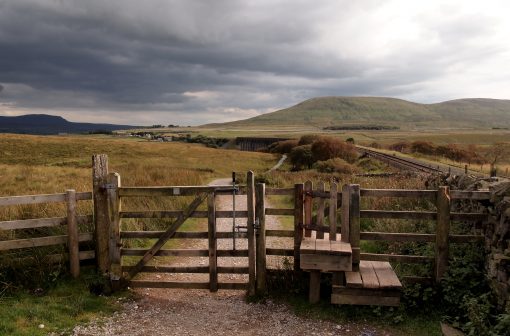 Hello, and Happy February First!
How is your week going?
Today I have a poem written long ago. Well, about eight months ago, at least.
I found it hiding in the "drafts" section, and decided that it would be brought out at last!
I hope you enjoy it, and that it draws forth intriguing thoughts of your own!
---
A Rainfall
Ellie Cummins
Throughout the gray, parched field was heard a joyful warning,
Across all that had been for so long dry.
The thick, gray clouds quite frisked across the morning,
Then everything was silent as they looked up to the sky.
All of a start the rain began to fall,
Until at last it dropped with buoyant stead
Along the withered grass that bent to crawl
And ran into the creek like molten lead.
The dripping water drenched with joy so pure,
That all that had been dry filled to the brink.
All the wilted, scorched, and empty filled once more
On the liberated shower sent down for them to drink.
Timid flowers peeped their heads out quite anew
At this heaven sent deliverance – the blissful, blessed dew.
The children and the men all grown both dance
In the torrent as they've never danced before
To thank their God; they know it is not chance
That sent the rain to sparkle as it poured.
The rain was sent to ease the sun's cruel hand
And bring relief to those who longed to drink.
For really, who can save a poor, dry land
More than the God who made it, do you think?
---
I hope you have a wonderful week!