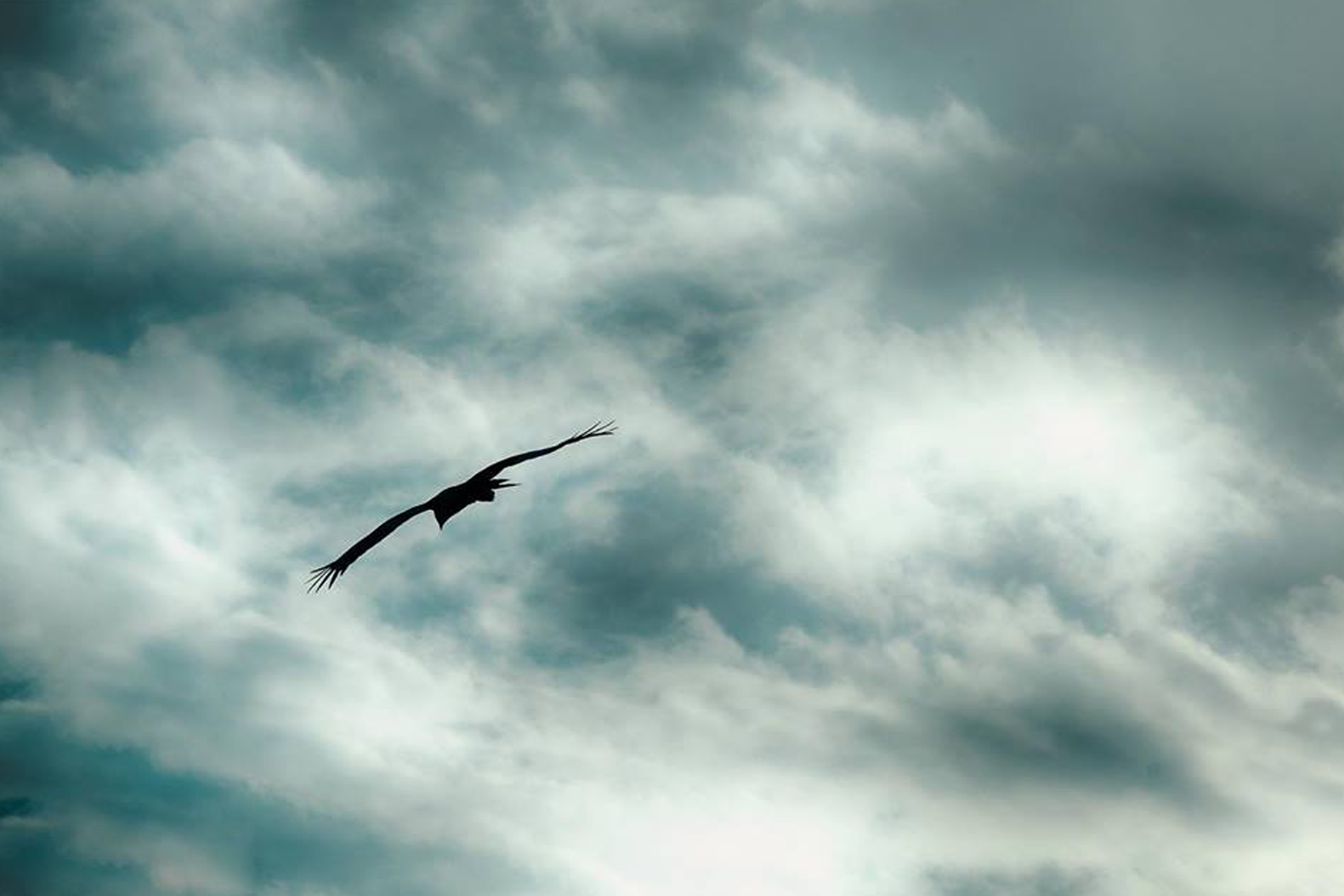 An Eagle's Eye View
by Ellie Cummins
I hunt for food when I want to eat.
I soar above the trees.
My diet's mostly made of meat,
Though others prefer leaves.
Nestled in my nest up high
My young ones call and cry,
Demanding for their meal.
I know not what I'll bring them
But I think I'll try for mice.
Something small and meaty
Would certainly be nice.