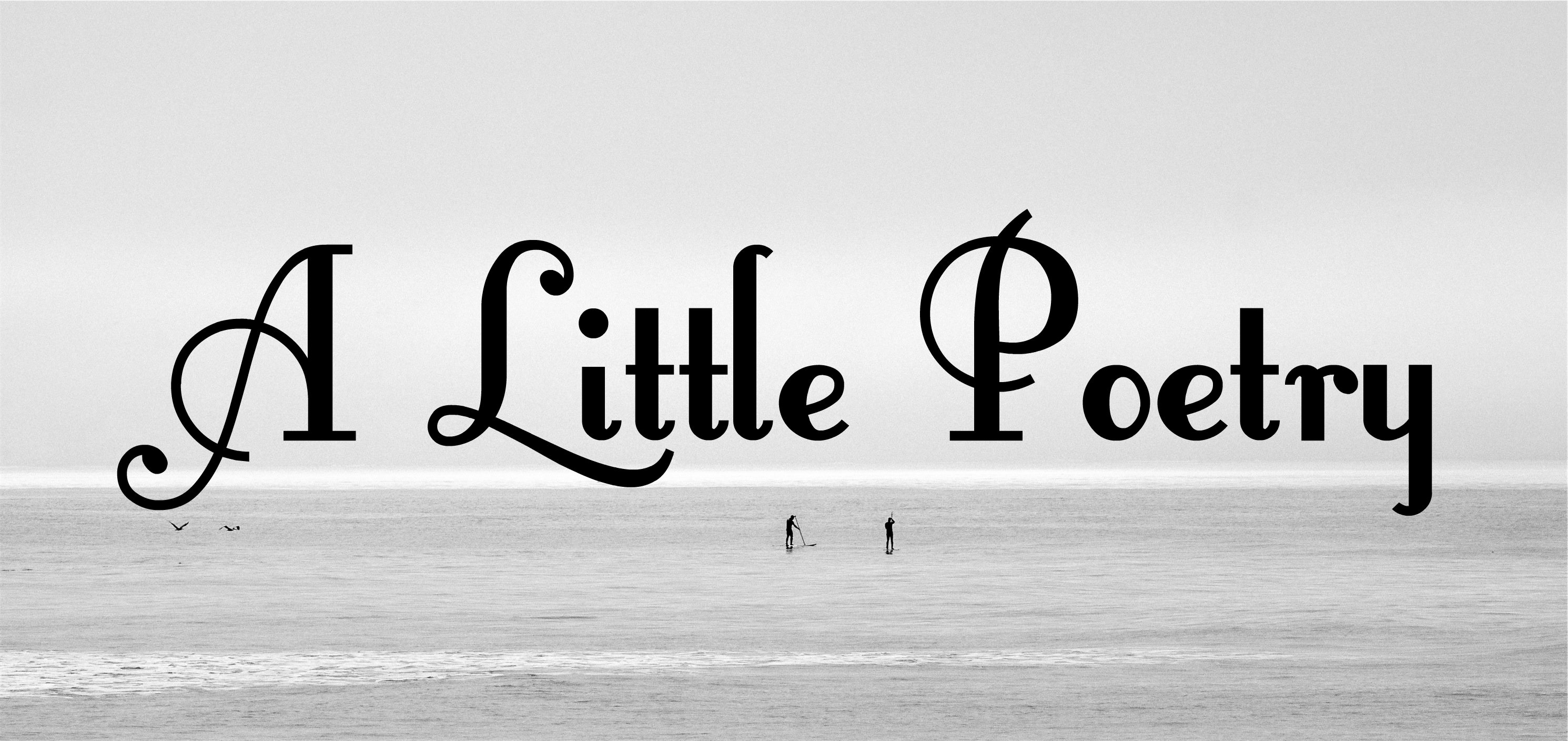 Hey, Folks!
How's your week going?
I wrote a couple of poems and I'd love for you to take a look!
---
Morning
Tinted blue, and soft and cold,
The sunlight tinged with starry gold,
A quiet dawn forever pulled
My heart back to the morning.
---
The Trees
Dark, their silhouettes stood out, against impending night,
As if, by holding out their arms, they'd snatch the fading light.
They longed to pin the sunlight down, and in their foolish plight,
They thought that they could hold it there, and keep it ever bright.
The luster of the evening came, and loaned a longing fair,
To catch the glowing sunlight and forever hold it there.
But the light must go on dwindling, till the wintered trees are bare,
And the dark must come at last, and the sun provide an heir.
The darkness turned their shadows slurred
And made their waving branches blurred
And then the midnight wind was heard
Blowing through the branches.
For the light must fade until the day
The darkness will be sent away,
And then the world will laugh and play
In the light of the Creator.
---
What did you think? I love hearing from you!
Thanks for reading,
Ellie