A Ferry, A Camper, A Family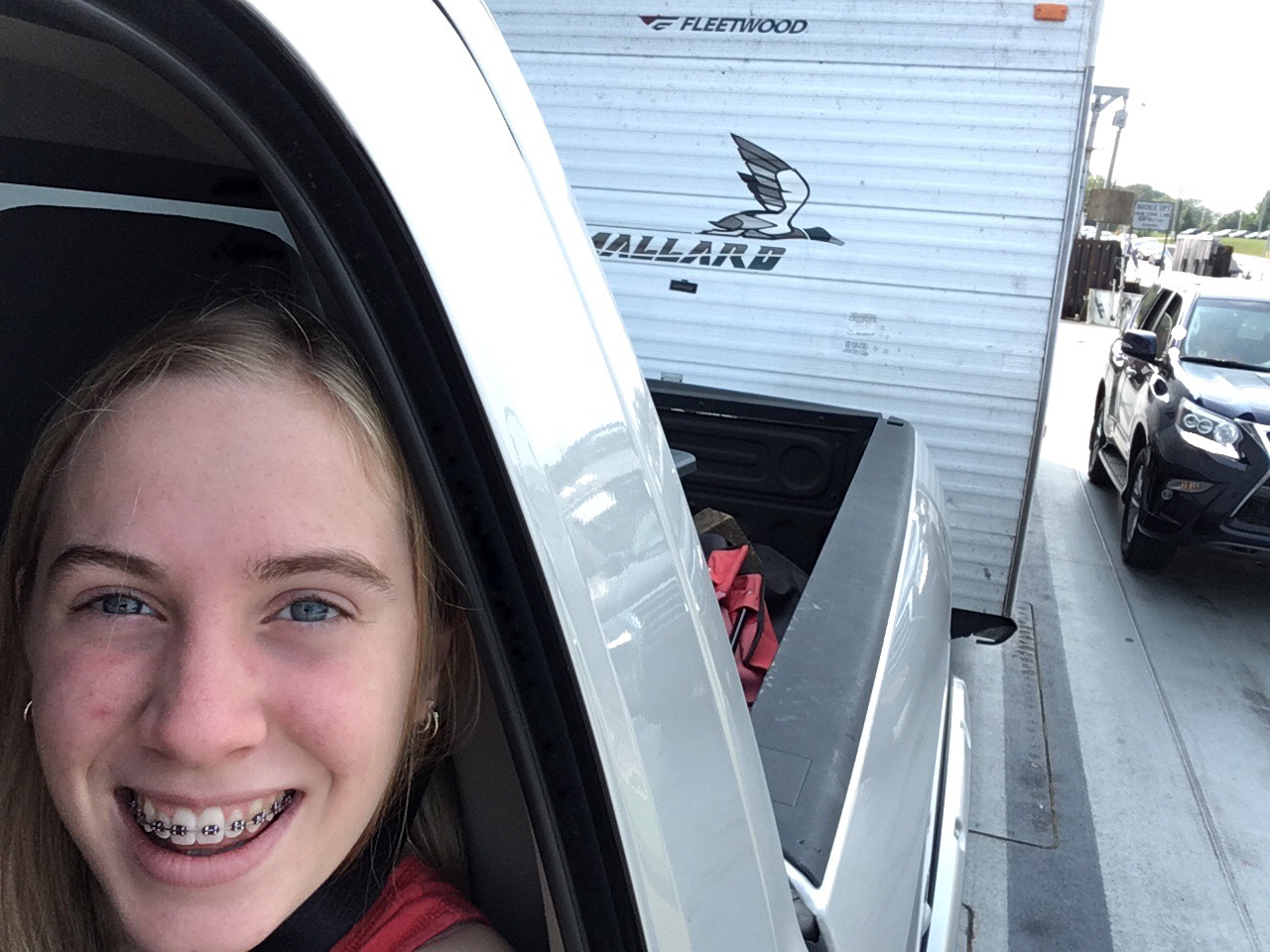 Hi, there!
We rode a ferry over Lake Champlain last Saturday. We started in New York and finished in Grand Isle, Vermont. (I didn't know until the ferry ride that Vermont owns an island!) From there, we drove into the rest of Vermont by bridge. The ride only lasted fifteen minutes, but it was such fun.
The reason I wanted to share is that we took our camper, too! (Which was probably the first time it's ever crossed the water. I think its newest aspiration may be to become a boat.)
The ferry was so huge and solid that it felt like we were on the road still as we drove on. We could watch the waves without feeling the lurch!
In the photo below, our camper is peeking out on the right side of the stairs.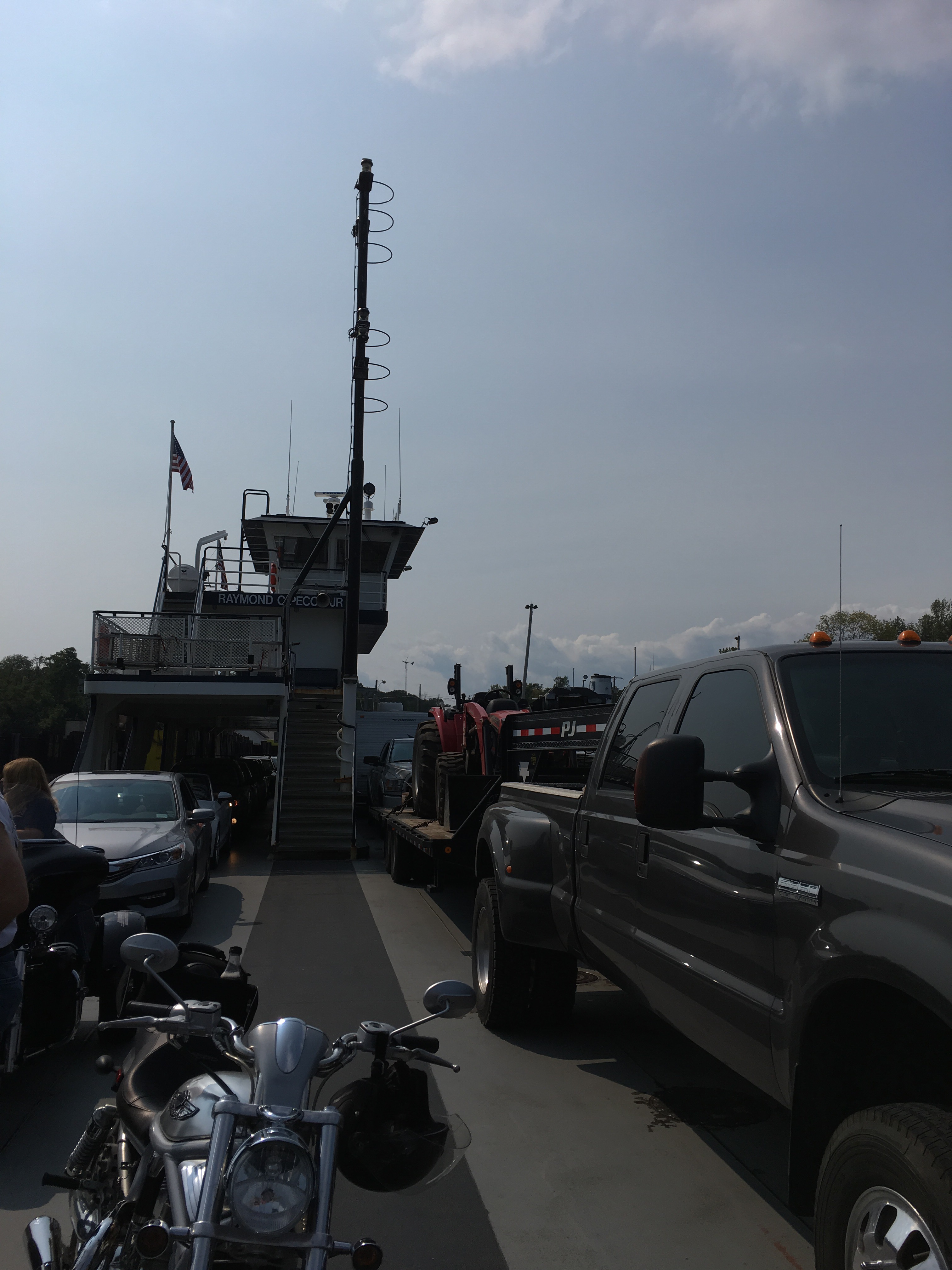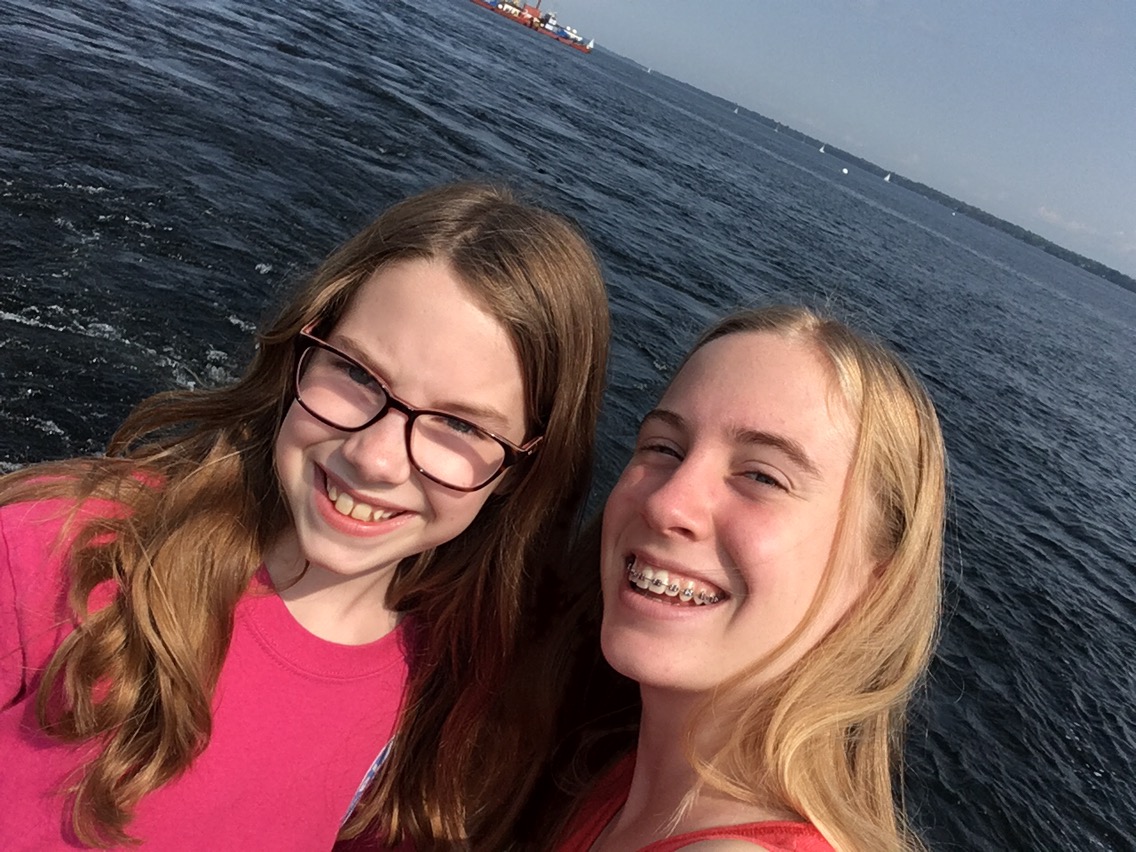 It was exciting getting to cross the water with so many cars! The lake was magnificent and I loved getting the whole experience.
---
What is something you accomplished this week that you're proud of?