A Conference Called INBOUND
Howdy,
What've you been up to?
Yesterday, I had the amazing chance to attend my first conference about inbound marketing! It's called INBOUND17 and roughly 20,000 people have been attending (the conference isn't over until tomorrow).
The atmosphere is almost like a party, with food trucks and adult swings and blaring lights and music.
I enjoyed the unique experience and wanted to share some photos!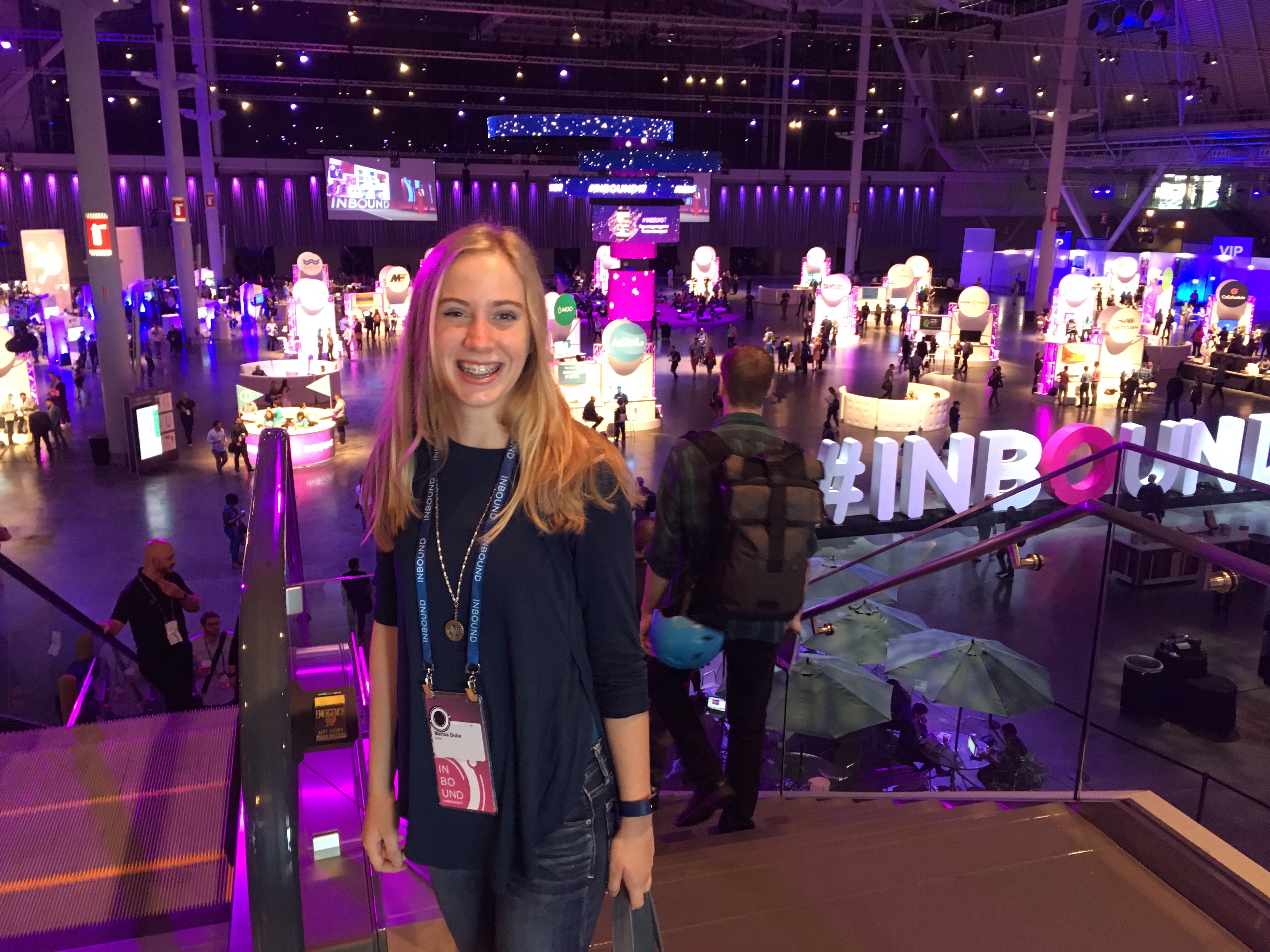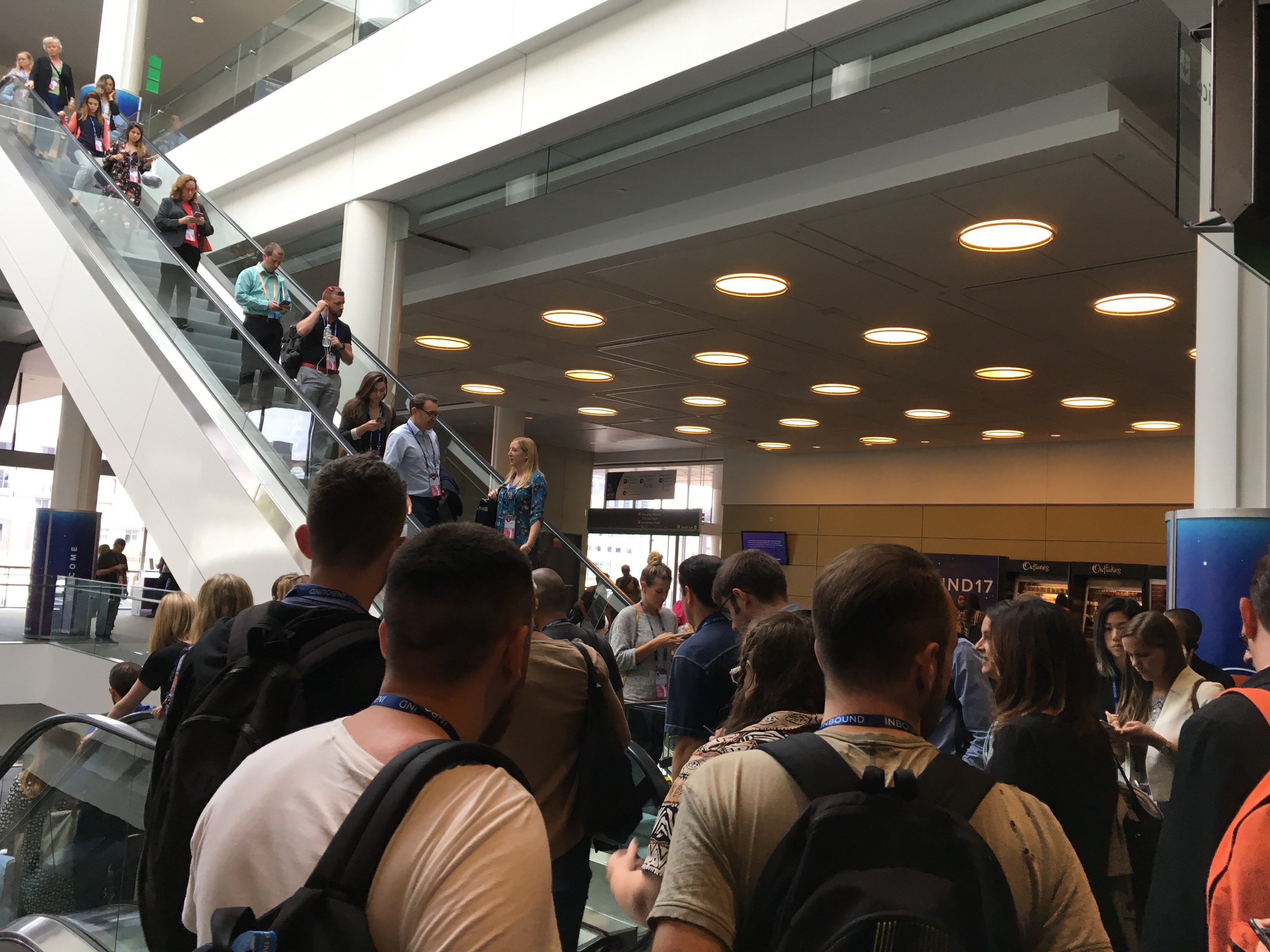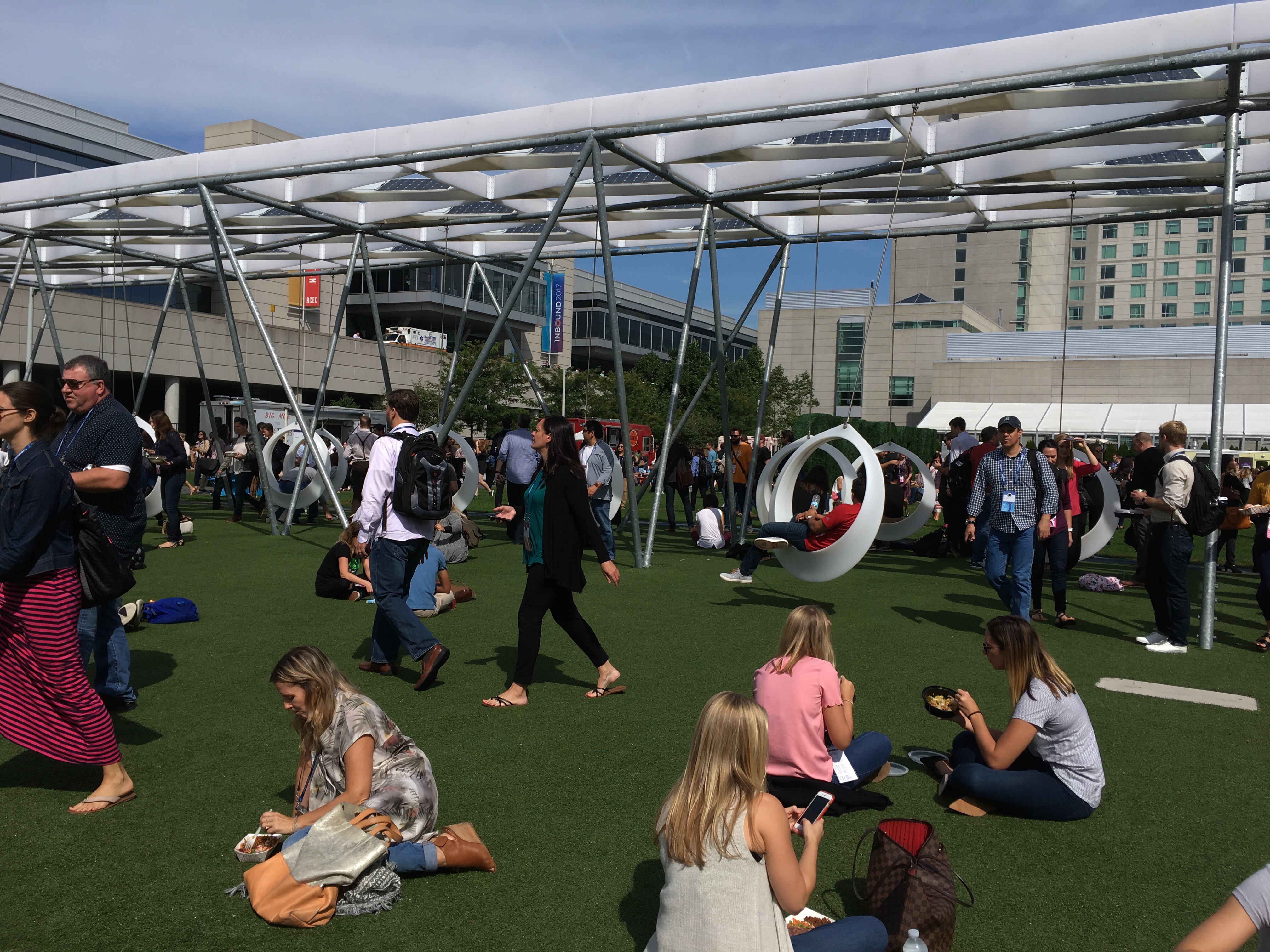 ---
What was one thing that stood out to you this week?