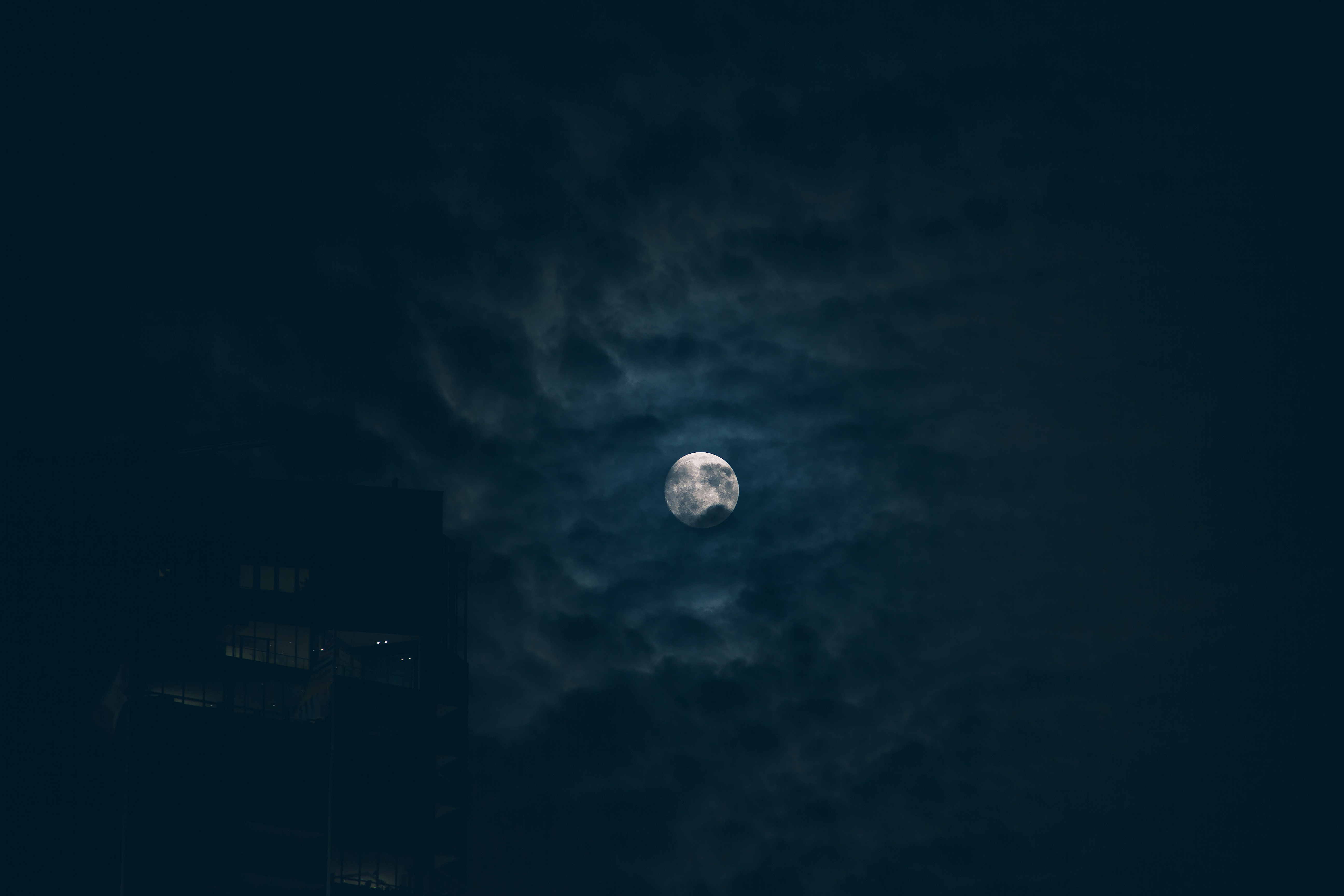 A Brilliant Series That Will Have You Howling For More
Here at the Cummins' Family Household, we love our evenings. As soon as we're in "comfy clothes," we commence with peppermint tea drinking, family time, tv, or reading aloud. The Incorrigible Children of Ashton Place ranks high among our favorites for a family read aloud. Of course, it's such a fabulous series, it would be a wonderful read silently, too. We are still waiting (not very patiently) for the last book to come out!
by Maryrose Wood
The wise founder of The Swanburne Academy For Poor Bright Females once stated, "Too many cupcakes, not enough time." This is one of many pithy sayings Agatha Swanburne was known for, and these sayings are what first kept Penelope Lumley going during her start as a governess.
Being a governess to three children raised by wolves takes a lot of pluck. Fortunately, pluck is the very thing Miss Penelope Lumley possesses vast quantities of. But pluck alone won't untangle the strange things happening to the Incorrigibles.
Thankfully, the spunky young governess and her pupils have help: Simon Harley Dickinson, the friendly play-write, and Madame Ionesco, the fortune teller who claims to see "beyond the veil."
Penelope and her friends race against the twisted Edward Ashton, believed to be dead, to undo a strange curse against the Ashtons and save the family tree.
In the meantime, Penelope must figure out where she comes from, and if she really is in love with Simon. Who are the wolf children, and what is her connection to them? Amidst these plot twists, the author imparts graceful intellect and engaging humor to create a lovely, heartwarming tale, with the perfect amount of suspense and mystery.
There are currently five Incorrigible books, with the sixth, and last, not out yet. You can check out Maryrose Wood's blog to learn more about the Incorrigibles, at http://www.maryrosewood.com/
Looking for more great books? Check out some of my other posts:
A Jaw-Dropping Novel You Should Know About
Read on,
Ellie 🙂