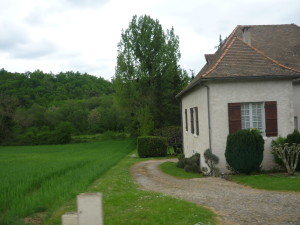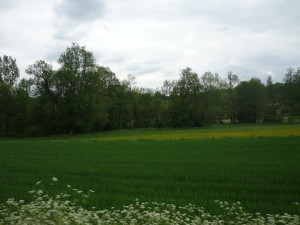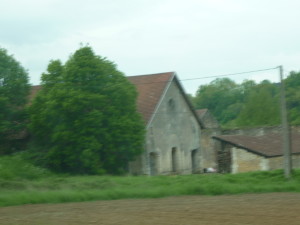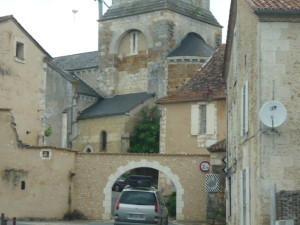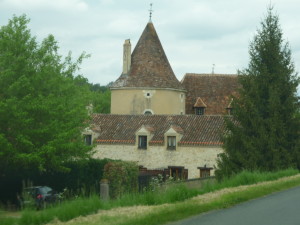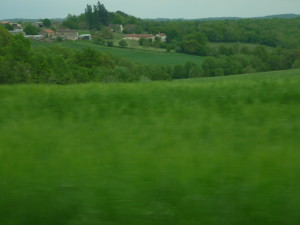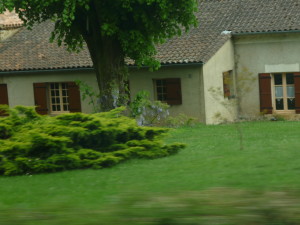 We loved the beautiful and lush scenery in France, not to mention the baguettes!
It was a bit strange when we got back to America to be able to understand people, though!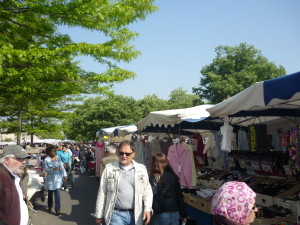 This is an open-air market.
There were a lot of booths selling a lot of things!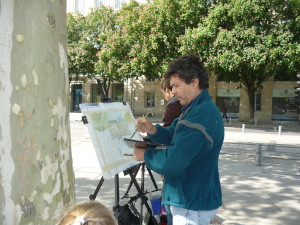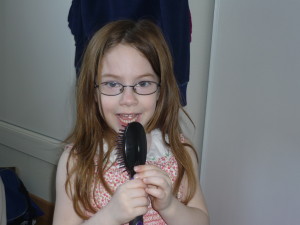 I hope my posts gave you more understanding of France; the food, the scenery, the people, and the culture.
I loved our trip to France. 🙂